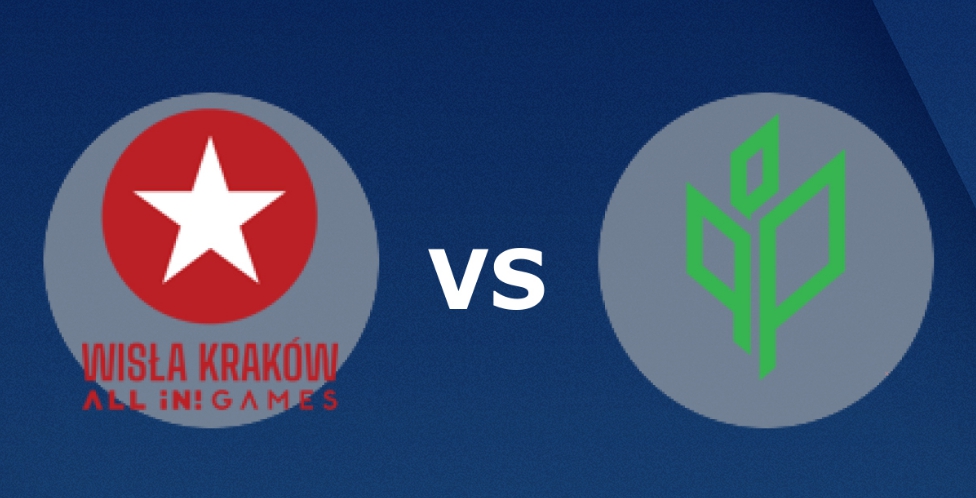 ESEA Premier Season 36 Europe began on January 26th and will be ended on April 18th. The teams have already played the group stage and made it to the Playoff. The Sprout team won seven games and lost one. This result brought the team to first place in group B. The opponent, the Wisła Kraków team, won five games, lost three games, and finished fourth in group A. The teams did not play with each other at this tournament, as they were in different groups.
The prize pool of the tournament is $ 50,000.
On April 13, we will have an interesting meeting between the Wisła Kraków and Sprout teams. The start of the team match is scheduled for 20:00 Moscow time. Both teams easily passed the group stage and got into the Playoffs.
Team Rosters
Wisła Kraków line-up: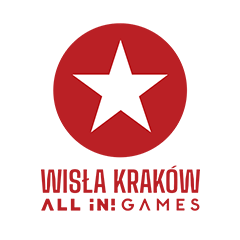 — SZPERO
— hades
— jedqr
— ponczek
— Goofy
Sprout line-up: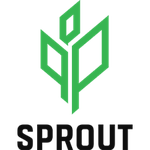 — Spiidi
— faveN
— denis
— kressy
— slaxz
The team's win rate is calculated over the past 3 months: Sprout leads with a win rate of 68.20%, while Wisła Kraków has 58.60%.
The favorite in this game is the Wisła Kraków team. Bookmakers give a 52.28% chance for a team to win. Wisła Kraków's average odds to win is 1.8, while Sprout has 1.96 odds.
For the last five meetings, the teams have the following results: Wisła Kraków – 3 wins, Sprout – 3 wins.