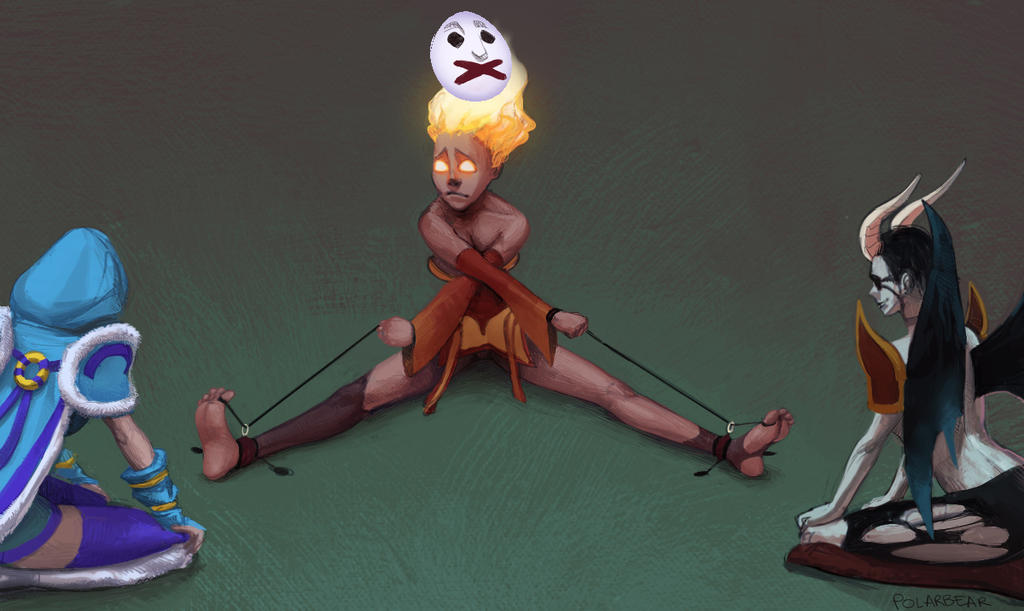 The most beautiful female characters in Dota 2
In a game as popular as Dota, female characters play mainly the role of specialists in cunning and magic. So, when choosing a pretty girl, there is no need to hope that she will be a mighty hero.
Each female character in Dota 2 is unique in its way and, of course, beautiful. And so much so that giving any of them a specific place in the top 3 is quite problematic. However, we can confidently name the three most popular and attractive beauties in Dota 2.
Dota Female Characters:
| | |
| --- | --- |
| List | Specifications |
| Crystal Maiden | It is an attractive option for those who love blondes who wear mini even in the most severe cold and do not think to hide their feminine charms. Rylai is a real Snow Queen. She can turn anyone into ice. Since she had poor control over her abilities as a child, her parents sent her to the local North Pole – Aisrek. |
| Lina | Lina is Rylai's own older sister, who, having a hot temper, did not get along very peacefully with the latter in childhood. Lina was always distinguished not only by her irascible character but also by a fair amount of cunning and ingenuity. Like Rylai, Lina was sent into exile to her aunt in the Misrul desert. Here she took a course of a young fighter from the priestesses of the Sun Goddess, who taught the girl to control fire. In general, it is difficult to find a hotter in every sense of beauty, who, moreover, is an openly dressed hero. |
| Queen of Pain | The seductive succubus is legendary and is reflected in the famous female Dota 2 character Akasha. She was summoned to the world of Dota to fulfil all the wishes of her masochistic ruler. By the way, she did her job so well that the king forgot about everything with her, including his kingdom. Her subjects did not go unnoticed, who eventually stopped putting up with it and killed him. Thanks to this, Akasha became entirely free, not abandoning the habit of bringing exquisite torment to men. An excellent chiselled figure distinguishes Akasha, and her invariable clothing attribute is an armoured bra and an armoured bikini. |
FAQ
How many female heroes are there in Dota 2?
This massively multiplayer online game contains a lot of heroines – as many as nineteen.
Who needs female characters?
They are mainly chosen by girls and those who would like to add a little variety to the gameplay. In addition, since these are, as a rule, strong magical heroes, those who love and know how to use the opportunities that magic spells give them pick.
Which female character is most effective?
The most effective Dota 2 heroine is Mirana (Potma).