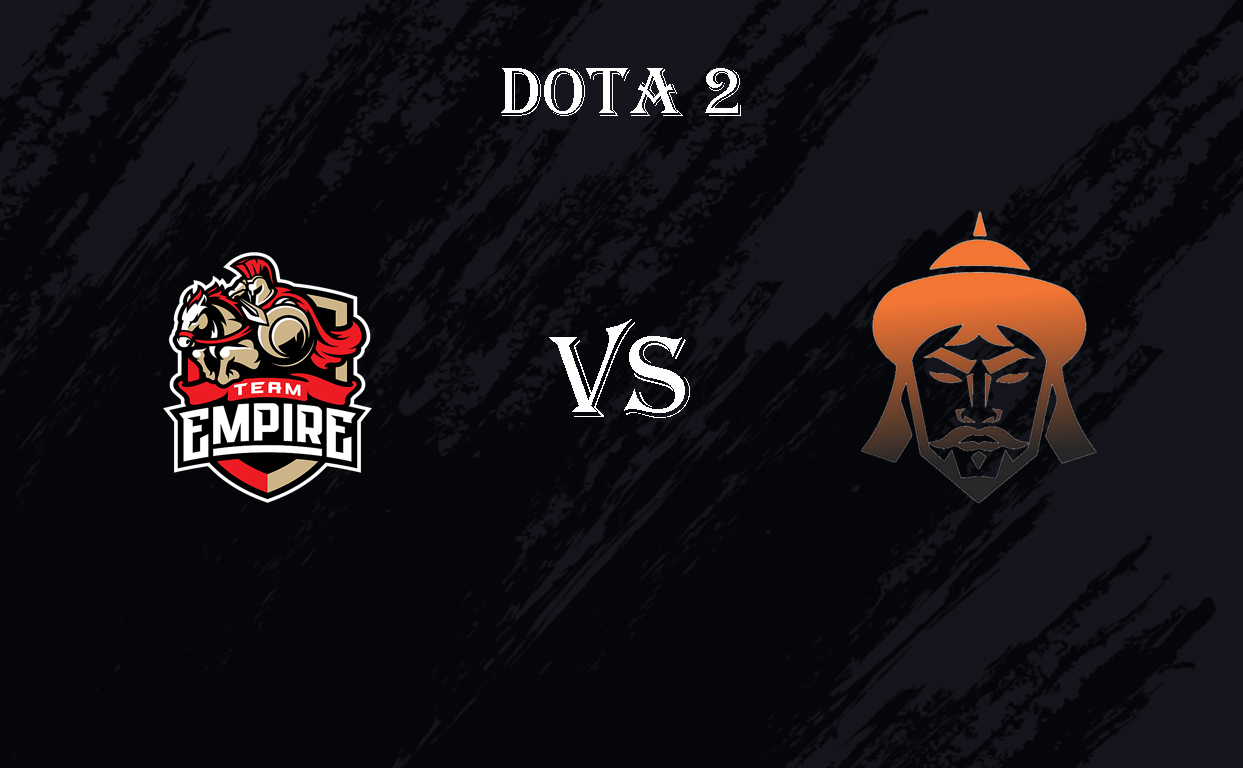 On November 22, within the group stage of the Dota 2 Champions League 2021 Season 5 tournament will play Team Empire and Khan
Dota 2 Champions League 2021 Season 5 tournament within Tier 3 will be held from November 8 to November 28. This is an online tournament with a prize pool of $ 50,000. Nine teams will take part in the tournament. Eight teams received direct invitations, and one team entered the tournament through open qualifiers.
Format
The group stage will run from November 8 to November 22
Single round-robin.
All matches are Bo3.
Top four teams advance to the upper bracket of the playoffs.
5th to 8th place teams advance to the lower bracket of the playoffs.
Remaining teams are eliminated.
Tiebreaker rules
If one or more of the tied teams should be eliminated or the tie is between upper/lower bracket seeding – Bo1 tiebreaker matches will be played till the tie is broken
If two or more teams have an equal amount of points, the final standings will be ruled based on the following priority:

– Number of matches won 2:0.
– Maps difference.
– The sum of series wins for all of the teams that tied teams beat.
– Head-to-head result.
Playoffs stage will run from 23 November to 28 November
Double-elimination bracket.
All matches except Grand Final are Bo3.
Grand Final is Bo5.
The main prize pool of the tournament will be $ 50,000.
On November 22, Team Empire and Khan will face off in the group stage. The organizers schedule the start of the meeting of the teams at 19:00.
Teams Roster
Team Empire line-up: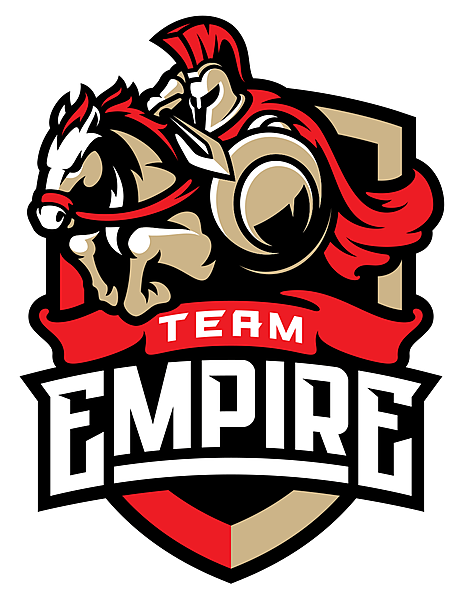 — watson
— re1bl
— Limitless
— Gilgir
— malady
Khan line-up: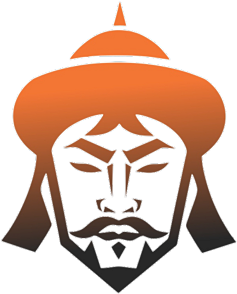 — eine
— goddam
— Pikachu
— layme
— chshrct
Team Empire is considered the favorite of this meeting. Bookmakers believe that the team will win with a probability of more than 58%. Teams' win rate in the last three months: Team Empire has 48.33%, while Khan has 38.71%.
The teams have the following results in the last five meetings: Team Empire – 2 wins and 3 losses, while Khan has 1 victory and 4 losses.
The best odds are Team Empire 1.65 to win, Khan 2.28 to win.