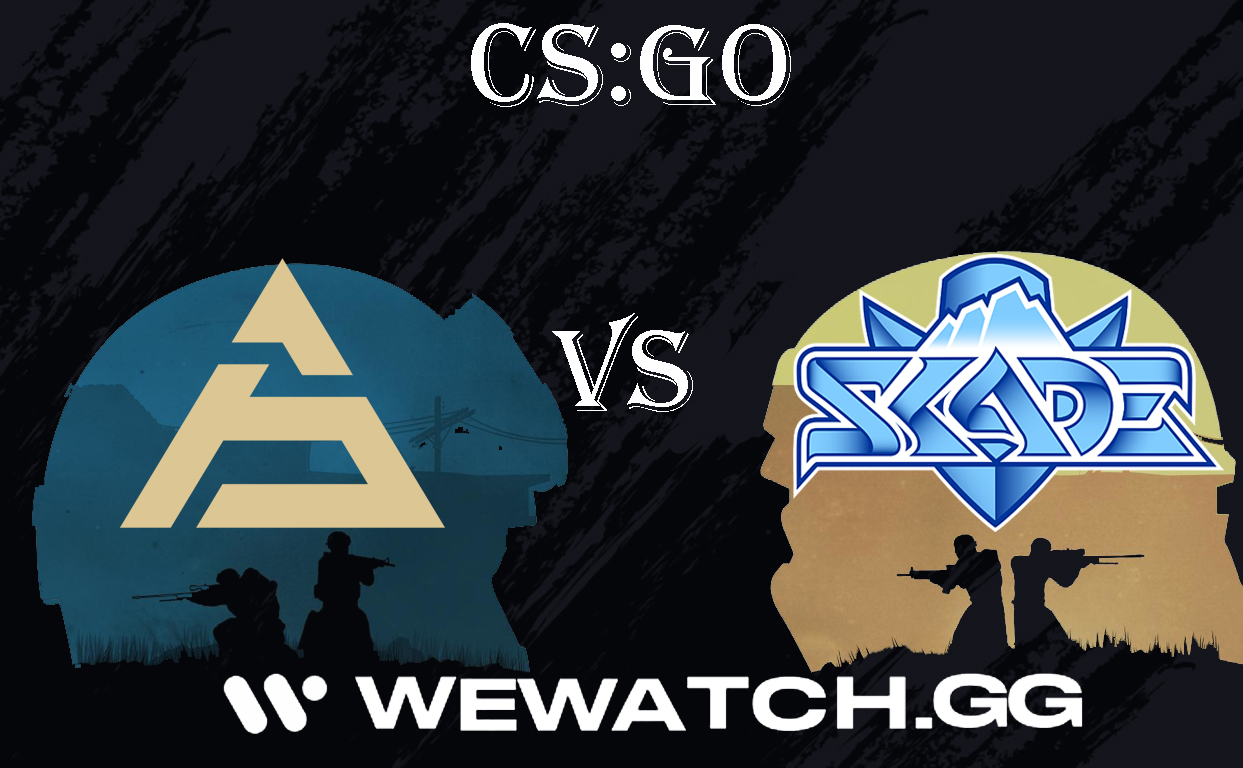 On June 11, as part of the Playoff stage of the REPUBLEAGUE Season 1 tournament, teams SAW and SKADE Esports will play
REPUBLEAGUE Season 1 began on April 14th and will end on June 14th.
Group stage (April 14 – May 12)
16 teams will play in the Swiss system format.
Round 1 & 2 matches and Round 3 1-1 matches are Bo1.
All remaining matches are Bo3.
Top 8 teams proceed to Playoffs.
Playoff stage (May 19 – June 14)
Double-Elimination bracket.
All matches are Bo3.
The prize pool of the tournament was € 60,000.
The SAW and SKADE teams are in the Upper Playoff Bracket. Team SAW has already beaten forZe and SINNERS, while SKADE has beaten Endpoint and Young Ninjas.
On June 11, we will have an interesting meeting between the SAW and SKADE teams. The teams will compete to reach the final of the tournament. The start of the team match is scheduled for 19:00.
Team Rosters
SAW Line-up: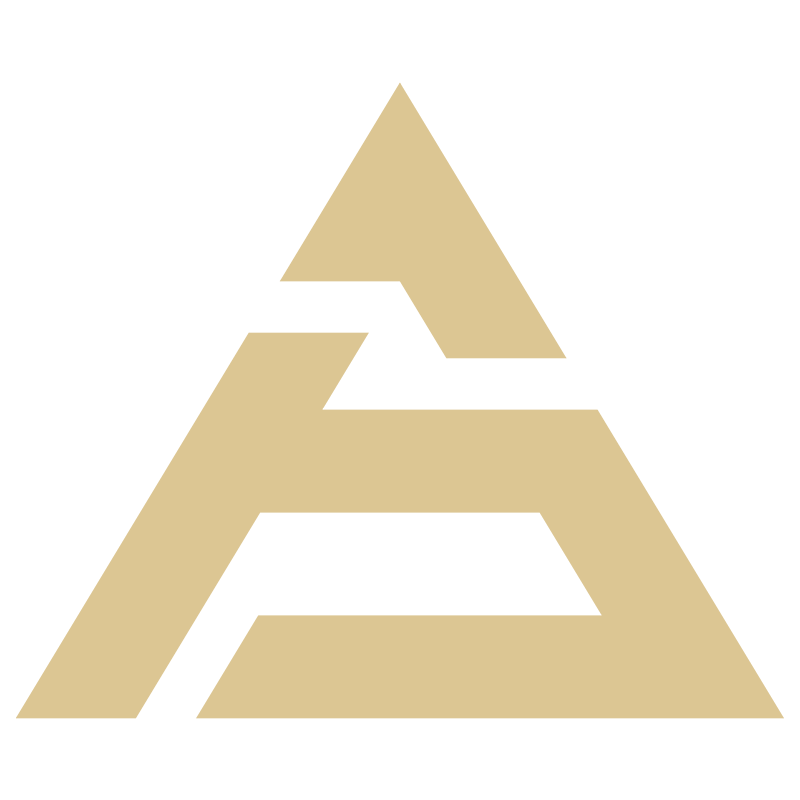 — arki
— JUST
— MUTiRiS
— rmn
— stadodo
SKADE Line-up:
— dennyslaw
— Rainwaker
— Duplicate
— Oxygen
— SHiPZ
The team's win rate is calculated over the past 3 months: SKADE leads with a win rate of 70.00%, while SAW has 63.60%.
The favorite in this game is the SKADE team. Bookmakers give a little more than a 55% chance of a team winning. The best odds to win for SKADE is 1.75, while SAW has 2.13.
Over the last five meetings, the teams have the following results: SKADE – 1 victory and 4 losses, while SAW – 3 wins and 2 losses.