On September 28, teams sAw, and Double Poney will play in Group A at ESEA Season 38: Premier Division – Europe
ESEA Season 38: Premier Division – Europe tournament within the S37 Premier runs from August 17 to October 17. This is an online tournament with a prize pool of $ 50,000. 16 teams will take part in the tournament.
Format
Regular Season
Two Round-Robin format groups.
All teams play each other once.
All matches are Bo3.
Top 4 teams from each group proceed to the Playoffs.
Playoffs
Double-Elimination bracket
All matches (excl. Grand Final) are Bo3
Grand Final is Bo5 (1 map advantage to the UB team)
The main prize of the tournament will be $ 50,000 and Pro Tour points.
On September 28, sAw and Double Poney will fight. A very important match for the teams, which will determine who will hit the Playoffs. The organizers schedule the start of the meeting of the teams at 20:00.
Составы команд
Состав команды sAw: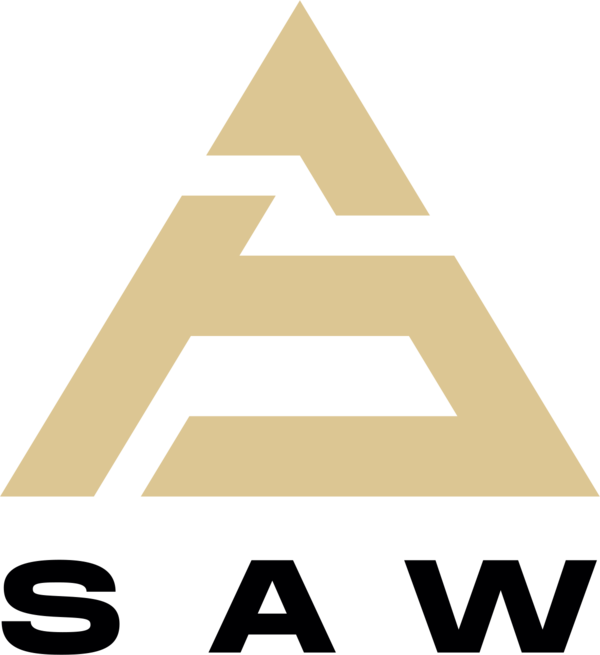 — arki
— MUTiRiS
— rmn
— JUST
— stadodo
Состав команды Sangal:
— MAJ3R
— paz
— ngiN
— S3NSEY
— imoRR
Фаворит этой встречи – команда Double Poney. Букмекеры считают, что команда выиграет с вероятностью более 72%. Процент выигрышей команд за последние три месяца: у sAw процент выигрышей составляет 60,50%, а у Double Poney – 60,00%.
The teams have the following results in the last five meetings: Double Poney – 3 wins and 2 losses, while sAw has 4 wins and 1 loss.
The best odds are for Double Poney 1.31 to win, sAw 3.38 to win.