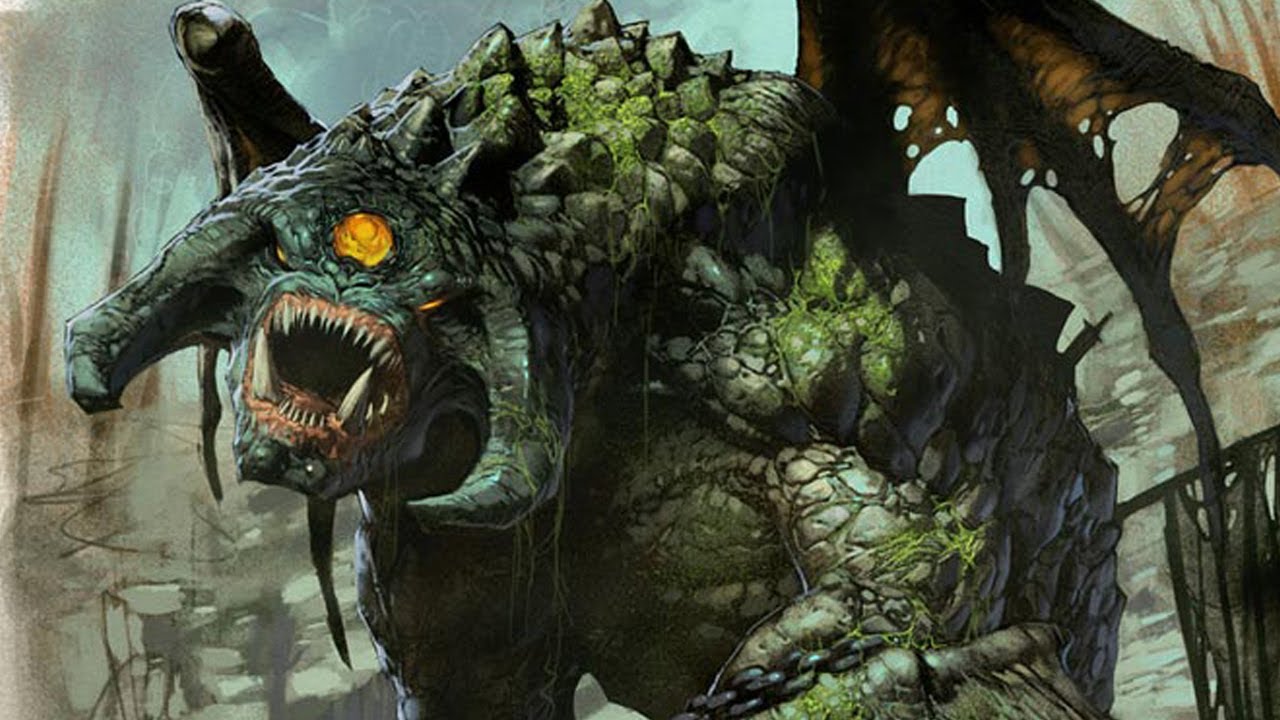 Roshan Dota 2 – who is he and how can be useful
In Dota 2, Roshan is one of the essential neutral creeps. If you kill him, you can get many experience, gold, and valuable resources. But the hero is powerful. It is challenging to cope with him alone. Next is the material that tells who Roshan is, where to find him, defeat him, and what items he drops.
Roshan Dota 2: abilities and location
The character is one of the neutral creeps that does not attack players by itself. Outwardly, it resembles a huge horned armadillo standing on its hind legs. Has the following abilities:
blocking any spell once every 15 seconds;
stun on the attack;
an AOE earthquake that deals damage to nearby heroes.
But the possibilities of the creature are not limited to this. He has a massive supply of health and excellent resistance to many influences: magic physical damage. At the same time, Roshan himself has colossal damage. So a player who attacked a creep alone will die with a high degree of probability.
You can find the monster in its lair, not in the forest. This distinguishes it from most other neutrals. The monster's abode is located just above the top rune. Its entrance is connected to the river. Roshan himself stands at the end of the cave and does not touch other characters unless they come close or attack.
Why and how to kill Roshan in Dota 2
The main goal of killing a creep is to get a reward for defeating him:
135 reliable gold for each player who participated in the killing;
From 200 to 290 gold to the one who finished off the monster;
Aegis of the Immortal – item for resurrection after death;
Cheese that restores 1500 HP;
Refresher Shard is an item that recharges skills.
Aghanim's shard
Aghanim's Blessing 
May drop Aghanim's Blessing. It acts differently – enhances the ult and some other abilities.
Since Roshan is one of the strongest mobs in Dota 2, it is not recommended to go to him alone. It's almost certain death. Instead, it is better to hunt a monster with three people, focusing on physical damage since the monster is resistant to magic and can block spells. The most challenging thing to destroy in Dota 2 is Roshan at level 1 – you need to think through every step go to the monster with almost the whole team.
After death, Roshan is reborn. But not by timings, like all the other creeps, but at random times. This happens somewhere in 8-10 minutes after his death. The revival can be prevented by placing a ward in the lair.
Destroying a monster the first time is difficult, even if you are not alone. Therefore, you need to train. To practice killing a monster, you can use Dota 2 codes. Roshan, in this case, will appear in the user lobby.
FAQ
Where did Roshan come from Dota 2 – history, lore, does the character have all this?
Yes. Roshan is the man who robbed the merchant of artifacts (Shards of the Ancients). For this, a curse was placed on him, after which the thief began to gradually turn into a terrible monster that lives only to die, be reborn and die again.
If you use Dota 2 lobby cheats, will Roshan appear in the lair?
No. After typing -createhero Roshan into the console, the creature will appear right in front of the player's character. There are no restrictions on using the code – you can create several monsters at once. However, if you use Dota 2 cheats, Roshan will only appear in his game. In an online match with live opponents, this is prohibited.
Are there unique hero skins?
No. After all, it is not controlled by the player. But there are skins for Baby Roshan, of which there is a considerable number. Some of them are rare. And quite expensive. For example, platinum Roshan – Dota 2 gave it out during the Rise of Darkness event in 2013.