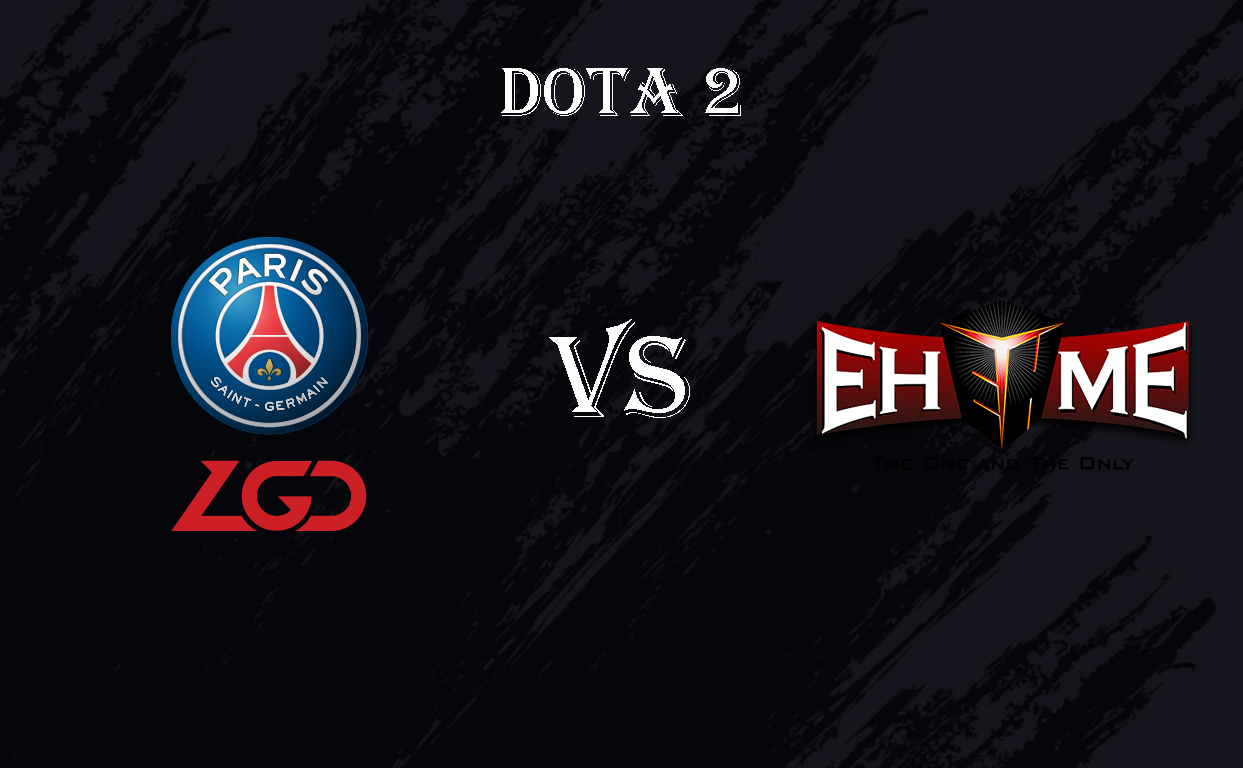 On July 22, PSG.LGD and EHOME teams will play as part of the Playoff i-League 2021 Dota 2 tournament
i-League 2021 is a tournament for Chinese teams that runs from April 3 to July 25. This is an online and offline tournament organized by ImbaTV CDA. The offline part of the tournament will be held in Shanghai. The i-League 2021 prize pool will be over $ 185,000. The format is standard – in the group stage, round-robin matches BO3.
Seven teams were invited to the tournament, and one got to it through closed qualifiers. PSG.LGD won 11 matches and lost 2, which allowed the team to take first place in the group. EHOME has 8 wins and 6 losses and the fifth place in the group. This allowed the teams to advance to the Playoff stage of the tournament.
Playoffs
– Double-elimination bracket
– All matches except Grand Final are Bo3
– Grand Final is Bo5
Very soon, namely on July 22, two teams PSG.LGD and EHOME will meet in a duel within the framework of the Playoff. The organizers schedule the start of the meeting of the teams at 12:00.
Team Rosters
PSG.LGD Line-up: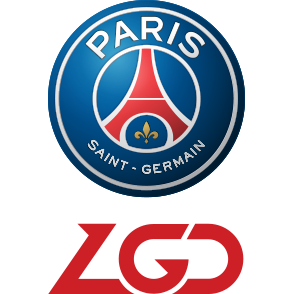 — Ame
— NothingToSay
— Faith_bian
— XinQ
— y`
EHOME Line-up: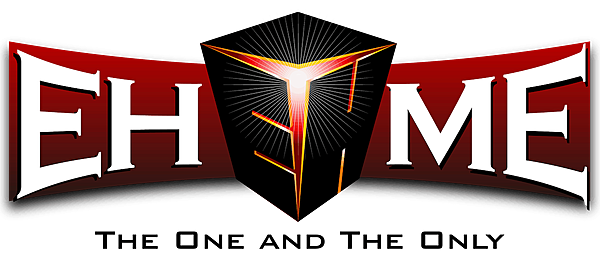 — Sylar
— Xm
— Chalice
— Fade
— xNova
The favorite of this meeting is the PSG.LGD team, the bookmakers believe that the team will win with a probability of more than 69%. Team win rates in the last three months: PSG.LGD has a win rate of 93.91%, while EHOME has a win rate of 52.17%.
For the last five meetings, the teams have the following results: PSG.LGD – 4 wins and 1 draw, EHOME has 3 wins and 2 losses.
The history of personal meetings between the teams looks like this: PSG.LGD – 37, EHOME – 17.
The best odds are for the victory of PSG.LGD 1.36, for the victory of EHOME 3.05.