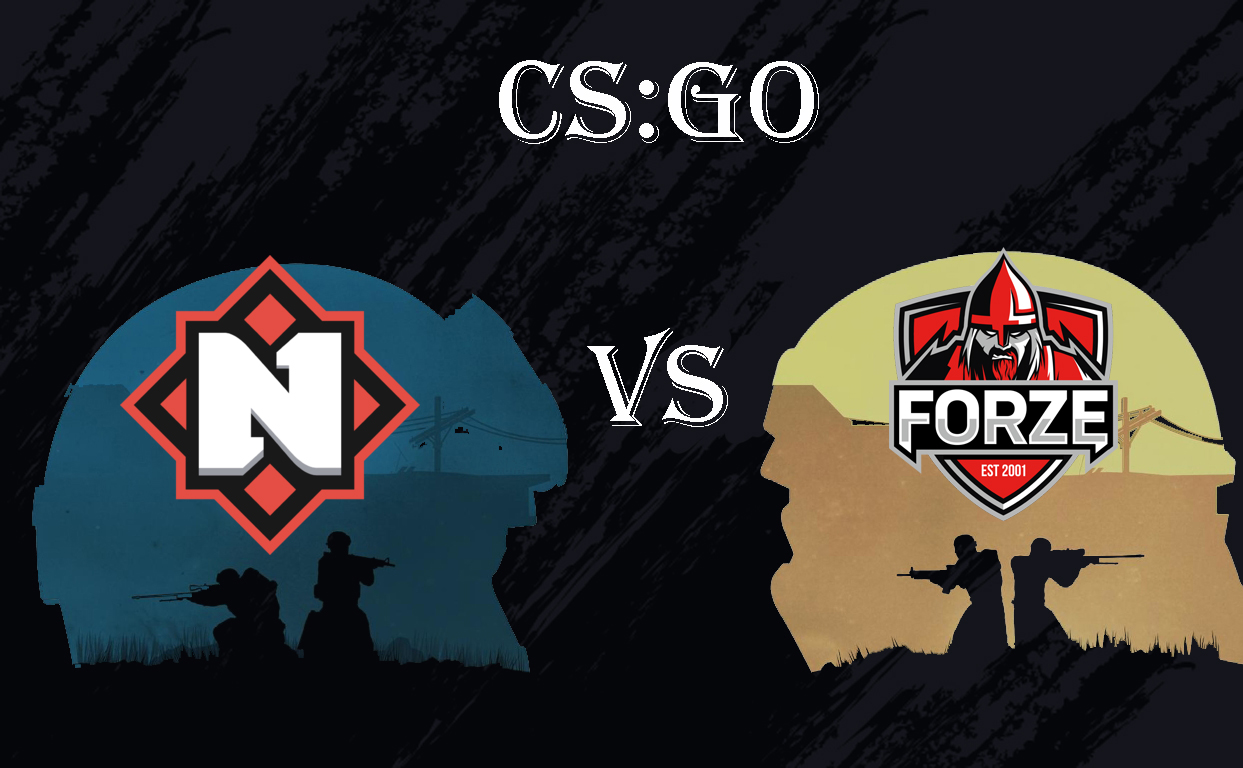 On July 1, teams Nemiga and forZe will play in the group stage of the StarLadder CIS RMR 2021 tournament
StarLadder CIS RMR 2021 is Valve's RMR Event that started on June 27th and will end on July 4th. This is an online tournament with a prize pool of $100,000, in which 10 teams will take part.
Format
Group Stage: (June 27th – July 1st)
– Two Round-Robin format groups.
– Each group has 5 teams.
– All teams play each other once.
– All matches are Bo3.
– Top two teams from each group advance to the Playoffs.
– Third place teams from each group proceed to 5th place match.
Playoffs (July 2nd – 4th)
Double-Elimination bracket
All matches are Bo3
Grand Final is Bo5 (1 map advantage to the UB team)
The prize pool of the tournament is $ 100,000.
On July 1, we will have an interesting meeting between the Nemiga and forZe teams. The start of the team match is scheduled for 20:00.
Teams Nemiga and forZe are in Group A. Team Nemiga has 2 defeats, while forZe has 1 win and 1 loss.
Team Rosters
Nemiga Line-up: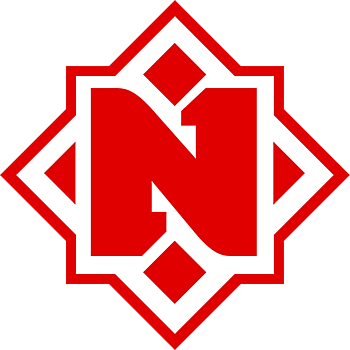 — mds
— lollipop21k
— Jyo
— boX
— iDISBALANCE
forZe Line-up:
— Jerry
— almazer
— FL1T
— KENSI
— zorte
The team's win rate is calculated over the past 3 months: forZe is leading with a win rate of 68.00%, while Nemiga has a win rate of 31.20%.
The favorite in this game is the forZe team. Bookmakers give a little more than a 65% chance of a team winning. ForZe's best odds to win is 1.44 when Nemiga has 2.73.
The teams have the following results for the last five meetings: forZe – 3 wins and 2 losses, while Nemiga has 2 wins and 3 losses.