ESEA Premier Season 36 North America began on January 26 and ends on April 18. The teams have already played the group stage and made it to the Playoff. Team Mythic won six games and three losses. This result brought the team to fourth place in group A. The opponent, team Triumph, won eight games and one lost and took first place in group B. in different groups.
The prize pool of the tournament was $ 50,000.
On April 14, we will have an interesting meeting between the Mythic and Triumph teams. The start of the team match is scheduled for 03:00 Moscow time. Both teams received direct invitations to the tournament.
Team Rosters
Mythic line-up:
— fl0m
— DAVEY
— adreN
— JoJo
— zNf
Triumph line-up: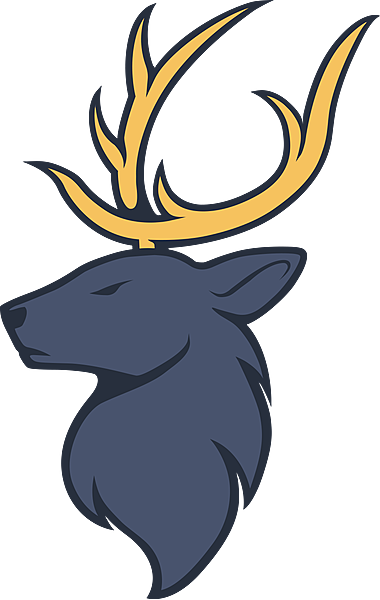 — Shakezullah
— Bwills
— Cooper
— viz
— cynic
The teams' win rate is calculated over the past 3 months: Triumph leads with a win rate of 54.10%, while Mythic has 40.00%.
This game's favorite is the Triumph team. Bookmakers give a more than 80% chance for a team to win. Triumph's average odds to win is 1.1, while Mythic's is 6.1.
For the last five games, the teams have the following results: Triumph – 2 wins, Mythic – 2 wins.