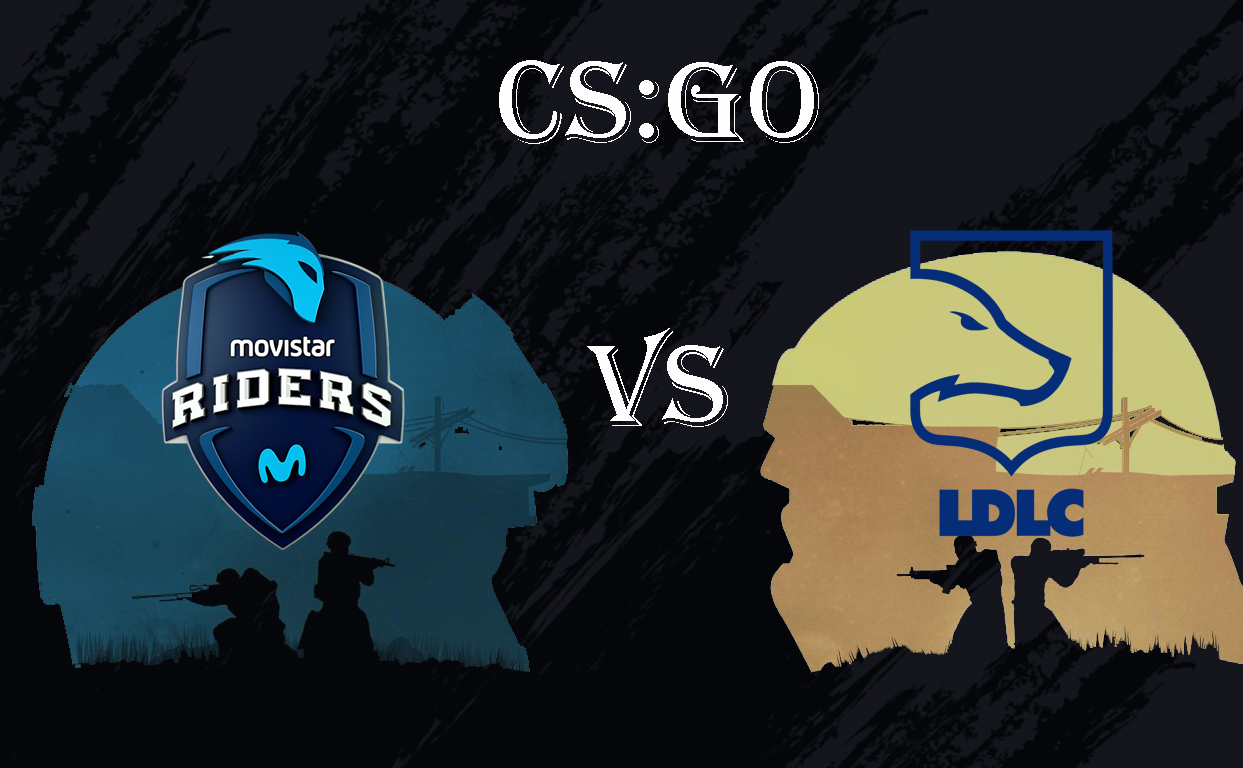 On September 28, Movistar Riders and LDLC teams will play for 11-12 places at ESEA Season 38: Premier Division – Europe
ESEA Season 38: Premier Division – Europe tournament within the S37 Premier runs from August 17 to October 17. This is an online tournament with a prize pool of $ 50,000. 16 teams will take part in the tournament.
Format
Regular Season
Two Round-Robin format groups.
All teams play each other once.
All matches are Bo3.
Top 4 teams from each group proceed to the Playoffs.
Playoffs
Double-Elimination bracket
All matches (excl. Grand Final) are Bo3
Grand Final is Bo5 (1 map advantage to the UB team)
The main prize of the tournament will be $ 50,000 and Pro Tour points.
On September 28, Movistar Riders and LDLC will meet in the fight for 3rd place in the group. An essential match for the teams, which will determine who will hit the Playoffs. The organisers schedule the start of the meeting of the teams at 20:00.
Составы команд
Состав команды Movistar Riders:
— steel
— alex
— mopoz
— shokz
— smooya
Состав команды LDLC: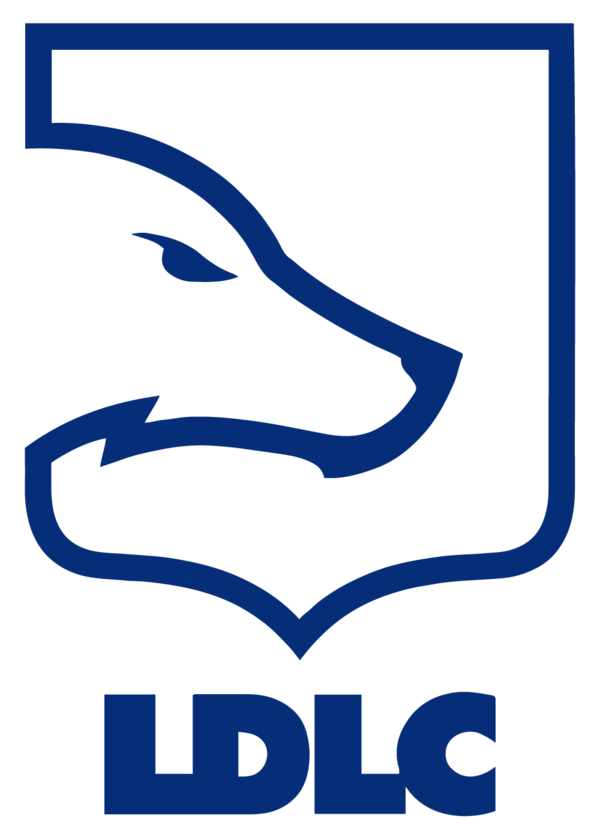 — SIXER
— hAdji
— Lambert
— Maka
— Keoz
The favourite of this meeting is the Movistar Riders team. The bookmakers believe that the team will win with a probability of more than 53%. Over the past three months, the teams' win rate: LDLC has 64.40%, while Movistar Riders has 61.90%.
The teams have the following results in the last five meetings: Movistar Riders – 4 wins and 1 loss, while LDLC has 3 wins and 2 losses.
Best odds – Movistar Riders win 1.74, LDLC 2.04 win.