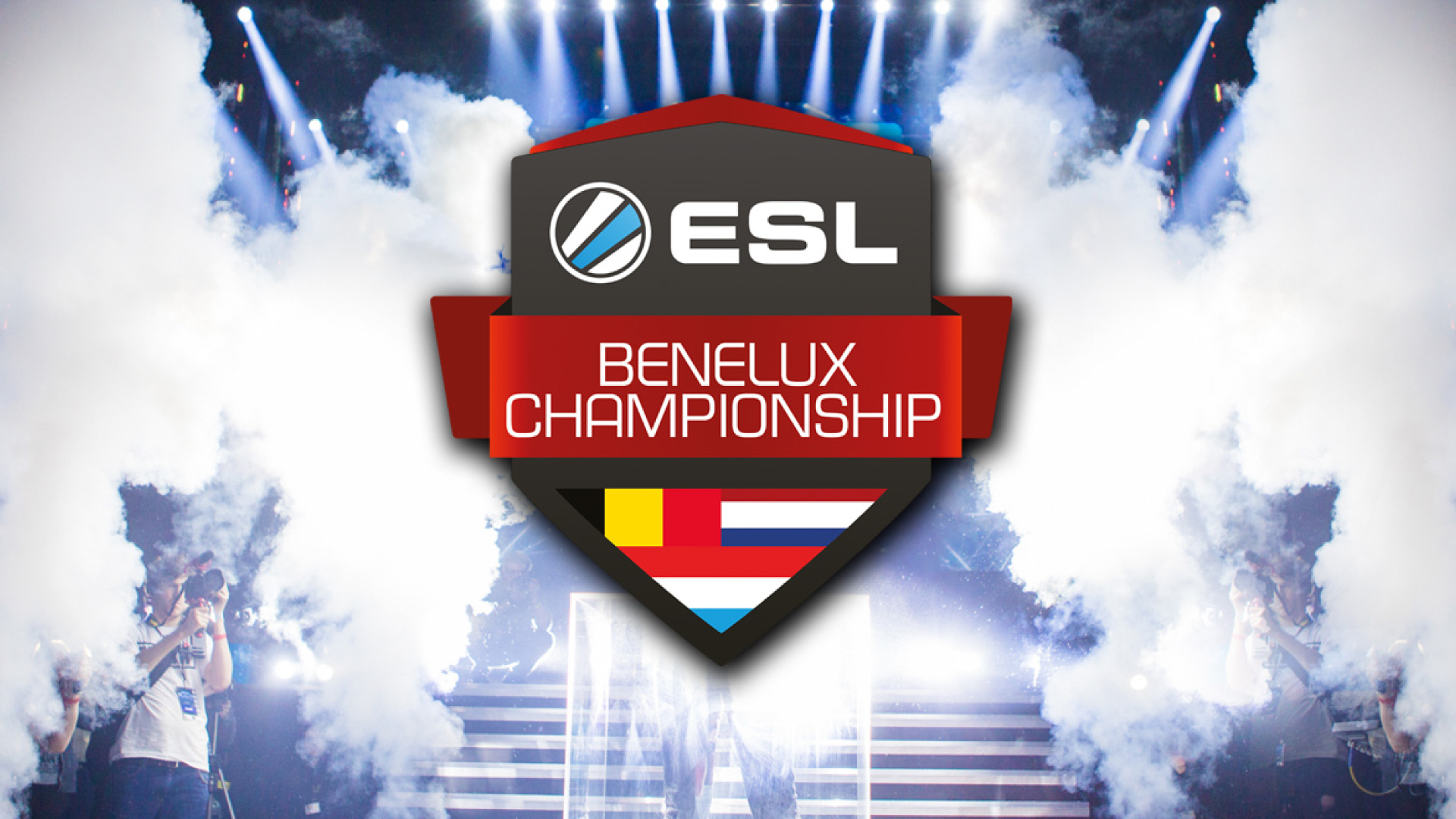 Tournament ESL Benelux Championship: Summer 2021 began on March 15th and will end on May 8th. The teams have already played six weeks in the group stage. The Lyngby Vikings won four games and lost one, making the team third in the group. Opponent AsProject Eversio also won four games and lost one, making fourth place in the group. The teams did not play against each other at this tournament, and this meeting will give one of the teams a chance to take first or second place in the group. Under the most unfortunate circumstances, the team that loses may not make it to the Playoffs.
The prize pool of the tournament is $ 7,500.
On April 26, we will have an interesting meeting between the Lyngby Vikings and AsProject Eversio teams. The start of the match is scheduled for 22:00 Moscow time. Both teams made it to the tournament by winning the closed qualifiers.
Team Rosters
Lyngby Vikings line-up:
— birdfromsky
— raalz
— FASHR
— rilax
— NaToSaphiX
AsProject Eversio line-up: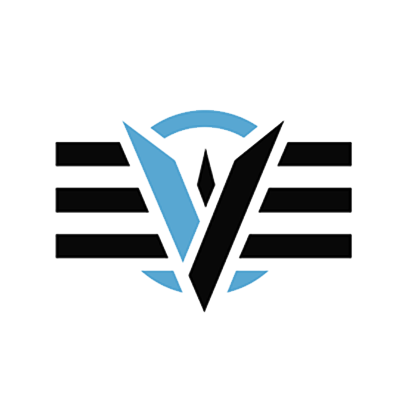 — CrePoW
— Xaka
— Maxaxe
— Swes
— Ariant0
The team's win rate is calculated over the past 3 months: AsProject Eversio leads with a win rate of 66.70%, while Lyngby Vikings have 51.10%.
The favorite in this game is the Lyngby Vikings team. Bookmakers give a more than 70% chance for a team to win. Lyngby Vikings' average odds is 1.28, while AsProject Eversio has 3.3.
Over the last five meetings, the teams have the following results: Lyngby Vikings – 4 wins, AsProject Eversio – 0 wins.