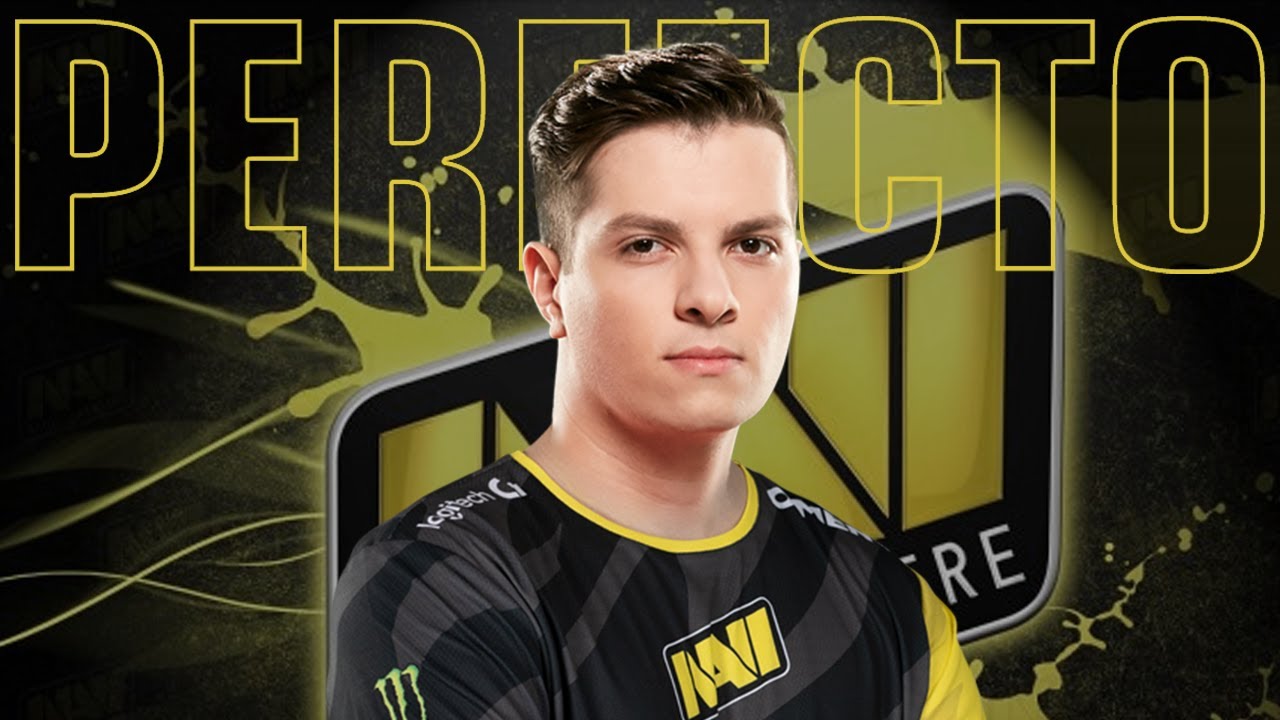 For the first time, Ilya Perfekto Zalutsky loudly declared himself on the pro-scene in 2018 as a member of Atlants. However, after he became the best in his team at the CIS Minor qualifier, he was immediately signed by Na`Vi.
| | |
| --- | --- |
| Name | Ilya Zalutskiy |
| Date of birth | 24.11.1999 |
| Country | Russia |
| Teams | Atlants, Syman, Na`Vi |
| Role | Rifler (support)Rifler (lurker) |
| Current team | Natus Vincere |
| Disciplines | CS:GO |
Ilya Zalutskiy Biography
Perfecto entered the professional scene in 2017. His first team was Team 420. True, the loser played only one meeting in its composition. In 2018, Ilya moved to Atlants, for which he had already played three matches before joining Syman.
Ilya joined Na`Vi on January 24, 2020. With him, Na`Vi triumphed in the Blast Premier Spring Series and IEM Katowice. For Perfecto, Natus Vincere is the current club in his career.
Perfecto's config CS GO
This is Perfecto's config with the settings it uses most often. To apply them, do not forget to download the game to your Steam account.
Game launch options
The launch parameters of the Perfecto are as follows:
-freq 240 -novid -console
Perfecto's CS GO crosshair settings
Perfecto uses current crosshair CS GO settings:
cl_crosshairalpha 250;
cl_crosshairsize 1;
cl_crosshairthickness 0;
cl_crosshairgap -2;
cl_crosshair_drawoutline 1;
cl_crosshair_outlinethickness 0;
cl_crosshairdot 1;
cl_crosshaircolor 4;
cl_crosshaircolor_b 165;
cl_crosshaircolor_g 255;
cl_crosshaircolor_r 0;
cl_crosshairstyle 4;
This commands should be used in console.
Perfecto's CS GO graphics settings
Screen resolution: 1280 × 960 (4:3).
Refresh rate: 240Hz.
Perfecto's tactics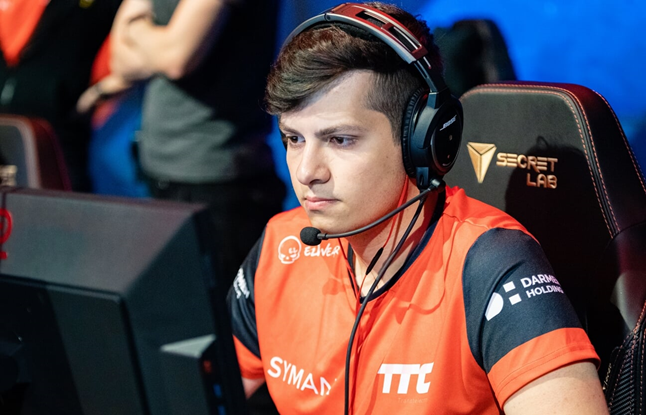 Armed with an assault rifle, in the first month of Ilya's stay at his current club, he became the winner in 11 out of 13 one-on-one clutches and 6 one-on-two situations, demonstrating the highest composure.
Judging by the video of the matches, for Perfecto CS GO, it is an opportunity to bring maximum benefit to the team, including the large amount of unnoticeable "hard" work. Excellent shooting and a deep understanding of the game contribute to this.
How many hours does Ilya Zalutskiy spend in CS: GO?
Even though the Russian is only at the beginning of his professional career, there is no doubt that there are more than one thousand hours in his Steam account. However, unfortunately, its privacy settings do not give an exact figure.
Perfecto's CS: GO training process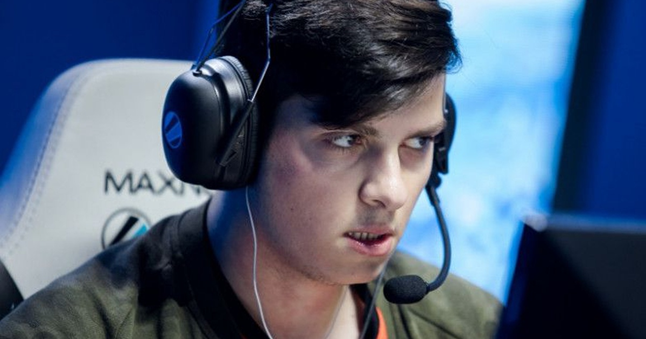 For Perfecto, CS GO is primarily aim. Without good shooting, he would never have had the game stats that propelled him to a top player level. Therefore, a significant part of his training takes place on maps to practice accuracy.
Transfers
Perfecto's professional career began only in 2016. However, over the past few years, he has already managed to change several teams at once, among which were:
Team 420;
Atlants Gaming;
Syman Gaming;
Natus Vincere
Na`Vi is Ilya's current team.
How much did Perfecto earn in his career?
For Perfecto, CS GO is both a hobby and a stable income source with a good salary. According to official information, the prize pool money player received at the moment is $ 140,787.
Personal life
For Perfecto, CS: GO is literally his whole life. However, he tries not to forget about his loved ones. For example, he loves to celebrate the New Year with his family, who lives in Omsk. According to him, this is their little family tradition.
Perfecto's answers from his interview with the YouTube channel NAVI CSGO
How long do you train?
I train both independently and with a coach, as well as with a team. Therefore, I spend from 6 to 10 hours a day in the game.
What other computer games do you like?
I love playing Warzone. In it, I take a break from CS.
At what age did you start playing CS?
I first got acquainted with counterstrike when I was 10 years old. Until I got into my first team, I played on maps with bots and in various public places.
How did your parents react to your hobby?
At first, it was difficult to explain that this is not just entertainment but a serious esports discipline. They wanted me to finish my studies, get an education and a profession. However, when I began to communicate with them about this in more detail, talking about the tournaments in which I participated, they changed their perspective. Now they are rooting for me.