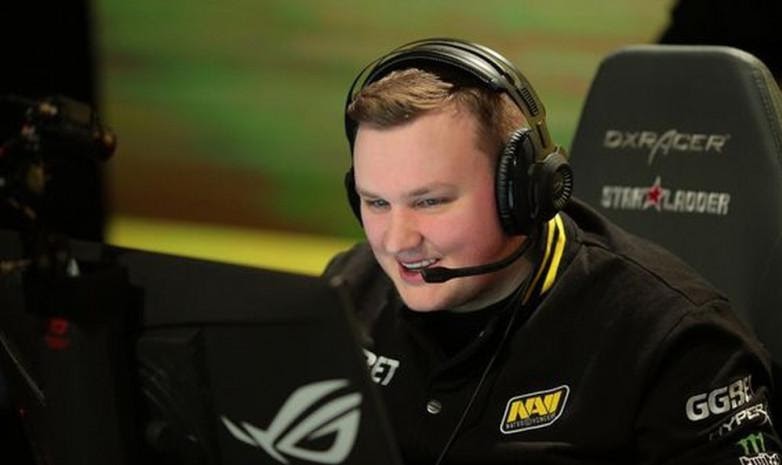 Egor Vasiliev is a professional esportsman from Russia. He was twice in the list of the top 20 players of the period 2015-2016. She has been playing under the nickname Flamie in the main squad of the Ukrainian team Natus Vincere since 2015.
| | |
| --- | --- |
| Name | Egor Vasiliev |
| Date of birth | 5.04.1997 |
| Country | Russia |
| Teams | USSR Team, dAT Team, HellRaisers, Natus Vincere |
| Role | Rifler |
| Play with | s1mple, Boombl4, electronic, Perfecto |
| Disciplines | Counter-Strike: Source, CS:GO |
Egor Vasiliev Biography
Egor Vasiliev was born in Moscow. He has left an orphan at the age of 6. His grandparents were engaged in upbringing. He was seriously fond of football from early childhood, but a back injury forced him to stop participating in contact sports ahead of schedule.
Egor started his way to Counter-Strike early: at the age of 11, he went to the first LAN tournament and even managed to win one meeting. Over the next years, the player played in different mixes with varying success, until at the age of 16, he came under the USSR Team's wing. It took two years for Egor to become MVP and change three teams for the final hit in NAVI.
At the beginning of his career, he was distinguished by a bad character, for which he was once expelled from the team. Serious conflicts also occurred in the Ukrainian composition. According to Flamie himself, CS GO motivated him to change for the better.
Flamie's CS GO Config & settings
Flamie is conservative in terms of setting up CS: GO. There is less sensitivity, and the color is green. But there are also surprises, for example, an abnormally low eDPI value.
Game launch options
The launch parameters of the Flamie are as follows:
Sensitivity in Windows: 6.
m_rawinput: 1.
USB Rate: 1000.
DPI is 400 and EDPI is 540. 
-console -novid -w 1024 -h 768 -tickrate 128 -freq 144 +exec autoexec
Flamie's CS GO crosshair settings
Flamie's CS: GO config is considered universally recognized by the community, as his CS: GO crosshair.
The sensitivity of the mouse in the game is 1.2.
Zoom – 0:96.
Acceleration is disabled.
The crosshair is green.
Mouse speed – 800 DPI.
Mouse frequency – 1000 H.
There is also console code for binds:
bind "MOUSE3" "give weapon_smokegrenade";
bind "MWHEELDOWN" "+JUMP";
bind "F8" "demo_timescale 1".
Flamie's CS GO graphics settings
Everything is straightforward here: Flamie makes the graphical settings of the CS: GO maximally productive.
Shaders, effects, models, textures are low.
Shadows are shallow.
Anti-aliasing is disabled.
Bilinear texture filtering is disabled.
Motion blur is disabled.
The refresh rate is 240.
The resolution is 1024 x 768.
Flamie's tactics
Egor previously made entries and collected frags, ending tournaments with K / D 1.2–1.3. Now, he acts more universally: he can easily not leave the plant for the whole round, tightly holding the position.
Flamie's CS: GO training process
Training begins with the DM. A meaningful team game or practice follows a ten-minute warm-up. Whether Egor is warming up in aim is unknown.
Transfers
Flamie's first transfer was from the famous Xapso, dominant in CS: Source. However, the transfer was forced: Egor was kicked out of the team for phenomenal toxicity.
For two years, he was a member of three teams – USSR Team, dAT, HellRaisers. When he was the last player at ESL Katowice 2015, they became interested in Flamie Natus Vincere. So the first serious contract was signed with NaVi.
How much Flame earns?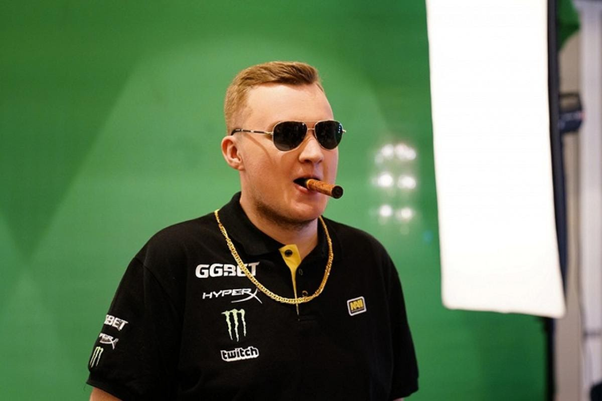 For 2020, Egor earned $ 100,000. The amount includes the prize pool money and the official salary as part of the team.
Personal life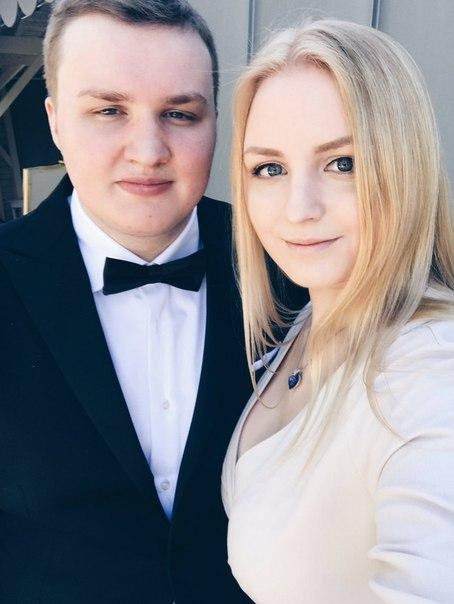 He lives in Kyiv. In his own words, until 2018, he was in civil marriage with Alena Bordukova. The couple broke up without resentment. At the moment, he is dating Taisia Alexandrova.
FAQ
What devices does Flamie use?
ASUS ROG SWIFT PG259QN monitor, ZOWIE S2 DIVINA EDITION mouse, LOGITECH G915 TKL keyboard, LOGITECH G640 mat, LOGITECH G PRO X headphones.
Does he have social media accounts?
Yes. On Instagram, 275 thousand people have subscribed to the player.
What is Flamie's car?
Porsche Panamera GTS. 
What football club does he root for?
Arsenal London and Real Madrid.