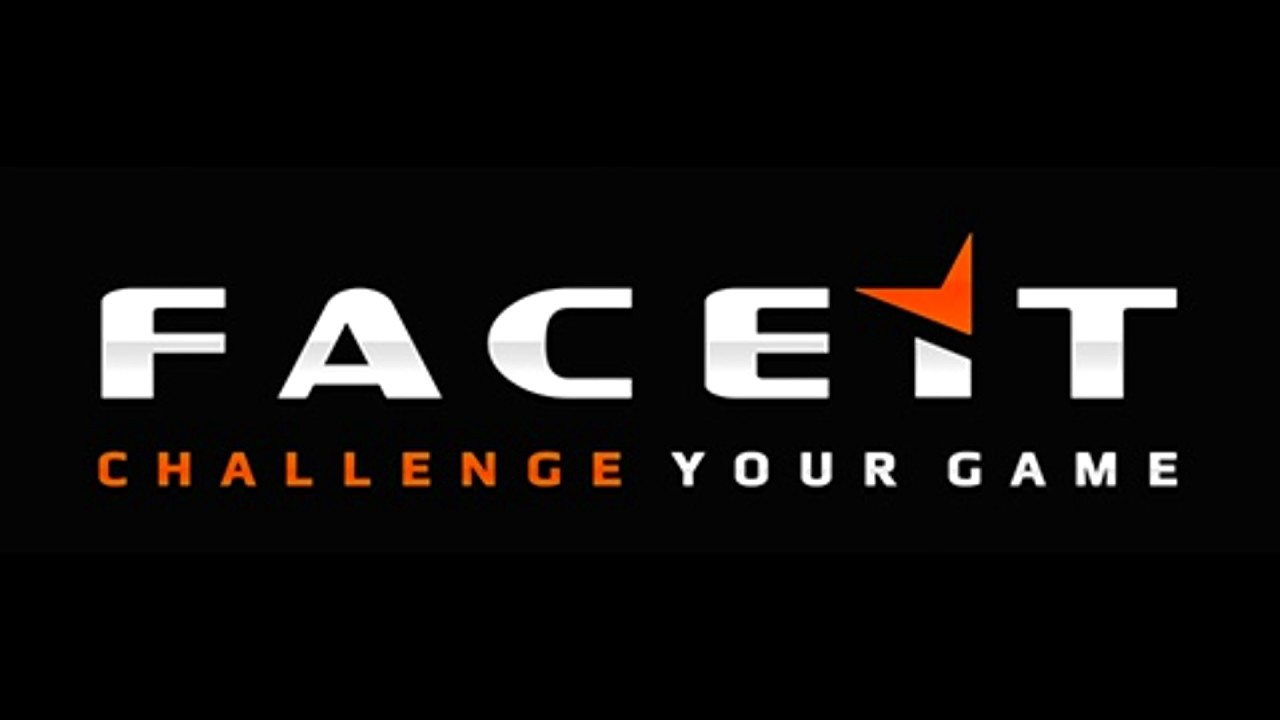 How to play CS:GO on Faceit : registration and basic rules for participating in matches
Probably, almost any CS:GO player is familiar with such a well-known service as FACEIT. In short, this is a platform that allows you to improve your skill and earn game currency, for which you can buy both a virtual skin and a very real valuable thing – a mouse pad, mouse or video card.
The site provides an opportunity to participate in CS:GO competitive matches outside of the matchmaking system organized by Valve. In addition, the site hosts many tournaments that allow its registered users to earn points to buy cool skins or video cards. Therefore, the article about connecting CS:GO to Faceit will be handy for those cyber sportsmen who are not opposed to combining business with pleasure.
Instructions: how to start playing CS:GO in Faceit
The platform's services are free to use, but a premium account with a paid subscription can offer benefits that make the game even more enjoyable.
Будет лучше, если вы начнете с создания личного профиля на сайте популярного сервиса. Поэтому для начала стоит обсудить, как войти в Faceit в CS: GO:
1. Go to www.faceit.com.
2. Click on the "Register" button, which is located in the upper right.
3. Register with your personal email or Facebook.
4. Enter personal data.
5. Select CS:GO and connect your Steam account.
To play a standard 5 x 5 match, just click on the "Play" icon located on the left in the "CS:GO 5v5" field or "CS:GO 5v5 PREMIUM" for those who have a premium account.
There are three modes on the FACEIT website – for the team, group and solo play. After finding the game, a corresponding sound is heard, and a button appears on the screen to confirm your participation in the game.
After accepting the request, the player enters the match lobby, where the captains have the opportunity to choose a game map. After that, all that remains is to connect to the server using the console command or the "Connect" button.
That's all you need to know about how to play CS:GO on Faceit.
FAQ
Why play FACEIT?
Everyone who will figure out how to play on Faceit CS:GO is guaranteed to appreciate this resource. Many adequate esportsmen play the game responsibly. You can also earn valuable virtual skins here.
How to play Faceit CS:GO if your Steam account has been banned?
In this case, you need to contact technical support to cancel your FACEIT profile. This will make it possible to open a new account with a different id on Steam without violating the FACEIT rules regarding multi-accounting.
Why do you need FACEIT Anti Cheat?
It guarantees advanced protection against cheaters, who are pretty frequent guests here due to the possibility of free access to the site.
Faceit CS:GO – how to play on this site?
The popular resource makes it possible to play in three modes alone, in a group and a team.