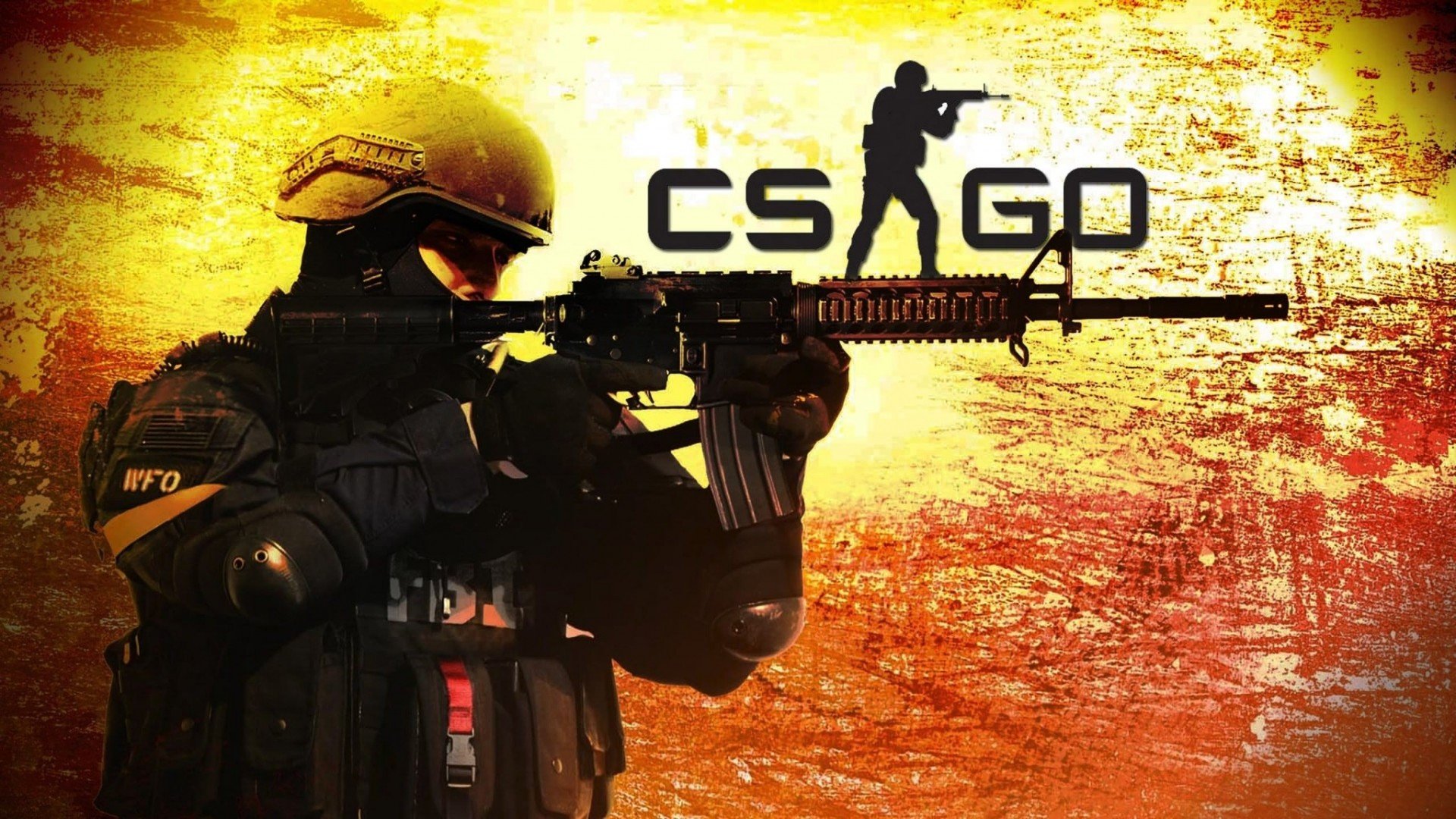 How to disable auto balance in CS:GO using the console
The in-game CS:GO auto-balance distributes gamers and bots so that their number in different teams is the same. This makes it possible to equalize the chances of both of them to win. For example, if the terrorists have one player and the counter-terrorists have three, then at the beginning of a new round, one player from the counter-terrorists team will be transferred to the terrorists.
Many experienced gamers practice training against a large number of bots. But in a common situation, this option is impossible due to the above-described auto balance. Therefore, many counter strike players are interested in how to remove auto balance in CS:GO. We will discuss this in the article.
A table with commands that allow you to both turns off the auto-balance in CS:GO and set the limit for gamers:
| | |
| --- | --- |
| Command | Meaning |
| mp_autobalance 0 | Disable auto balance |
| mp_limitsteam 0 | Sets the limit for the number of players on the server |
| bot_add | Adds bots |
| mp_restartgame 1 | Restart the match |
Instruction: how to disable auto balance in CS:GO using the console
Here's how to turn off autobalance in CS:GO:
Open CS:GO console.
Enter sv_cheats 1 command.
Enter two commands in turn: mp_autobalance 0 и mp_limitsteam 0.
After that, auto team balance will not interfere with playing against five or even ten bots. Now you can add bots to the map and restart the match.
That's all you need to know about how to disable team auto balance in CS:GO.
FAQ
How to disable auto-balance in CS:GO via the console?
To do this, open the in-game console and enter the commands: «sv_cheats 1», «mp_autobalance 0» and«mp_limitsteam 0», «bot_add» and «mp_restartgame 1» in turn.
Why do you need to disable the auto balance?
Experienced gamers prefer to hone their skills in the game against numerous opponents, bots. But this is hampered by the in-game auto-balance, which is responsible for the even distribution of the players to equalize team chances. Since this is something that the player does not need, he turns off the in-game function that interferes with him.
What if I can't get to the console using the "~" key?
First, you need to check that "-console" is written on the command line. After that, you should make sure that the "~" key is bound to the console: in this case, the config.cfg file should contain the line: "~" "toggleconsole".