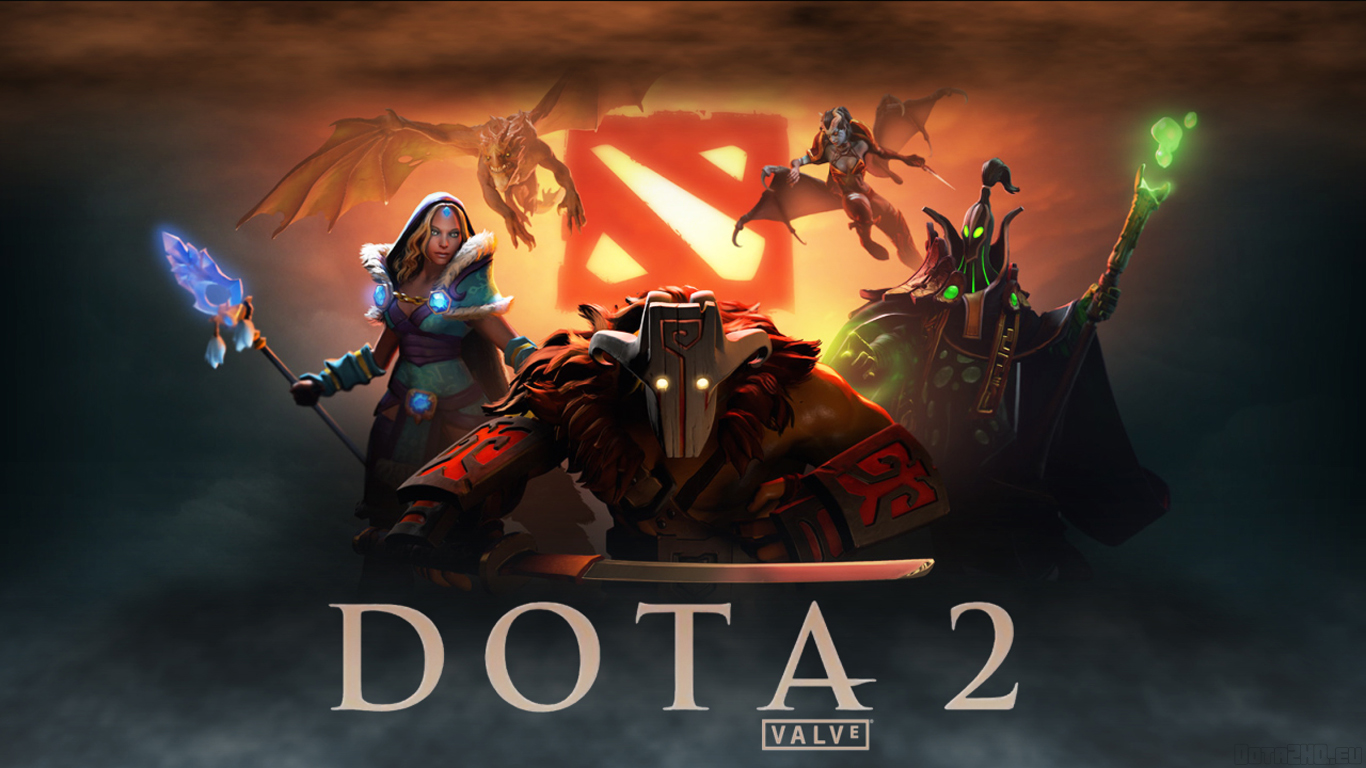 How much does Dota 2 use space with updates in 2022?
Many players fond of online games or who want to take up esports are interested in how much Dota 2 needs available space.
Dota 2 is a free multiplayer MOBA game released by Valve and available for download on Steam. This article will completely answer the question of how much GB space Dota 2 will use in 2022.
Minimum system requirements
| | |
| --- | --- |
| OS | Windows 7 or newer |
| Processor | Dual core from Intel or AMD at 2.8 GHz |
| Memory | 4 GB RAM |
| Graphics | NVIDIA GeForce 8600/9600GT, ATI/AMD Radeon HD2600/3600 |
| Storage |  15 GB available space |
| Sound Card | DirectX Compatible |
Before downloading this online game, the player should check if it is suitable for the player. To do this, it is enough to answer a few simple questions:
Do you like team games?
Are you persistent enough to continually improve his skill?
Do you have any teammates to play Dota?
Do you plan to become an esports player?
If the future gamer answered at least some of the questions in the affirmative, the matter is small – all that remains is to find out how much Dota 2 uses space when downloading to free up enough GB on your computer.
Dota 2 appeared in mid-2013. Even though the system requirements for an online game, which can be viewed in Steam on its page, have not changed, it uses more space and is also more demanding on the hardware resources after a few years.
So how much does Dota 2 use space? Although the system requirements contain information about 15 GB, an online game after installation will take about 40 GB on a PC. The distribution kit on Steam, a package of installation files, really takes about 15 GB, but the whole game will take about 40 GB of space.
However, it should be understood that this characteristic is not fixed and may grow over time due to the addition of additional events, heroes, or the Battle Pass to the client. For this reason, it is essential to keep track of how much free space on the disc with the game: it is possible that after the next update, it will take up a little more memory.
FAQ
Where can you download Dota 2?
Dota 2 is available for download only on Steam. Therefore, you will need to register an account on this gaming platform. You can also see how much Steam Dota 2 uses space at the download time.
How much does Dota 2 7.00 use space?
The Dota 2 client in 2022 weighs 15 GB after unpacking – 37.13 GB. Over time, the figure may rise. You can find out about Dota 2, how much the game weighs at the moment directly on the Steam website.
How much hard disk space do you need to install Dota 2?
First of all, it depends on how much the game Dota 2 uses space. But it will be helpful to reserve at least 40-45 GB on the disk: a certain amount of free space will improve the performance of the computer hardware and speed up the launch of the game.
What is required to run the game on a computer?
To start playing Dota, you need to download the distribution kit. How much a Dota 2 client use space can be found in our article. However, with the advent of new updates, the size of her client in Steam may also increase.
Why can the game take up more than the declared space?
In addition to regular updates and releases of new patches, the game space is influenced by the videos of past matches and other information stored by it. Therefore, online game takes up more and more space on the PC over time.