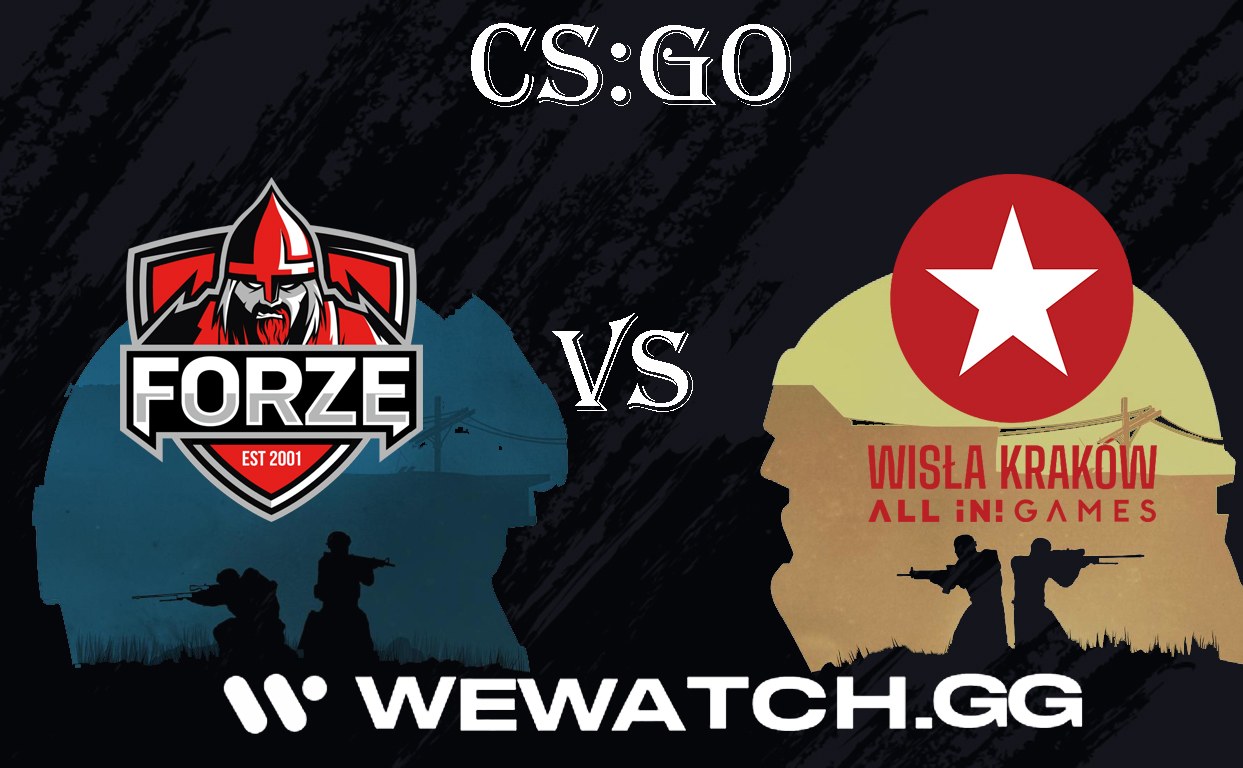 On June 9, forZe will play against Wisła Kraków as part of the regular season of ESEA Season 37: Premier Division – Europe
ESEA Season 37: Premier Division – Europe tournament within the S37 Premier, which runs from April 5 to June 27. This is an online tournament with a prize pool of $ 50,000. 18 teams will attend the tournament.
Format
Regular season.
Two Round-Robin format groups.
All teams play each other once.
All matches are Bo3.
The top four teams from each group will advance to the Playoffs.
Playoffs.
Double-Elimination bracket.
All matches are Bo3.
Grand Final is Bo5 (1 map advantage to the UB team).
The main prize of the tournament will be $ 50,000 and Pro Tour points.
On June 9, within the group stage, forZe and Wisła Kraków will meet in a duel. The organizers schedule the start of the meeting of the teams at 20:00.
Team Rosters
forZe Line-up: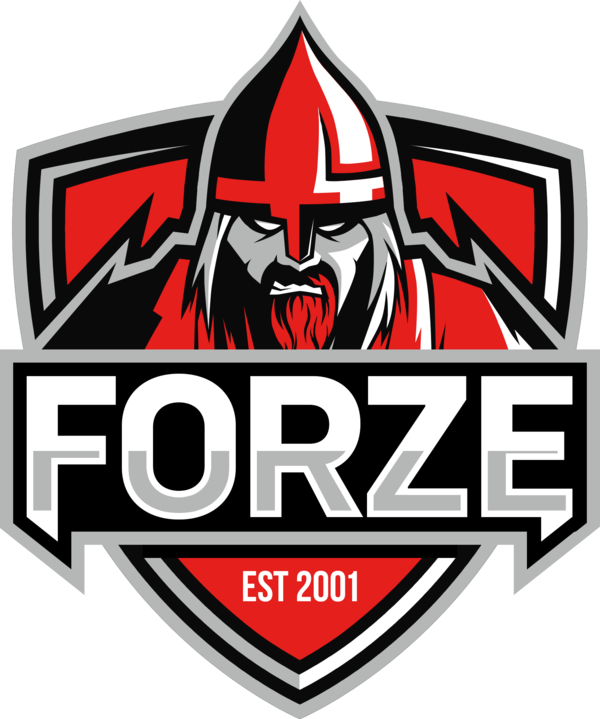 — Jerry
— almazer
— FL1T
— KENSI
— zorte
Wisła Kraków Line-up: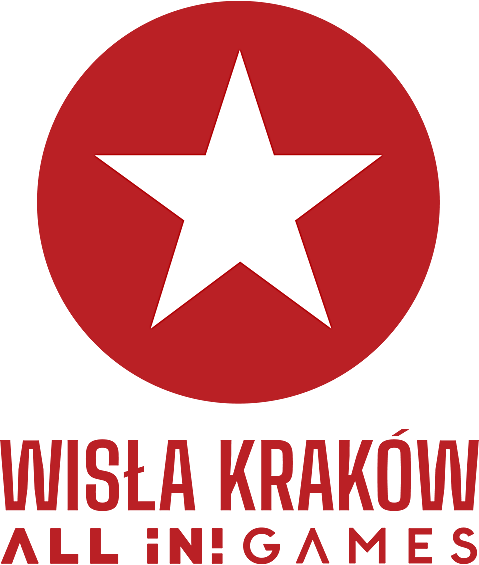 — SZPERO
— jedqr
— ponczek
— Goofy
— Markoś
The favorite of this meeting is the forZe team. The bookmakers believe that the team will win with a probability of more than 69%. Team win rates over the past three months: forZe has a win rate of 63.00%, while Wisła Kraków has 60.90%.
In the last five meetings, the teams have the following results: forZe – 4 wins and 1 loss, while Wisła Kraków has 2 wins and 3 losses.
The best odds – forZe to win 1.35, Wisła Kraków to win 3.13.