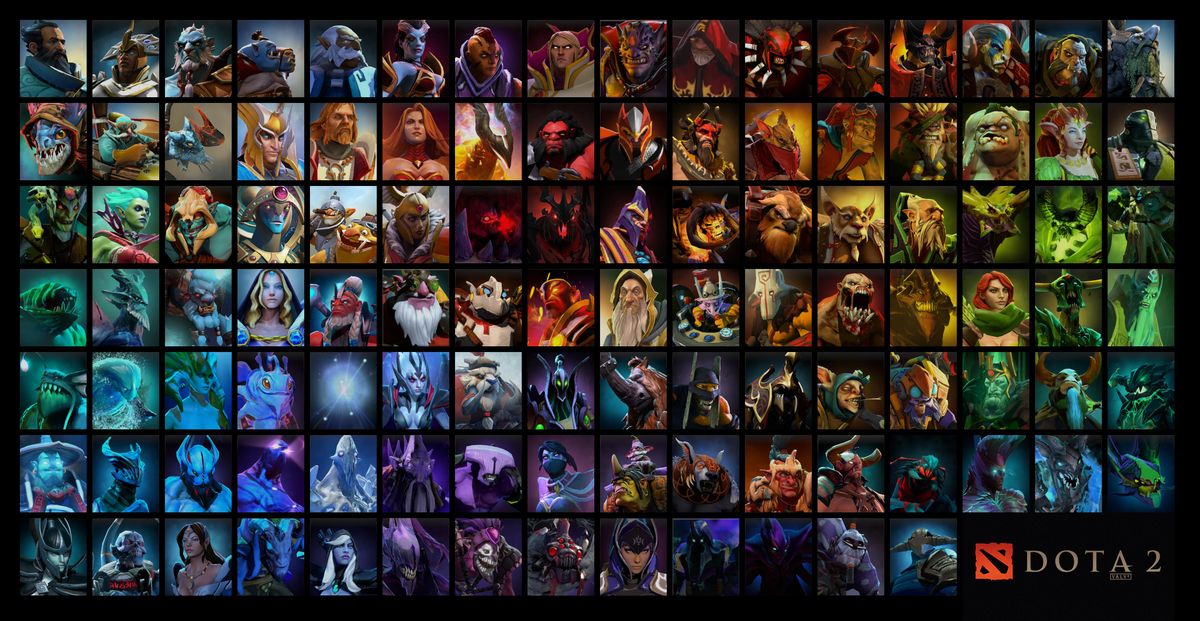 This article will talk about what a Dota 2 bonus hero is.
The most popular questions on the topic:
| | |
| --- | --- |
| What character pool does the bonus hero option imply? | Bonus hero is selected from 10 options |
| What bonus items come with it? | Two free mangoes |
| How to get a random hero? | Using the Random Hero Button |
Since in Dota 2, the bonus hero already has two mangoes at the start, he receives one regen and 250 mana. Therefore, it provides a significant advantage to his team at the initial stage of the game.
It is difficult to argue with the fact that such innovation from Valve made the system less fair and balanced, providing the player already at the start:
– free regen;
– free spells (two Shadow Words or almost three Arcane Bolts);
– potentially "free" gold.
However, as surprising as it may sound, the bonus hero does not guarantee a win at all.
Why a Bonus Character Isn't Necessarily the Best Choice
Having figured out what the Dota 2 bonus hero means, it's time to clarify why this is not always the best option possible.
Problem number 1: a large assortment
Looking at the stats, it's far too rare for heroes to show win growth on their "bonus" day. Most often, the situation with winnings is just the opposite. Sometimes, due to their inexperience, players take such heroes even though they do not match the teammates' characters or do not look good against the opponent's heroes.
Only 1 out of 10 times a "bonus" day increases the percentage of wins. 2 mangoes are, of course, an advantage. Still, within the framework of the rink, the gamer has to make so many important decisions that 250 mana becomes much less decisive than the correct peak and its successful implementation.
Problem #2: Character Complexity
The latter directly follows from the difficulty of heroes in Dota 2. Many players overestimate the advantage that the Dota 2 bonus hero gets. For this reason, the rash use of the Random Hero button may well be the first step to defeat. As a result, most heroes lose up to 2% of their win rate on their bonus day.
FAQ
Does the bonus hero guarantee victory for the player?
No.
Can a bonus character be the key to winning a match?
Yes, if the player has a good command of the received character, two free mangoes as a gift at the start of the game are an excellent help for winning the lane.
How often dota 2 bonus heroes change?
Every Day.
How can I find out what bonus heroes are on offer today?
In Dota 2, a bonus hero is a character marked with an asterisk during the selection stage.