How to counter Troll Warlord
A great hero who chooses the role of carry and copes with it perfectly. Due to its ultimatum ability, which gives him immortality for a specific time, he can do much more damage. He has tremendous damage and attack speed, which is accompanied by stuns. Also, the character can choose a ranged or melee attack and slow down opponents. Very dangerous in a one-on-one fight. Therefore, it is essential to understand how to counter Troll Warlord.
How to counter Troll will not be difficult to understand if we deal with its weaknesses. The main weaknesses are disabling or stuns. Due to them, the character loses attack speed on the target. The hero also shows himself well when he deals damage to one target. That's why characters who use illusions will be very effective.
How to counter the Troll in the middle of the game will also not be news. Since this guy feels good in the jungle, it is worth putting wards there. You can do this in two ways. When your ward block the camp so that the opponent could not receive gold, or you can put a ward and come into the enemy's forest when the enemy is in it and kill him. Now we briefly figured out how to counter the Troll Warlord.
Now let's consider which counter pick of Troll Warlord is suitable for nomination.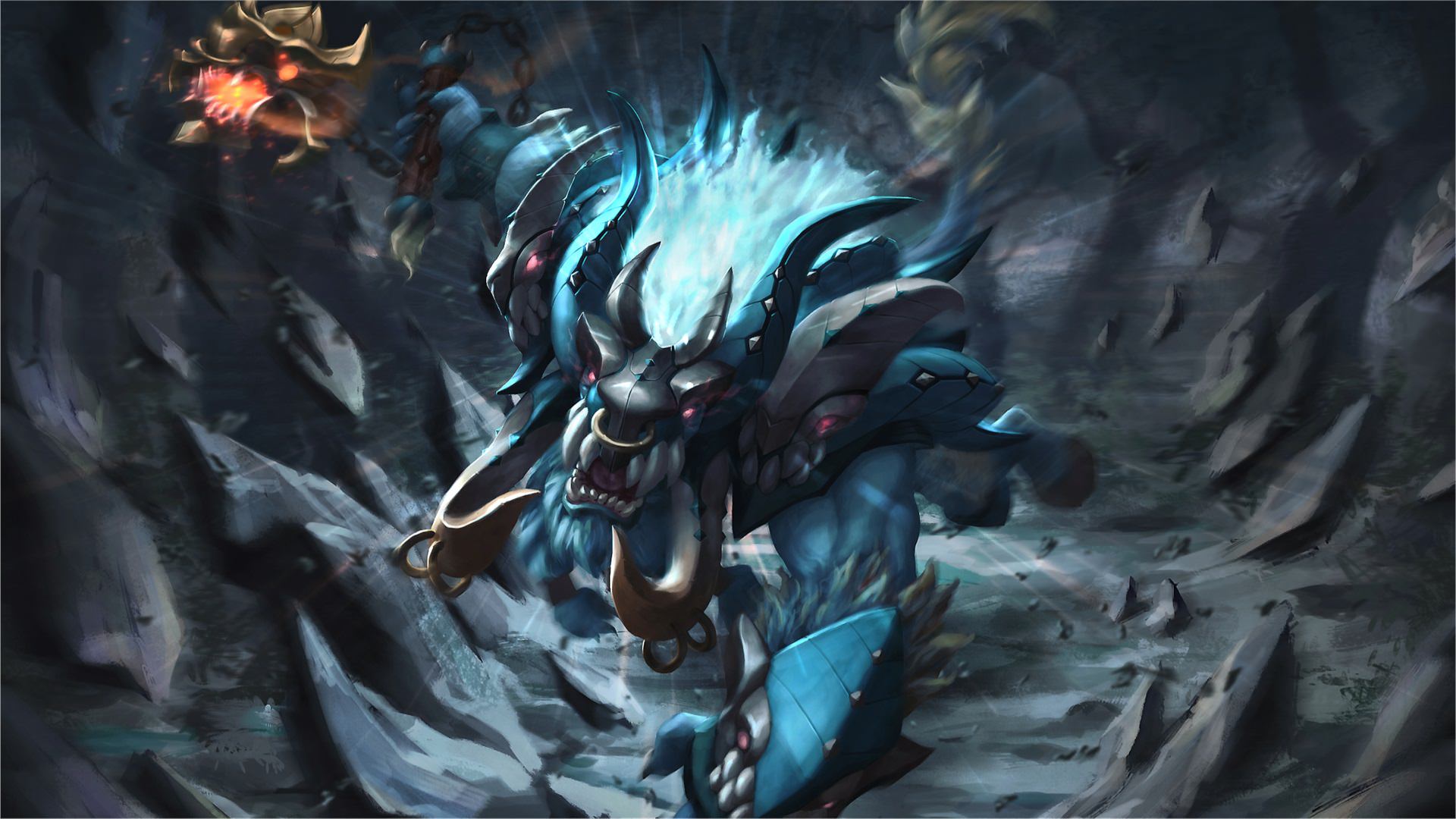 Counter pick Troll Warlord – Spirit Breaker
The main advantage of this hero is that he will knock down an opponent's attack with his stuns. Because of this, the enemy will lose both their attack speed and superiority. Three out of four abilities can stun an opponent, which will significantly interfere with him. Bulldoze will also save you from stuns, as using this ability increases resistance to control effects. If allies came to the aid of the enemy, then Charge of Darkness can save your life. The hero is well suited for both initiation and counter-initiation with the possibility of escaping.
Counter pick Troll Warlord – Winter Wyvern
She is an excellent choice as support. It is essential to understand the mechanics of the opponent, and then you will feel great both on the line and in the future game. Cold Embrace saves your comrades by freezing them to restore health. At this moment, our ally does not receive physical damage, which will make the initiation of the enemy useless. Since the enemy cannot control the hero during the ultimate ability, which makes him immortal, he will not be able to change his target and will do damage in vain. This also applies to Winter's Curse. A frozen opponent will receive damage from allies who will begin to beat him, and in turn, the Troll will be able to kill one of his comrades due to the speed of attack.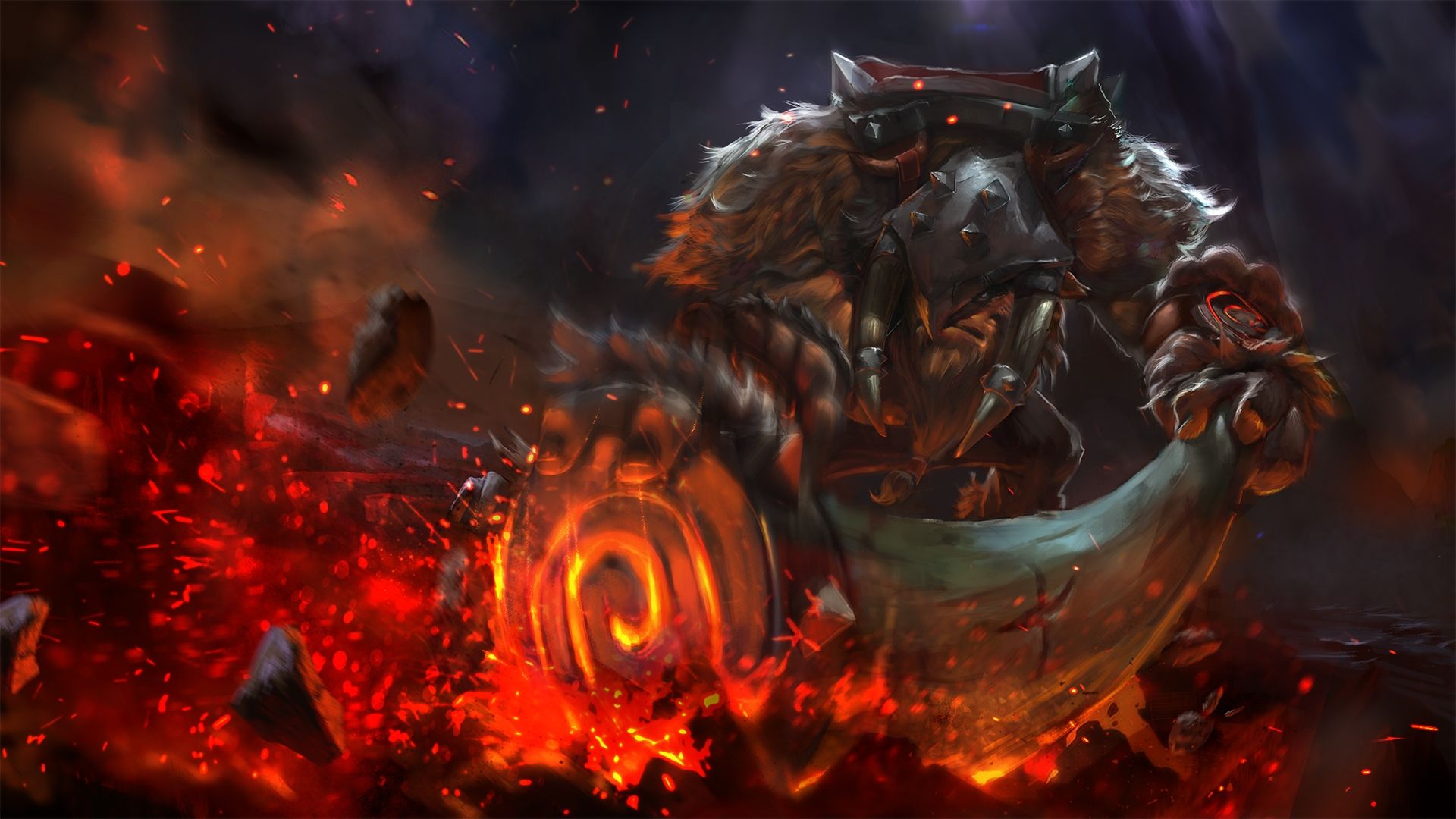 Counter pick Troll Warlord – Earth Shaker
The character's abilities will always stun the enemy, preventing them from revealing their potential to him. With the right game and control, he is able to kill an opponent alone, taking into account the fact that the opponent will not buy Black King Bar.
Counter pick Troll Warlord – Phantom Lancer
As mentioned above, the Troll performs well in a one-on-one fight and inflicts extreme damage on one target. Best suited is the Phantom Lancer, which has the most illusions. If it is good to initiate so that the opponent does not understand where the real character is, enough time will pass to cause functional damage. Also, due to the fact that illusions die quickly, the opponent will not be able to gain a high level of attack speed. Even in the most challenging situations, he easily comes out victorious in a one-on-one fight.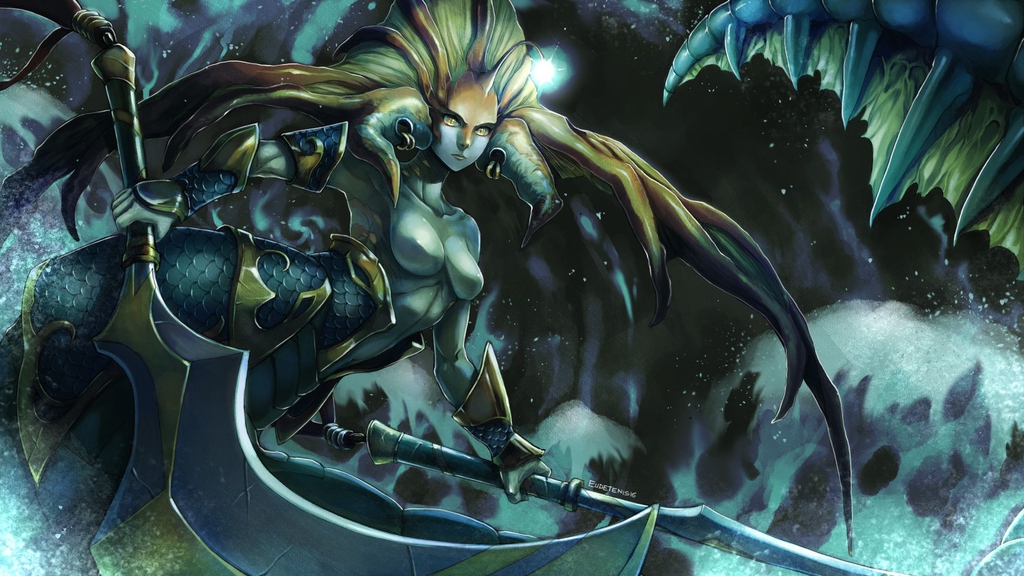 Counter pick Troll Warlord – Naga Siren
She has illusions in her arsenal, which already gives us an advantage. Rip Tide reduces armor, which is good for damage taken. With Song of the Siren, you can easily wait out your opponent's ultimate ability. But with luck, Ensnare can help you block your opponent after using Battle Trance.
Counter pick Troll Warlord – Axe
And of course, the best, according to many. Everything is pretty simple here. We use Blink Dagger then Berserker's Call. The opponent starts to hit us, and at the same time, activates Counter Helix, which deals reciprocal damage. But the main item that does not give a chance to leave the opponent alive is Blaid Mail. The enemy will kill himself trying to kill Axe.
❓ How to counter Troll Warlord?
🧩 You can use several ways to implement the Troll Warlord counter pick, and you can read in the article.
❓ Which heroes will hide Troll Warlord?
🧩 To hide Troll Warlord, it is necessary to use certain heroes first of all, and what heroes can you read in the article?
❓ What are the strengths and weaknesses of Troll Warlord?
🧩 Troll Warlord, like all Dota 2 characters, has several strengths and weaknesses, knowing what can effectively counteract him in a mussel. Read more in this article.