Now we will try to figure out how to counter Tinker and how to counter Tinker in mid. Tinker is a very dangerous adversary, especially in skilled hands. This character prefers the middle lane, and it is tough to fight with him on it. He has in its arsenal abilities that cause significant damage from the first minutes, and the Laser ability makes Tinker's opponents miss. He quickly and easily buys items because it can control the entire card. Therefore, it is essential to understand how to counter Tinker during the game, as well as how to counter Tinker in the mid lane to prevent an easy victory of the enemy.
Of course, every character has its weaknesses, which we should use. To begin with, the hero only has magical damage, both from abilities and from objects. Therefore, if you buy the Black King Bar, the enemy will not be able to do anything to you. He does not have a plentiful supply of health, so you can quickly kill during stun or disable. Tinker does not like ganks, and to die. Since he loses much gold. And the effectiveness of this hero grows with the purchase of items at a certain time. Just like any character who buys a Bottle is dependent on mana. Therefore, it is essential to control the runes.
Counter pick Tinker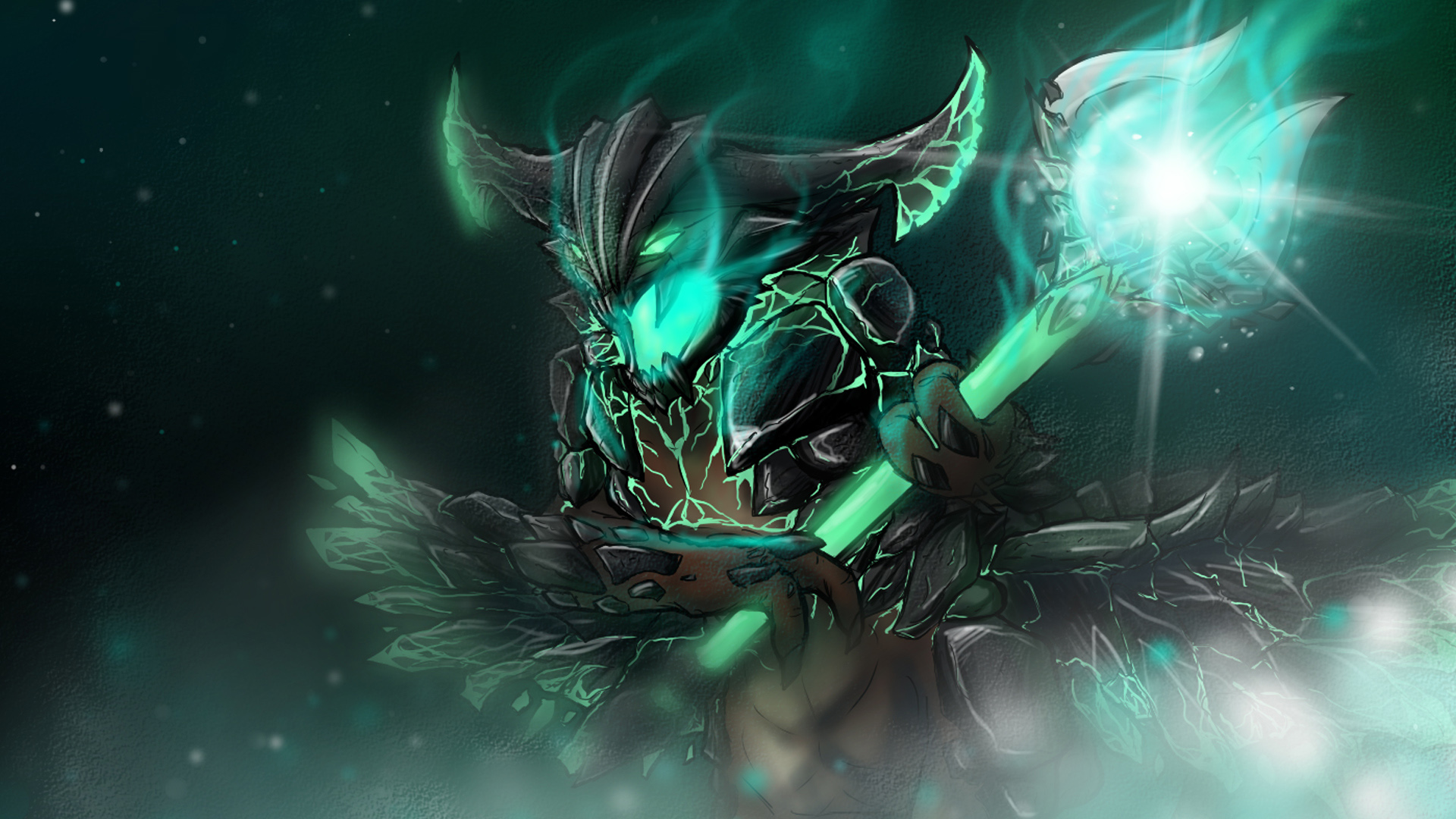 Counter pick Tinker – Outworld Devourer
By far, the best counter pick in the initial stage of the game due to its abilities. Arcane Orb takes away mana and intelligence of the opponent. And since Tinker is very dependent on mana, this will significantly complicate his life. Astral Imprisonment will help you avoid Tinker initiation or, again, interfere with him on the line.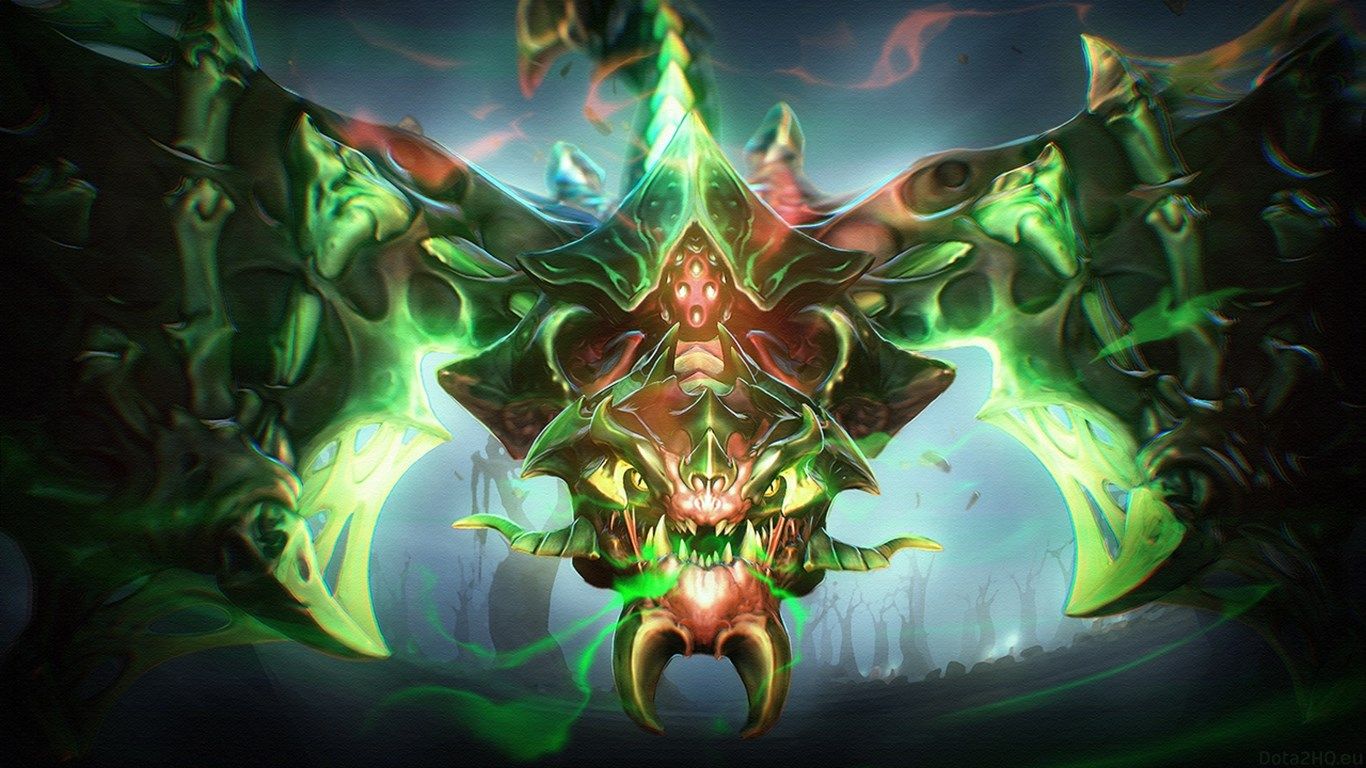 Counter pick Tinker – Viper
Excellent passive counter pick. Passive because you need to play positionally. Aggression towards the enemy is possible, but without it, the character will not be easy. Corrosive Skin will give us additional protection against magic damage, and will also deal damage in response. The main thing here is to play correctly, not to give runes to the opponent, and to control creeps well. And of course, think about health regeneration items.
Counter pick Tinker – Zeus
Arc Lightning is well suited for farming when the hero is under the influence of Laser. Passive ability is excellent for spoiling the nerves of the enemy. The action of Rearm and Boots of Travel will be reset. All active skills except the first will prevent Tinker from hiding in the forest. Illumination from abilities will show us where Tinker Blinks.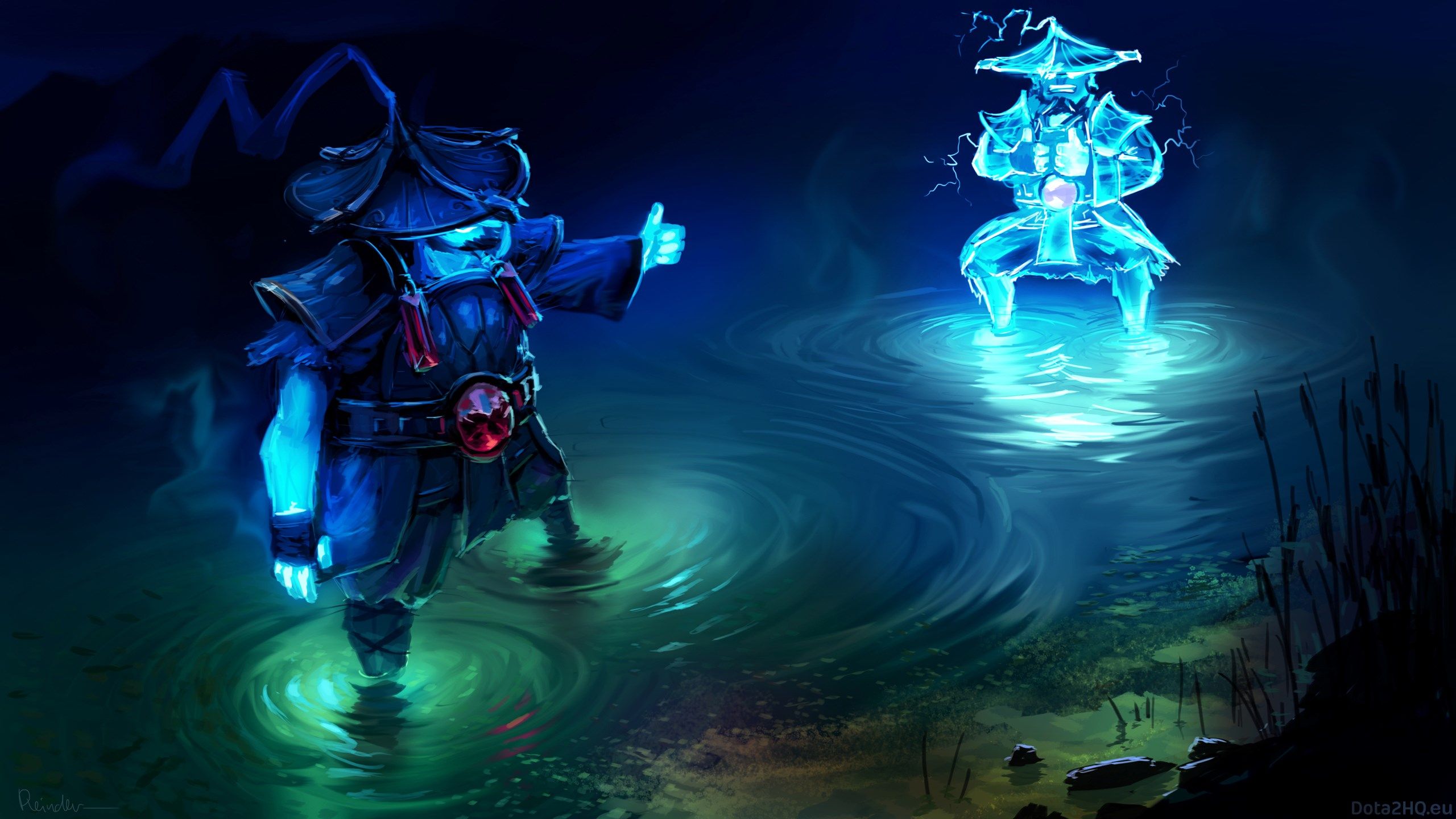 Counter pick Tinker – Storm Spirit
Storm Spirit is weak at the beginning of the game. But after receiving the cherished ultimate ability, he will not give Tinker a chance. And when you buy Orchid Malevolence, Storm starts to kill him very quickly.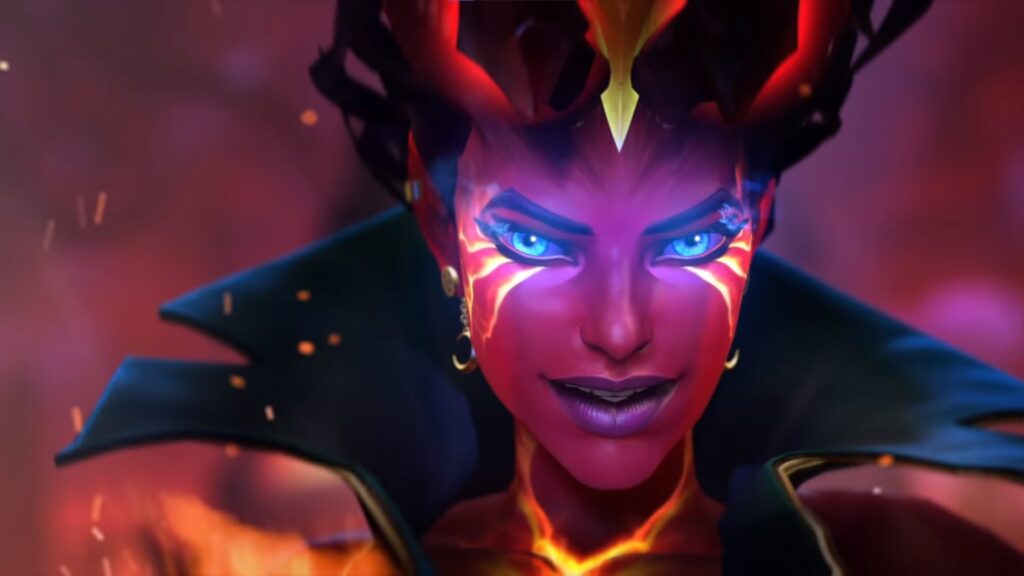 Counter pick Tinker – Queen of Pain.
Shadow Strike will significantly interfere with the enemy throughout the game in the mid lane. And after getting the third level, with the help of Blink and Scream of Pain QoP will quickly kill the opponent. She will also be powerful throughout the game against Tinker due to its initiations and intense magical damage.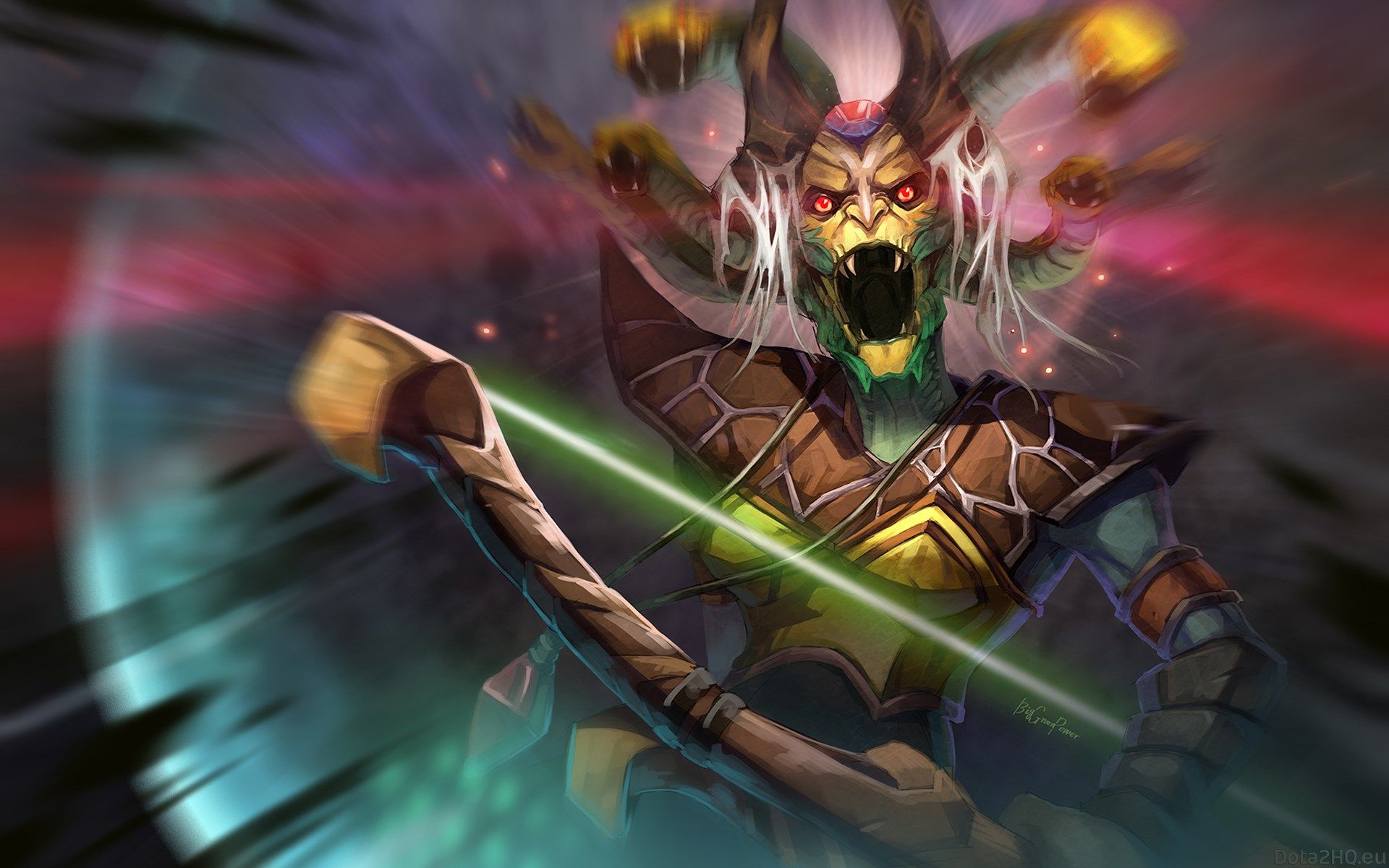 Counter pick Tinker – Medusa
She also feels great on the mid lane. Mystic Snake will interfere significantly, taking the opponent's health and mana. In turn, Medusa will be protected by Mana Shield.
Counter pick Tinker – Specter
Great Tinker hunter. Due to her ultimatum ability, she quickly finds an opponent, and Spectral Dagger will not allow the enemy to escape. The character himself quickly kills Tinker.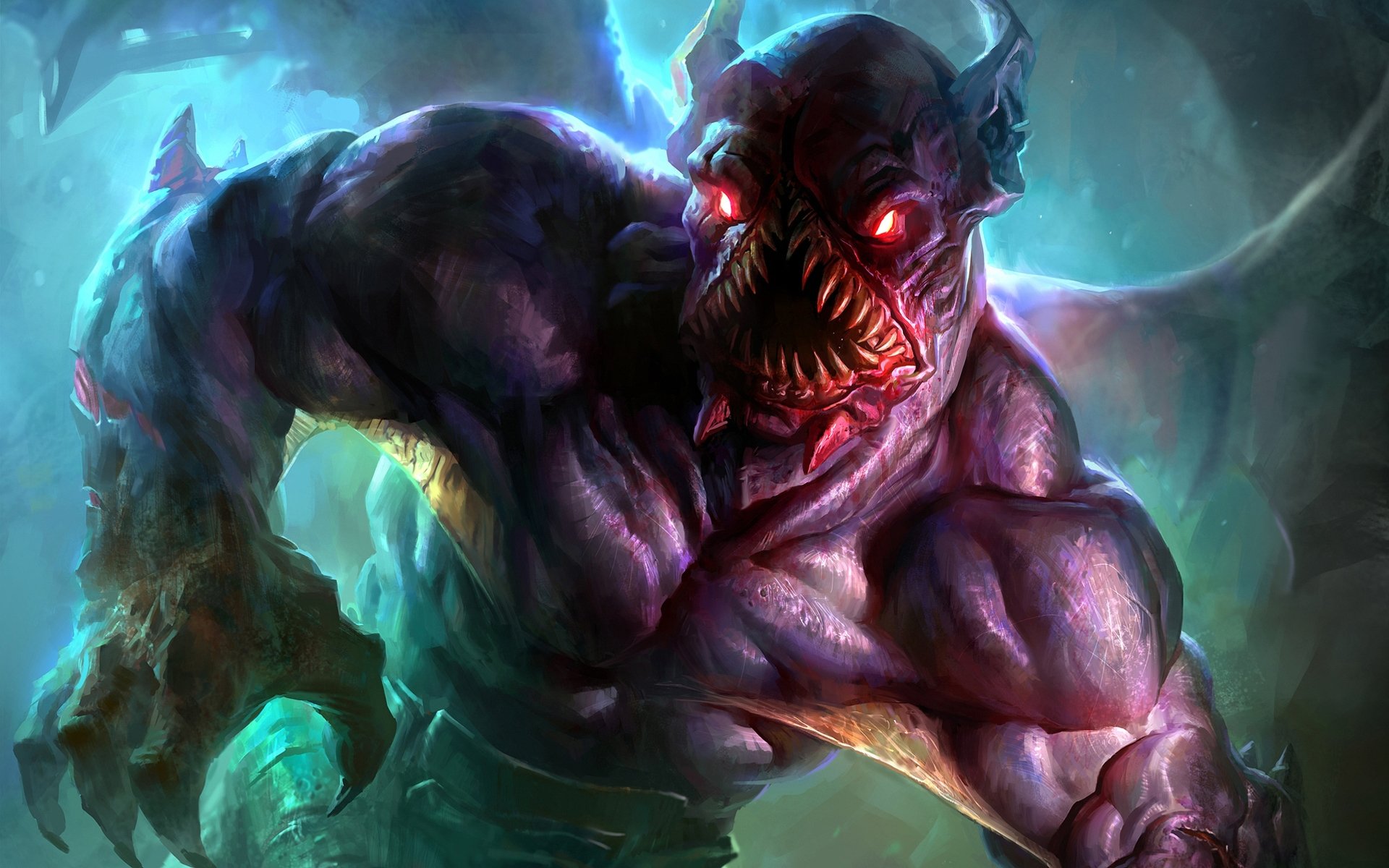 Counter pick Tinker – Night Stalker
He has an excellent skill set for killing this hero. Because the review of this character is excellent, he quickly finds a target. It has a long silence in its arsenal, and Void can reset the teleport.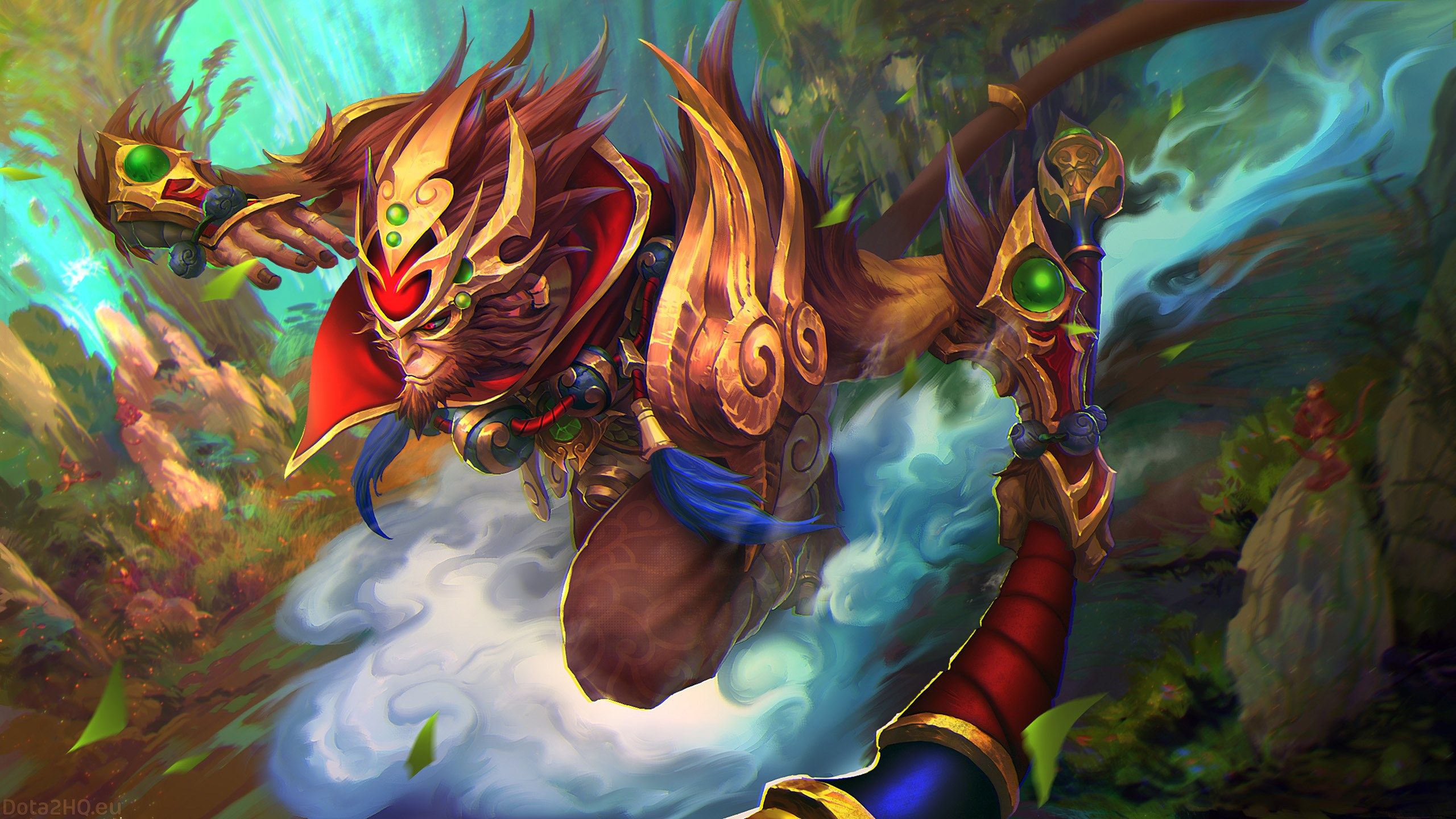 Counter pick Tinker – Monkey King
Great for killing an enemy in the jungle. Due to the skill, Tree Dance imperceptibly approaches and kills the opponent.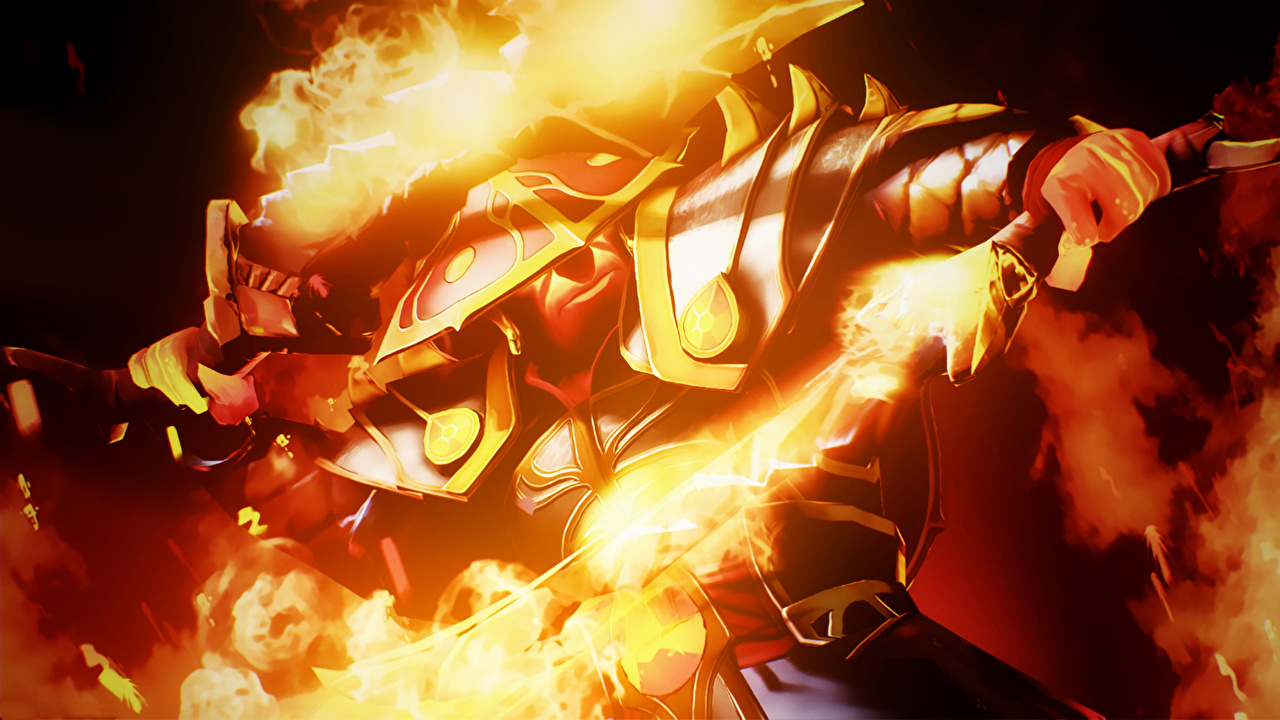 Counter pick Tinker – Ember Spirit
Fire Remnant is excellent for chasing, and the Searing Chains will stop Tinker, which will give a significant advantage. Misses will not work due to level 20 talent. He has excellent damage and the ability to kill Tinker alone.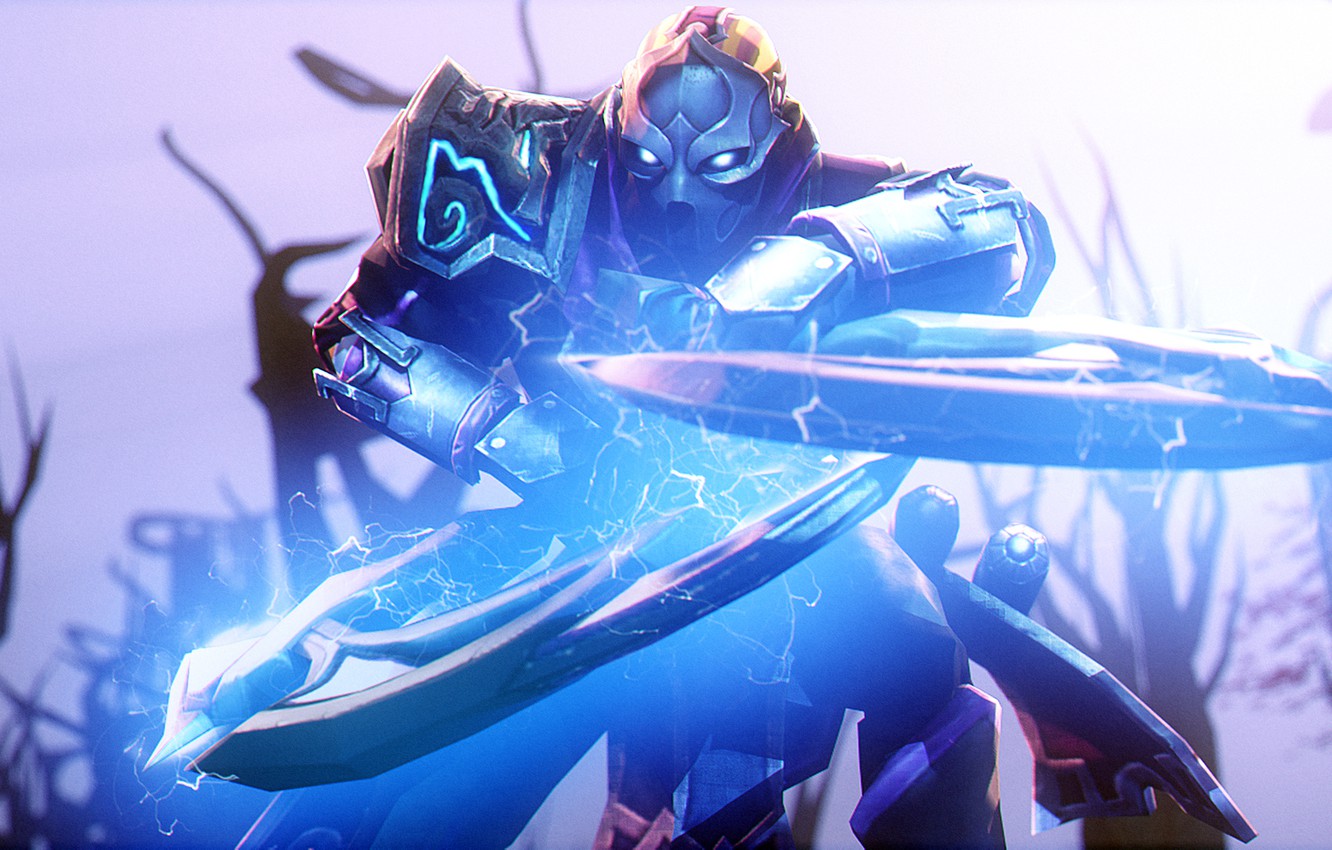 Counter pick Tinker – Anti-Mage
If Tinker has no mana, then he has nothing to do. Thanks to Blink, AM quickly catches up with a target and kills just as quickly. It will also be great to defend the base and get gold for the numerous creep armies that Tinker will push with.
Counter pick Tinker – Doom
The ultimate ability of this character is perfect counters to any character. And when buying Aghanim's Scepter, Doom will not let the enemy do anything at all.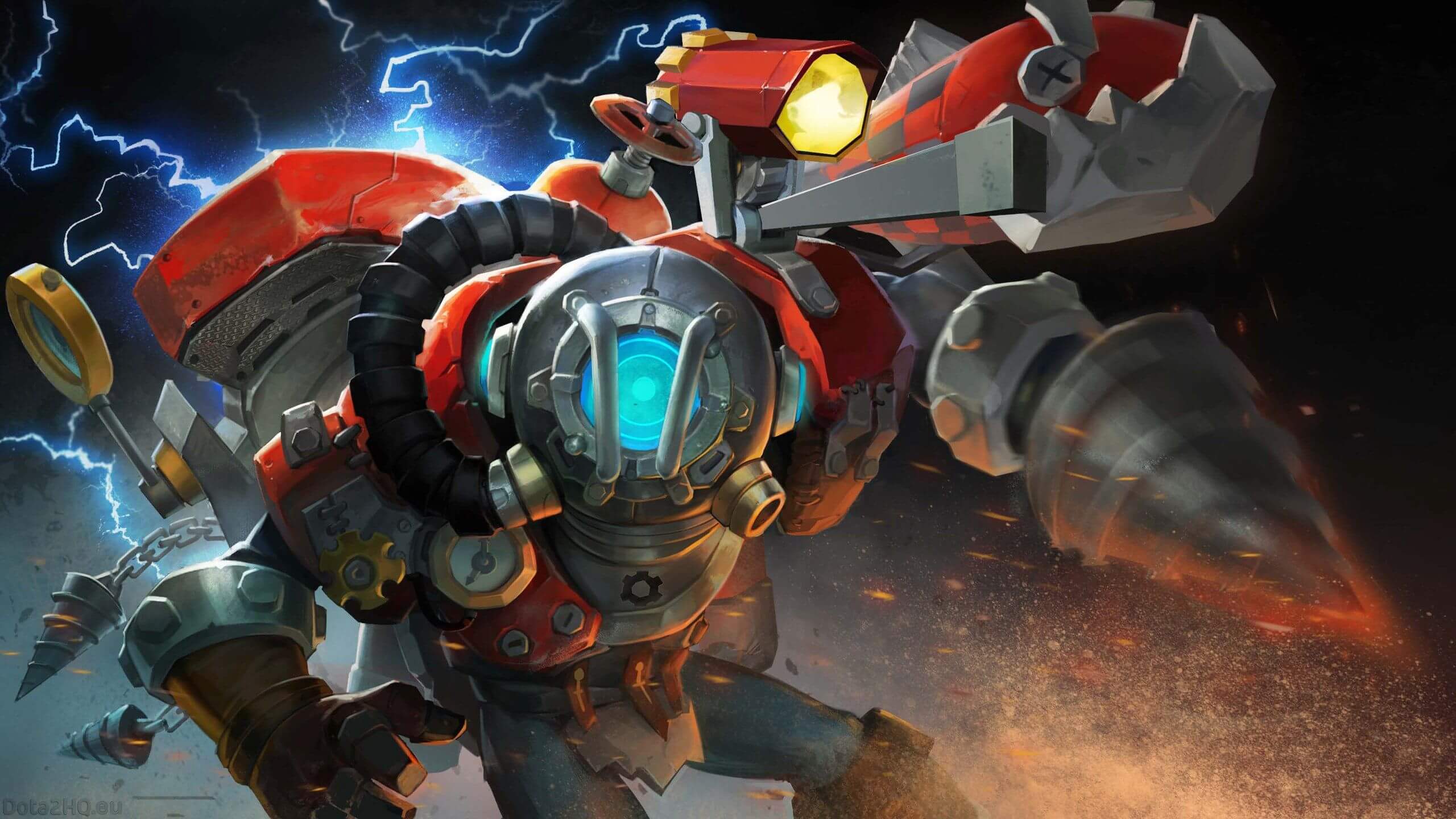 Counter pick Tinker – Clockwerk
Rocket Flare will give us a chance to see Tinker. And then everything is just Hookshot, Battery Assault, Power Cogs, and the death of the enemy.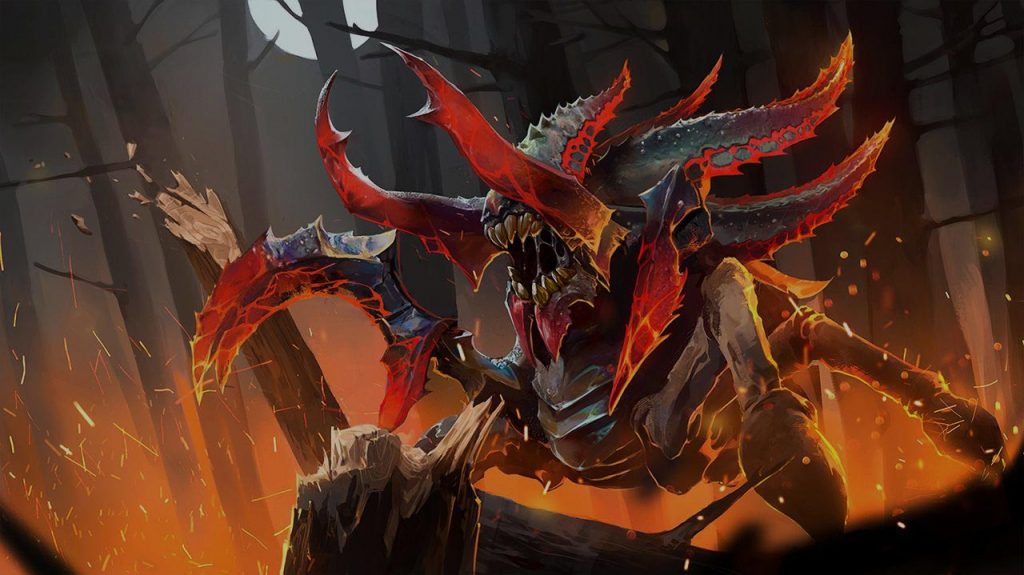 Counter pick Tinker – Nyx Assassin
During the March of the Machines action, we need to take advantage of the Spiked Carapace ability. While the enemy is stunned, we use our entire arsenal to kill him.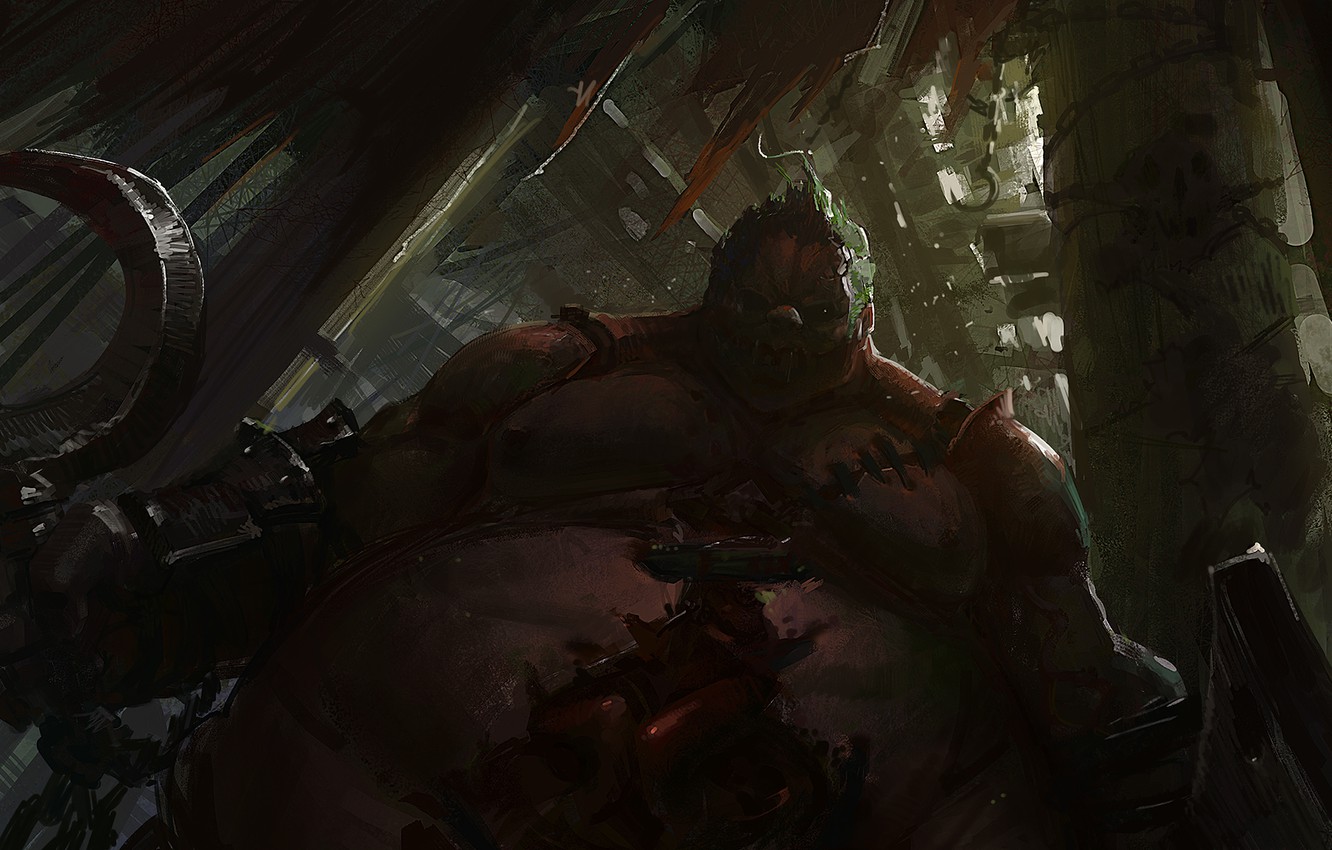 Anti-pick Tinker – Pudge
While the opponent will do his combos with Meat Hook spells, he will quickly overtake him, and the ultimate ability will not let him go.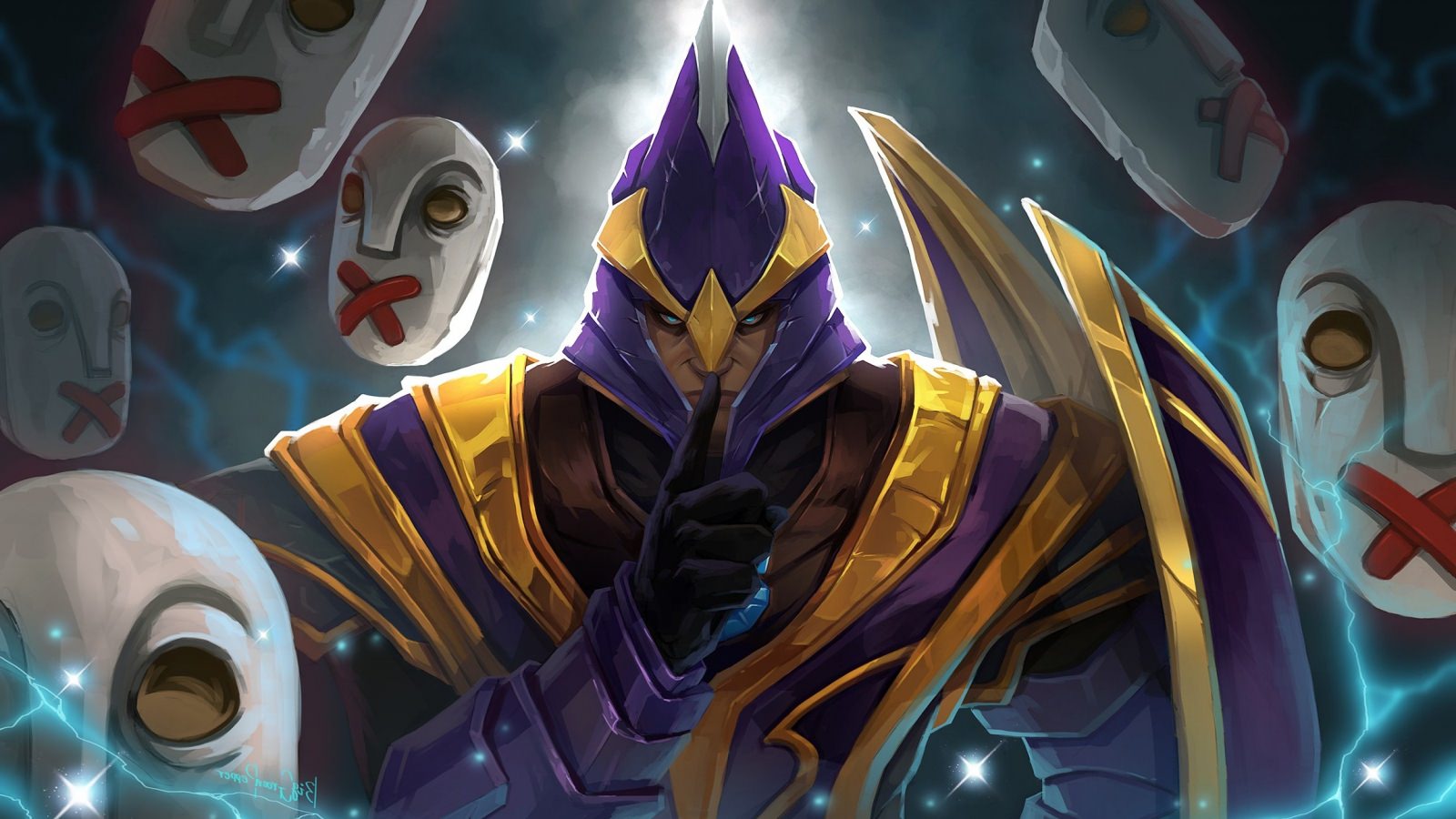 Anti-pick Tinker – Silencer
The best choice when playing against a character who uses skills. Silence will not give not a single chance to leave alive.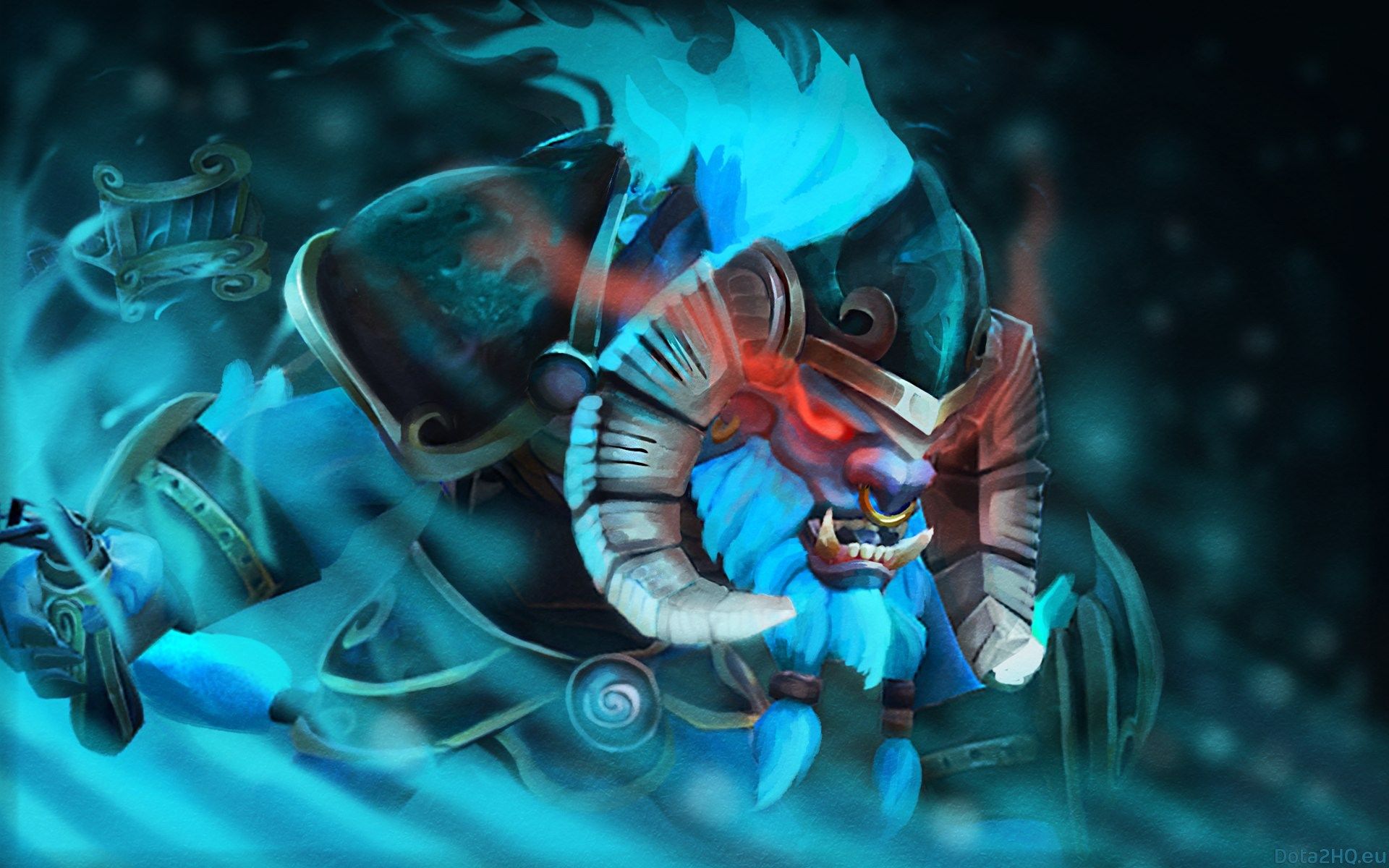 Spirit Breaker
Of course, you can also mention Spirit Breaker, who, with his first ability, will continuously interfere with Tinker.
❓ How to counter Tinker?
🧩 You can use several ways to implement the Tinker counter pick, and you can read in the article.
❓ Which heroes will hide Tinker?
🧩 To hide Tinker, it is necessary to use certain heroes first of all, and what heroes can you read in the article?
❓ What are the strengths and weaknesses of Tinker?
🧩 Tinker, like all Dota 2 characters, has several strengths and weaknesses, knowing what can effectively counteract him in a mussel. Read more in this article.