Puck is an excellent choice of a hero for the mid and hard lines. He has excellent skills. If you play this character correctly, then you can altogether avoid any damage or initiation. He has a powerful ultimate ability, which can significantly affect the outcome of any fight. Therefore, it is essential to understand how to counter Puck and how to counter Puck in the mid.
How to counter Puck in the mid lane
It is essential to understand that catching this character is not so easy because you will need a character with a good instant disable or help on the line. Killing this character alone is extremely difficult because of his skills. But both periodic damage and damage that works in the area can help you.
Counter pick Puck
Counter pick Puck – Templar Assassin
At the expense of his shield will not receive damage from the enemy. But Psy Blades will work well, which, if the hero's location is correct, will do good damage to the enemy. Also, when approaching, she can catch the enemy from invisibility and inflict critical damage and lower Puck's armor. Since Puck does not have a large supply of armor and health, this can kill him. Do not forget that the enemy has many escapes because you need to be prepared to work ahead of the curve.
Counter pick Puck – Venomanser
Due to periodic damage and slowing down, the enemy will be much more difficult to leave the fight. Moreover, periodic damage will not always refresh the ability to use Blink Dagger.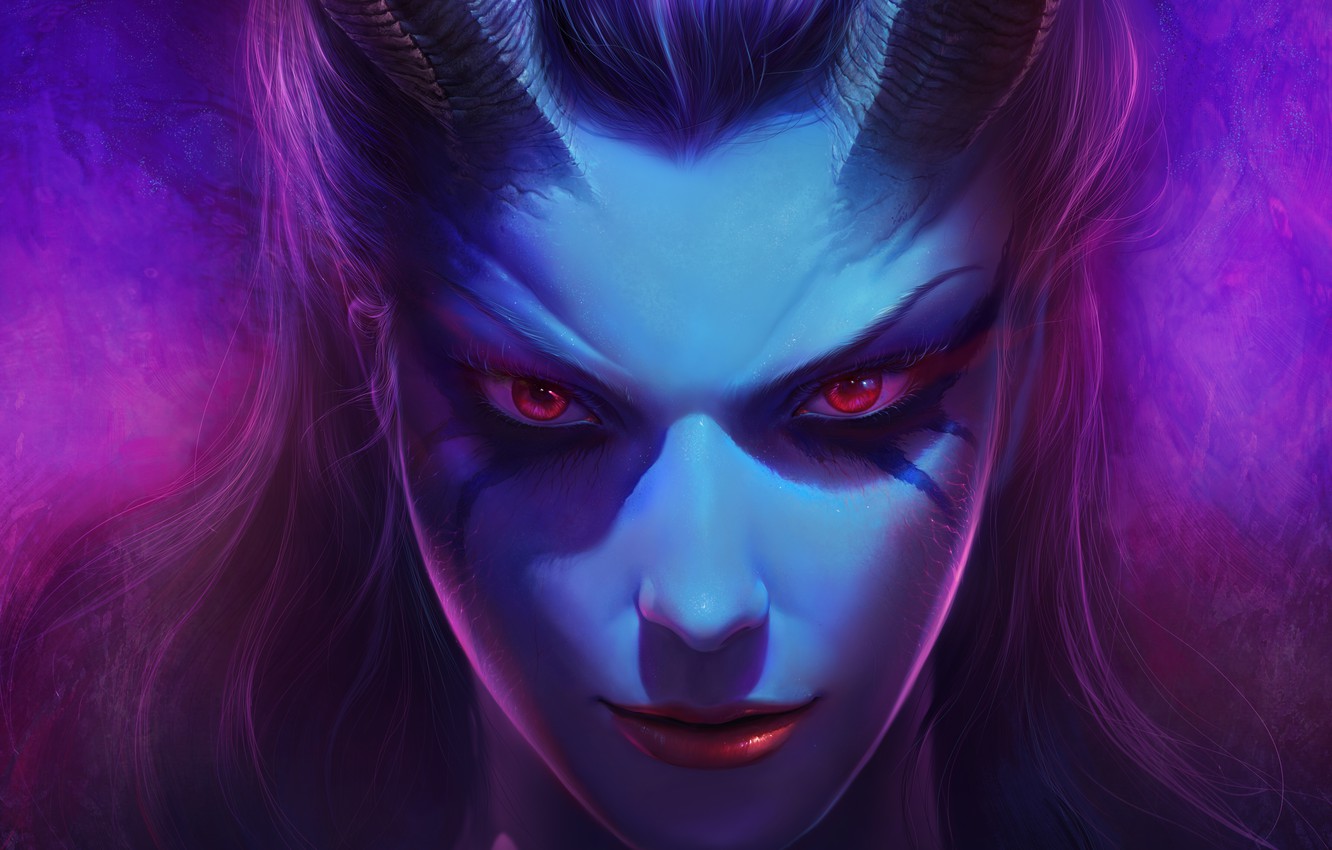 Counter pick Puck – Queen of Pain
Very suitable as an opponent on the mid lane. She quickly kills an opponent by combining his abilities. She is also easier to finish off creeps, which gives an advantage in gold. The constant use of the first spell will significantly interfere with the enemy doing any actions on the line, keep in mind that an experienced opponent will easily get around this ability with Time Shift.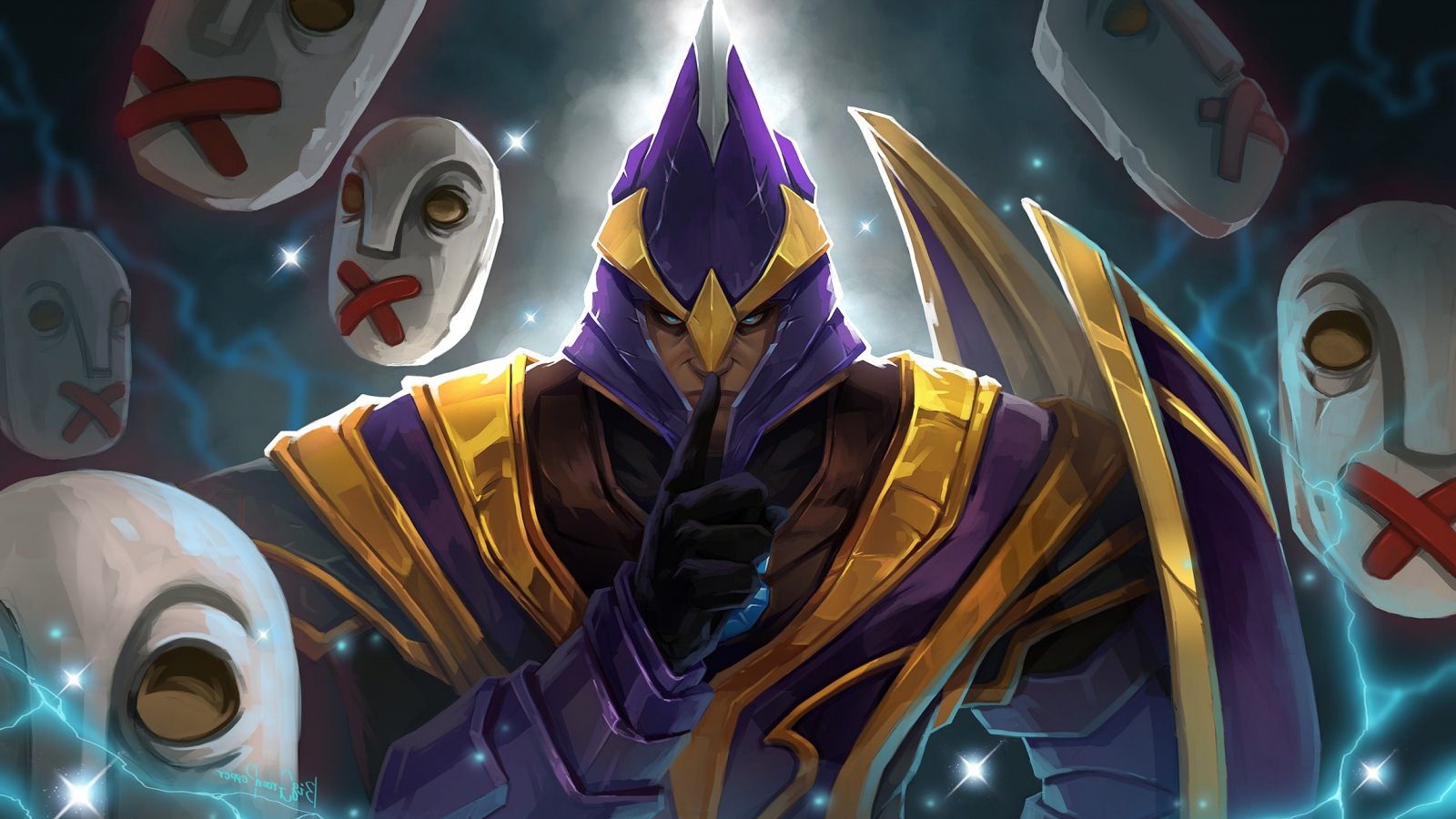 Counter pick Puck – Silencer
He has an excellent ability to deter the enemy. He has in his arsenal abilities that burn mana. Due to the lack of mana, it will be tough for the enemy to stand on the line, which will force him to waste time and go to the base or wait for the Bottle comes. But with proper rune control, you will force your opponent to spend time replenishing mana in other ways.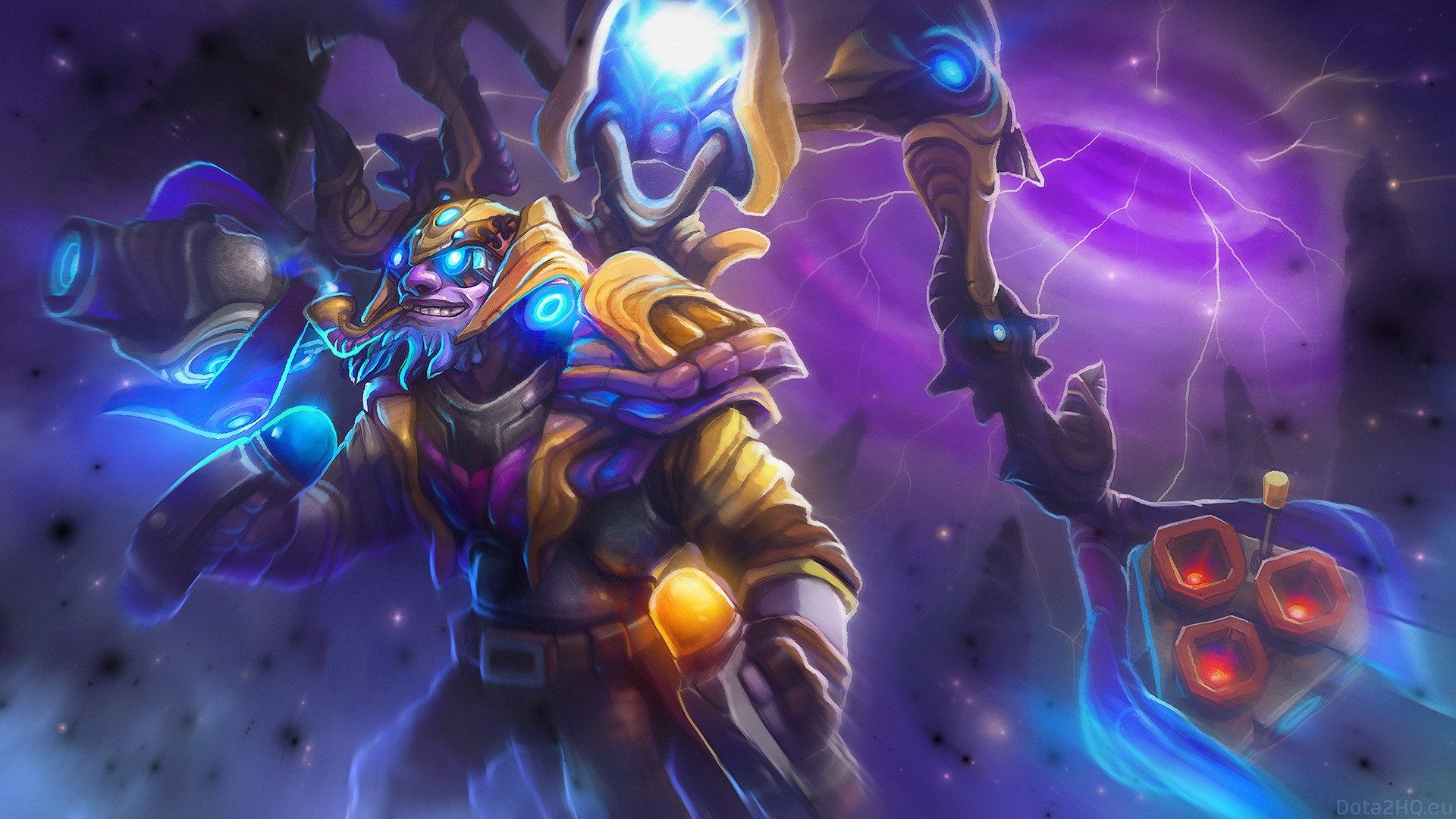 Counter pick Puck – Tinker
The laser is a useful ability that will make Puck miss the creeps, which in turn will make his gold mining problematic. This will significantly slow him down in the game. Buying a Bottle will be delayed, and without mana, the enemy will be very vulnerable.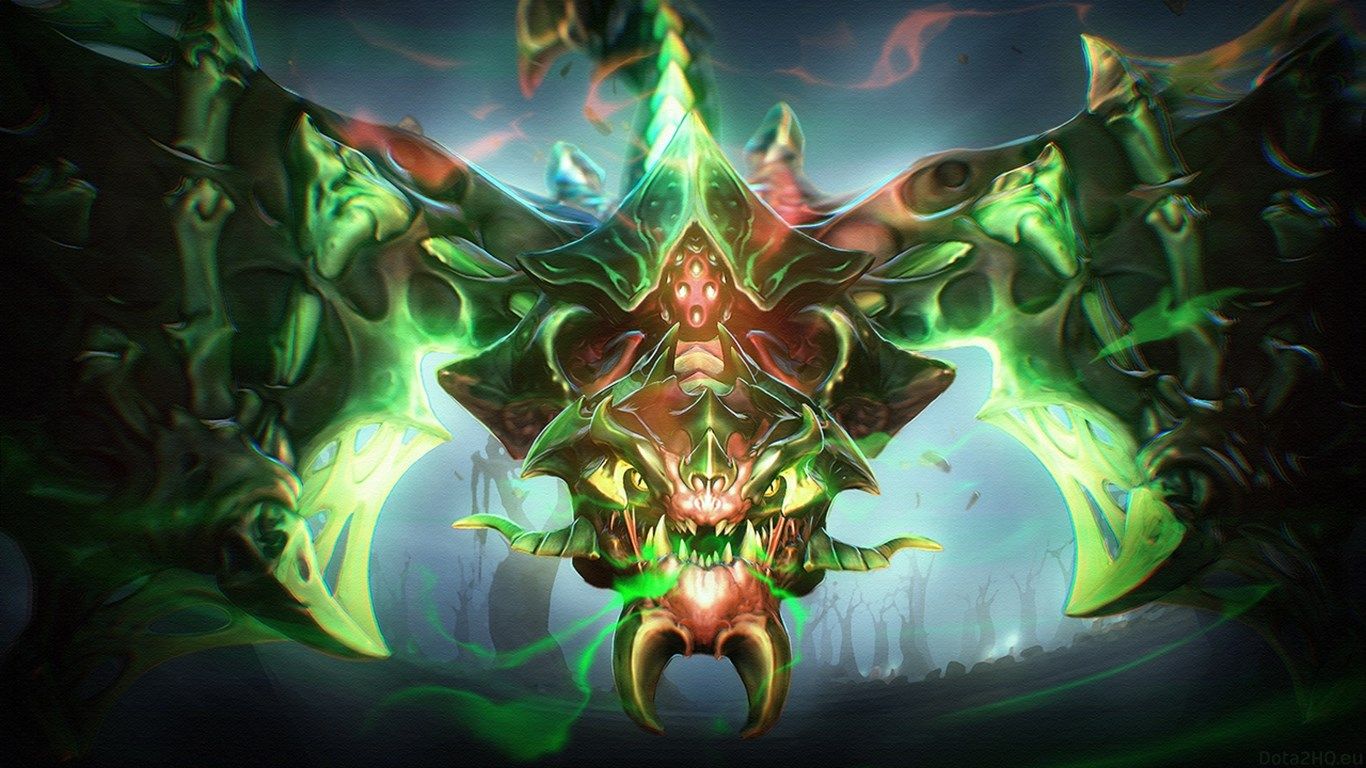 Counter pick Puck – Viper
The slowdown is very unpleasant for Puck. Viper also has not bad magic damage and the ability to turn off the passive skills of heroes. It will be an extremely dangerous opponent from the first minutes of the game and at those moments when Puck will be without mana.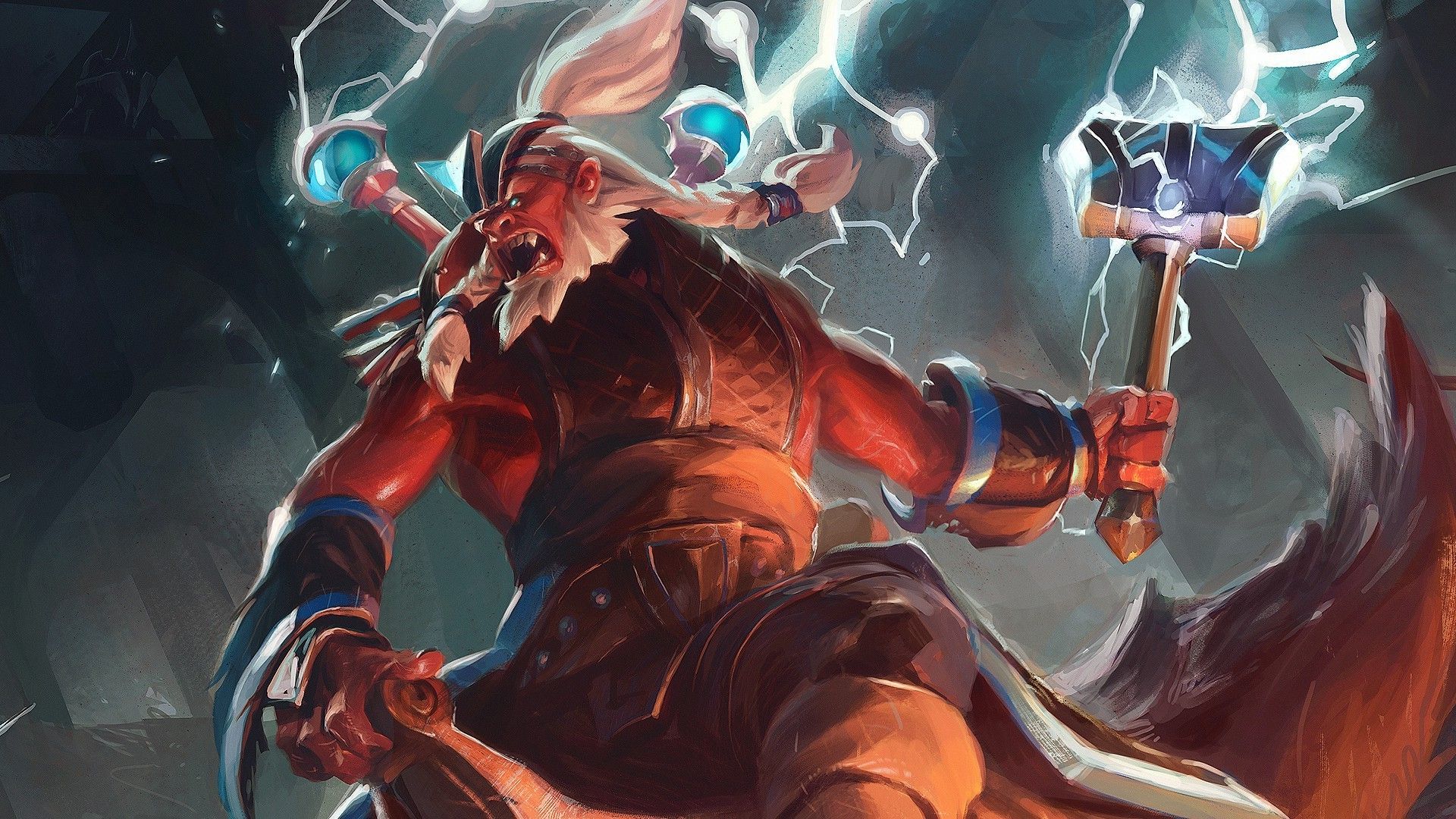 Counter pick Puck – Disruptor
Great for trapping an adversary with Static Field and an ultimate ability. Ultimate will not allow the use of skills, this makes the enemy helpless. Disruptor's ulti with Aghanim's Scepter will not allow the use items, this will definitely be the end for Puck.
Counter pick Puck – Doom
One of the best counters for any hero who is very dependent on his abilities. Ultimate ability prohibits the use of skills. When Doom purchasing Aghanim's Scepter, items are also prohibited. What makes Puck useless. And his killing is not difficult.
❓ How to counter Puck?
🧩 You can use several ways to implement the Puck counter pick, and you can read in the article.
❓ Which heroes will hide Puck?
🧩 To hide Puck, it is necessary to use certain heroes first of all, and what heroes can you read in the article?
❓ What are the strengths and weaknesses of Puck?
🧩 Puck, like all Dota 2 characters, has several strengths and weaknesses, knowing what can effectively counteract him in a mussel. Read more in this article