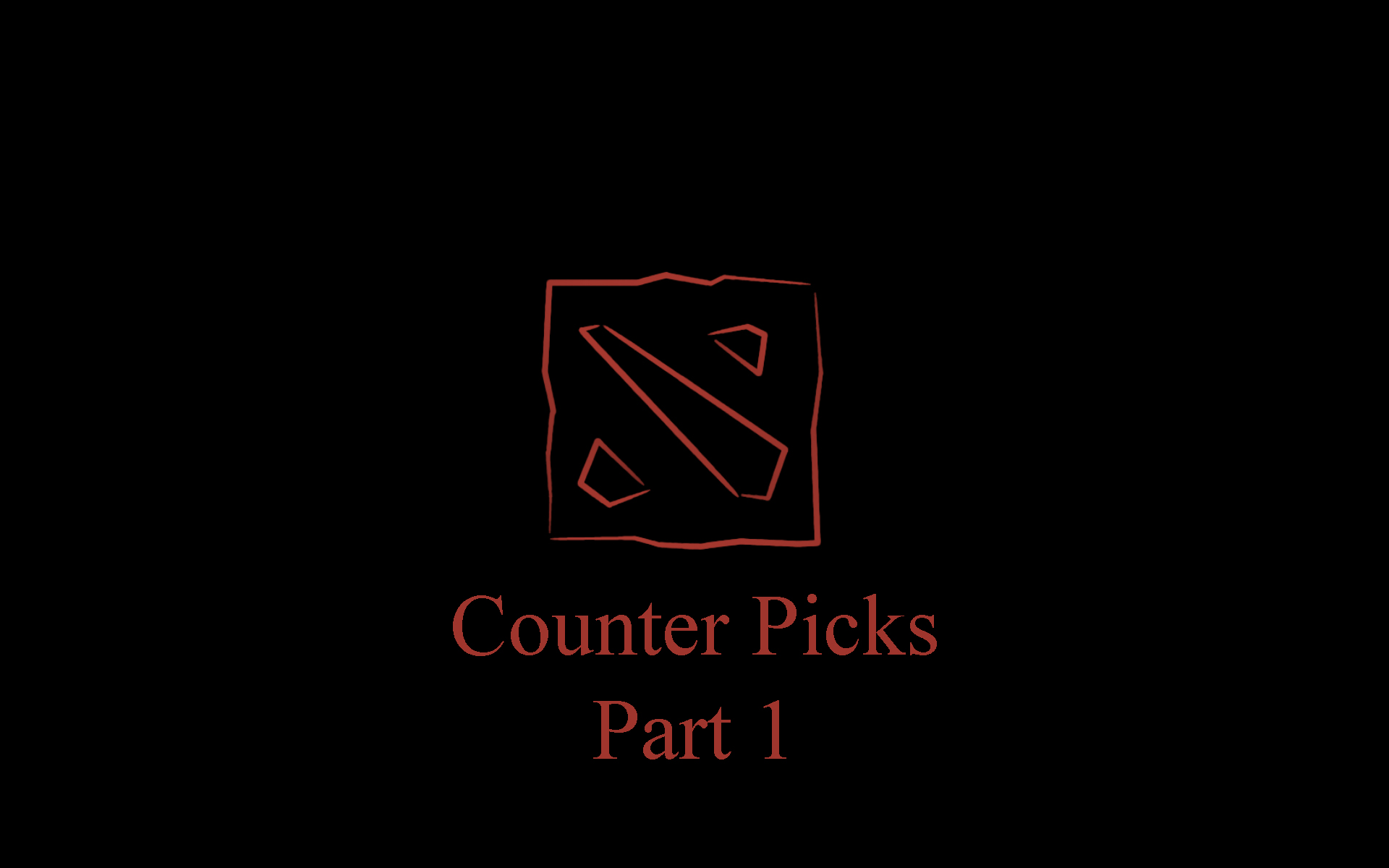 Counter picks of DotA 2. Part 1
All players sooner or later face the fact that it's easier for one hero to kill another, but it's almost impossible for a third, so we'll talk about counters.
Counter picks in the Dota2; counter picks of heroes
So, the counter pick is the choice of a hero, who, in his initial parameters or abilities, surpasses the strength of another hero. For example, we have an Invoker, and Silinser stands against us and collects Orchid besides. Here, everything is clear, and the Invoker will not be able to use his spells, his usefulness is falling. Below I will give a list of examples of heroes and counter picks for them.
Abbadon
Alchemist
Ancient Apparition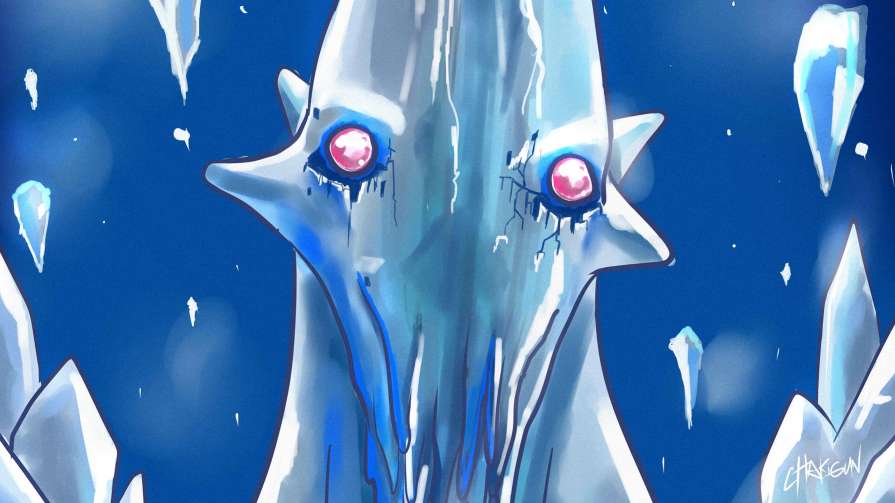 Anti-Mage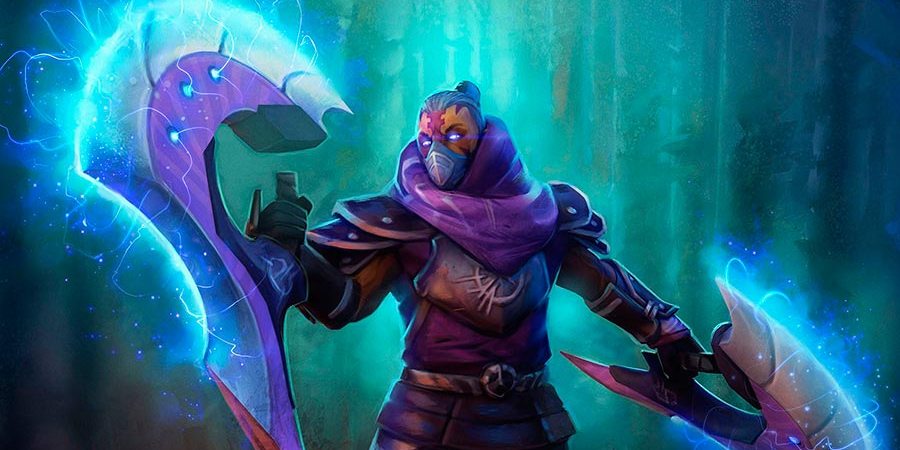 Axe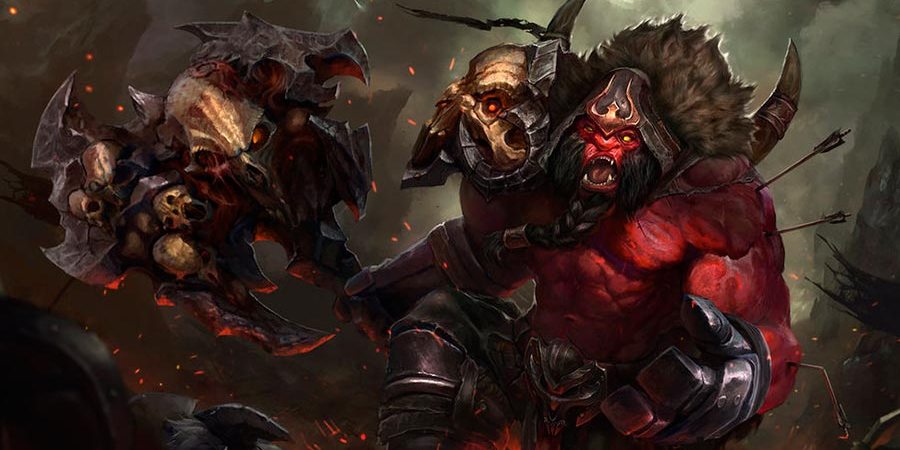 Bane
Bat Rider
Beastmaster
Bloodseeker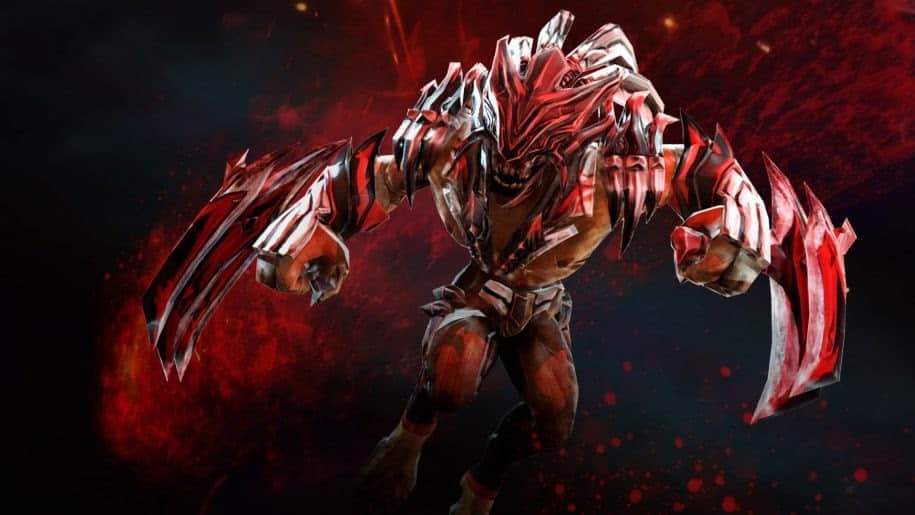 Bounty Hunter
Brewmaster
Brood Mother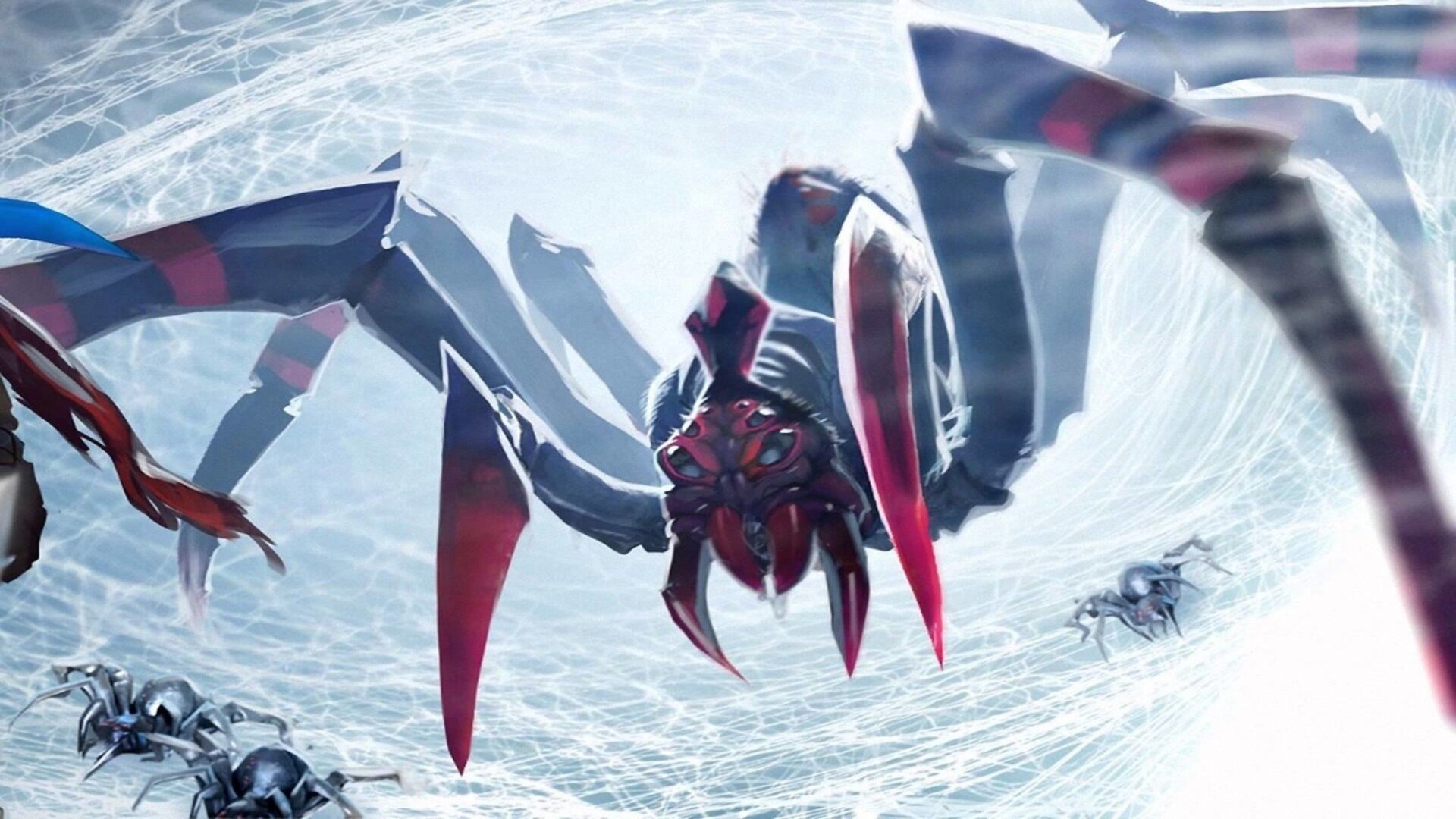 Bristleback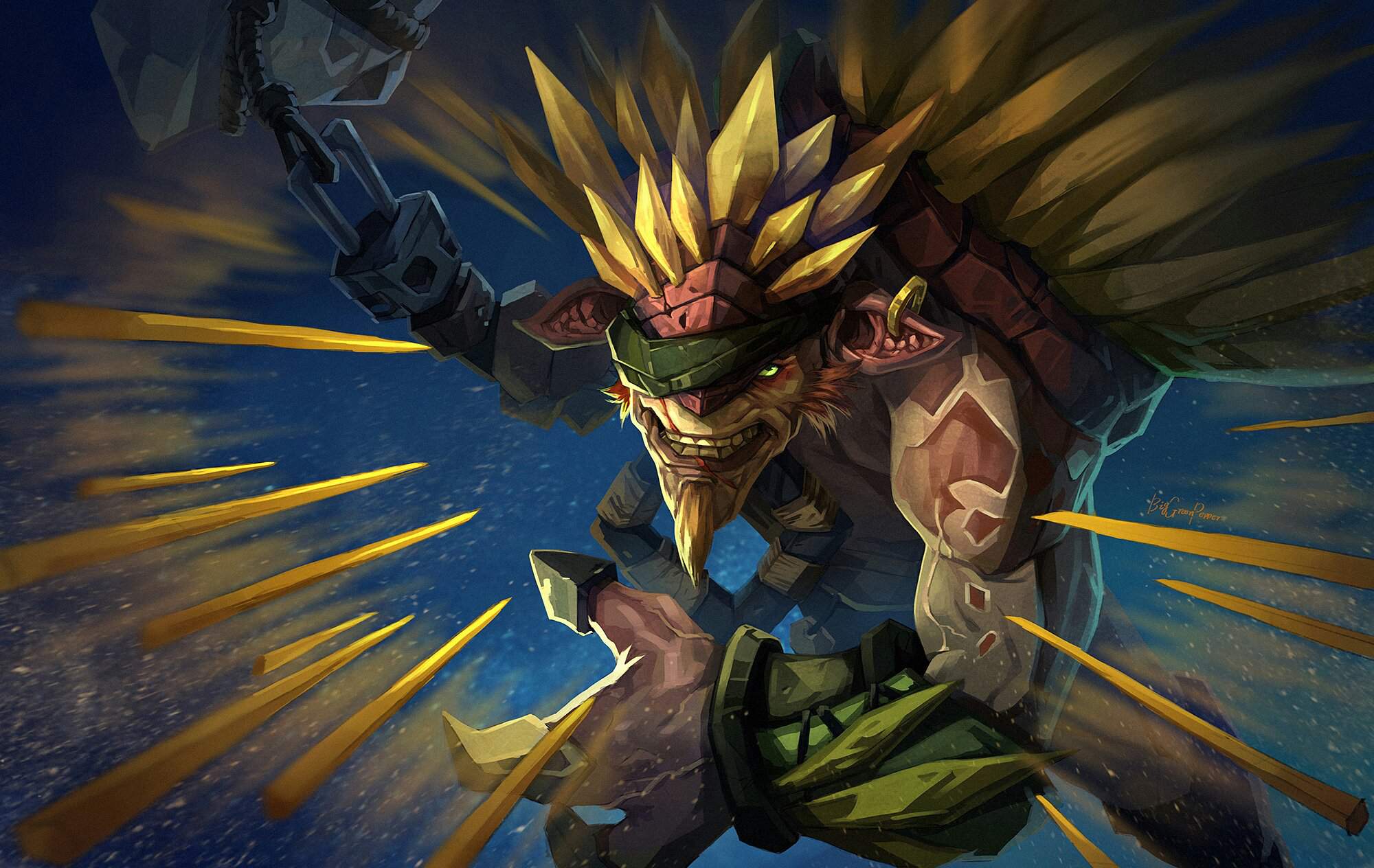 Centaur Warrunner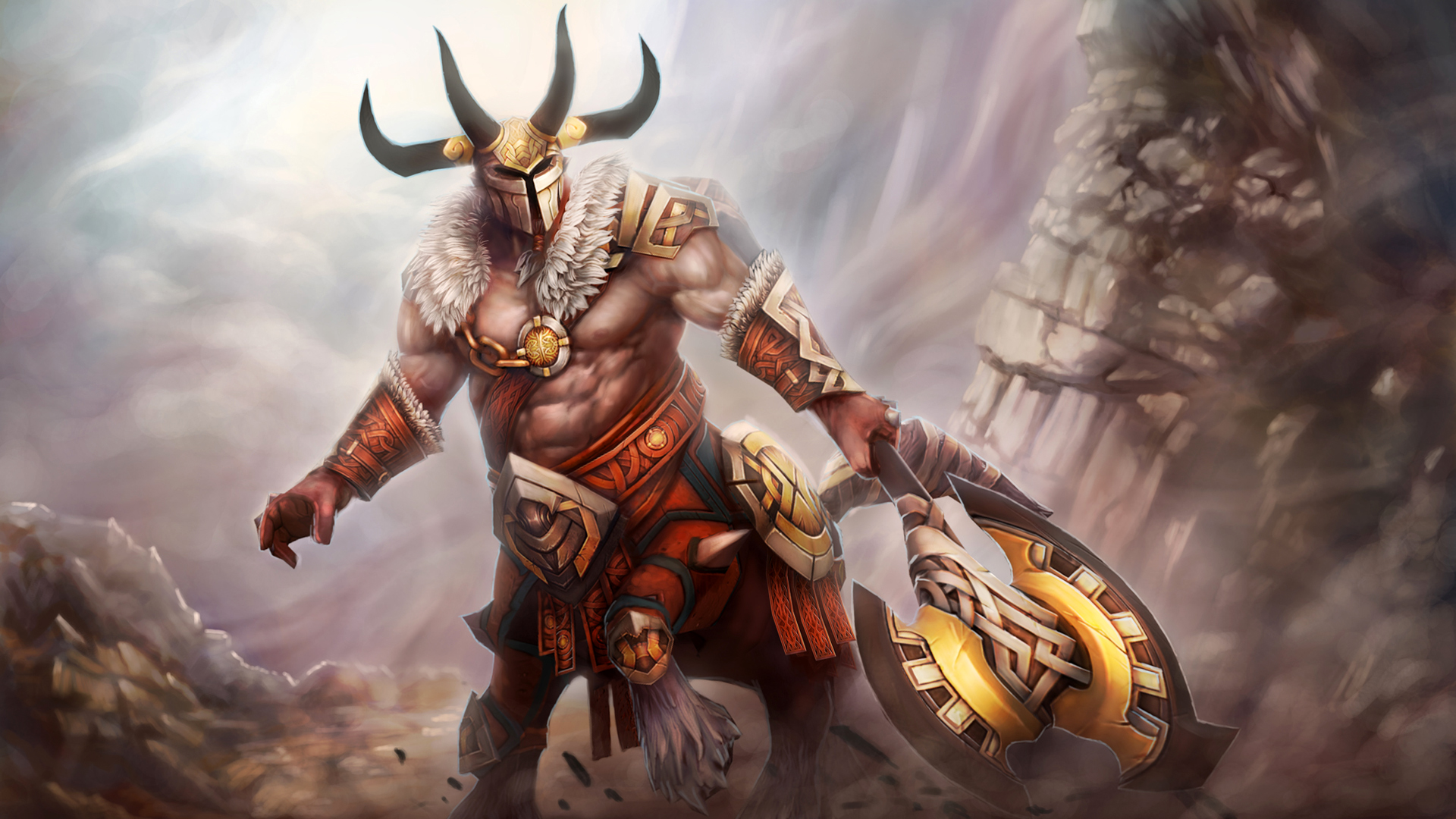 Chaos Knight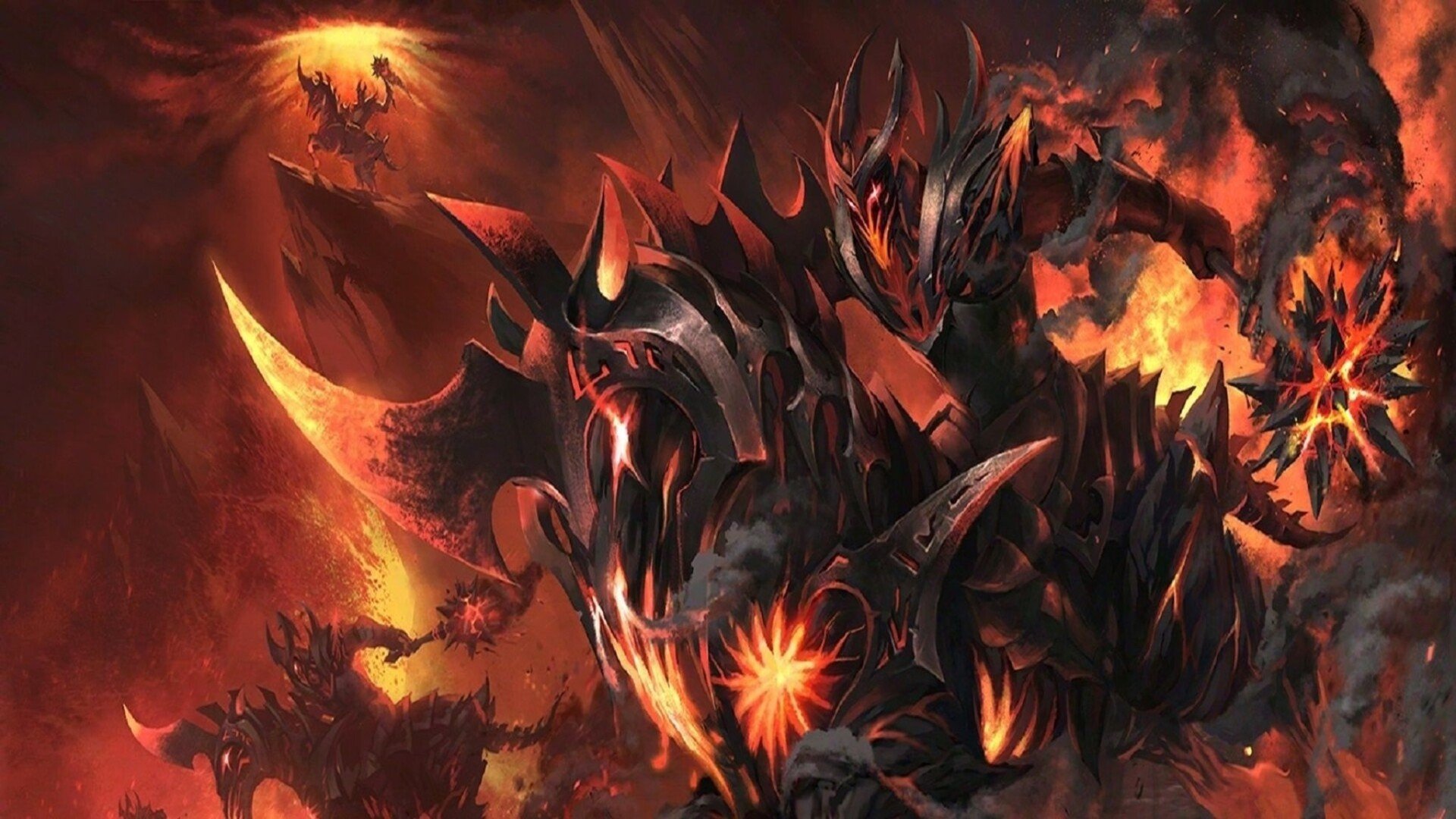 Chen
Clinkz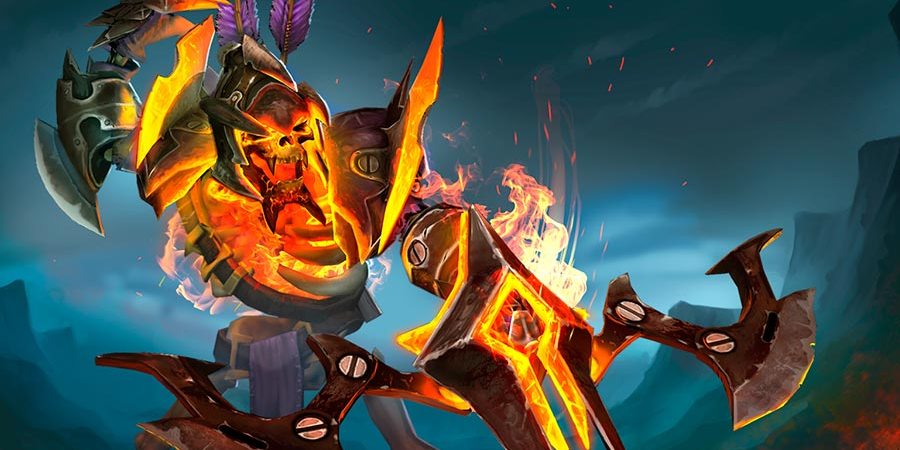 Clockwerk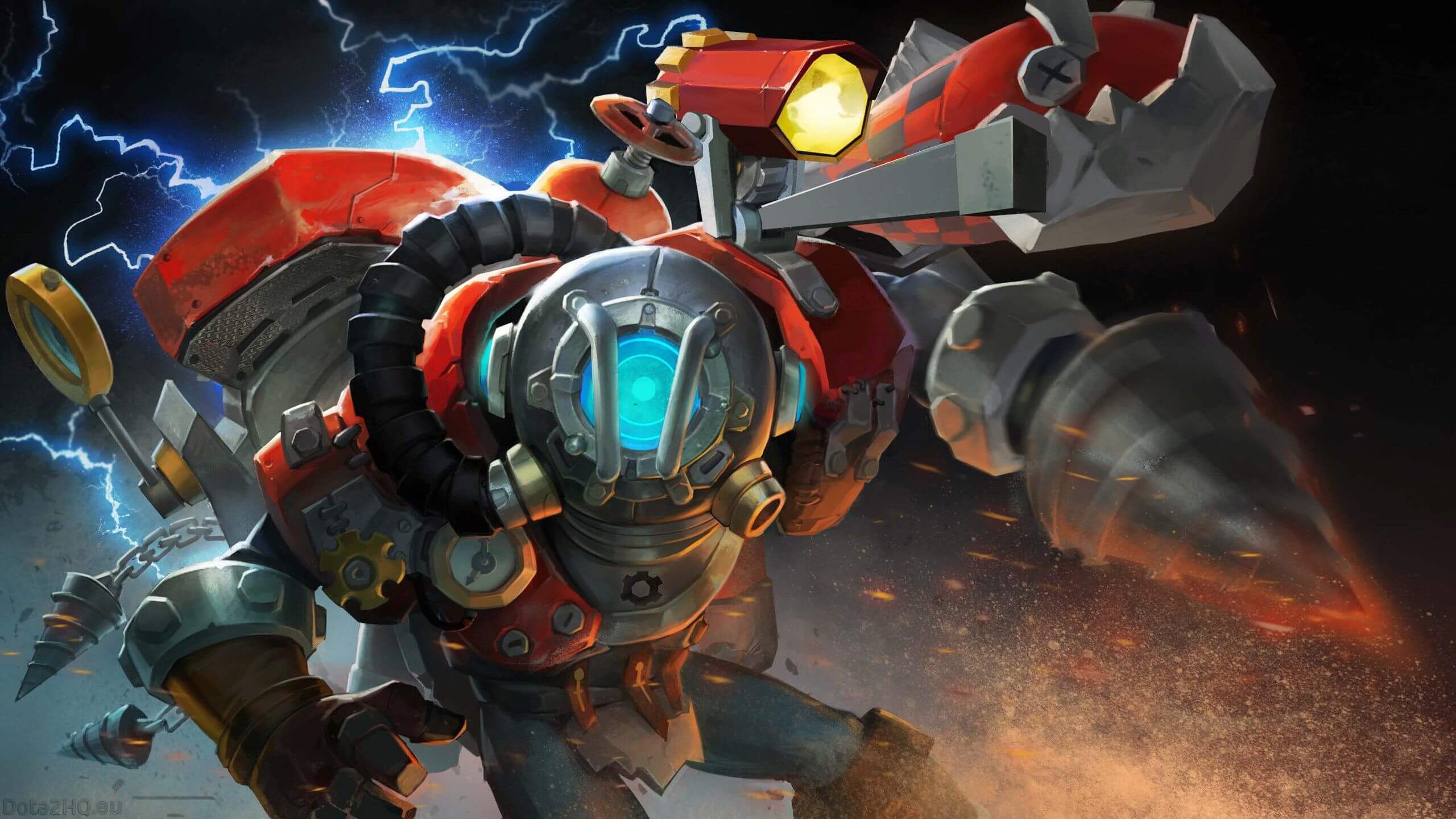 Crystal Maiden
Dark Seer
Dark Willow
Dazzle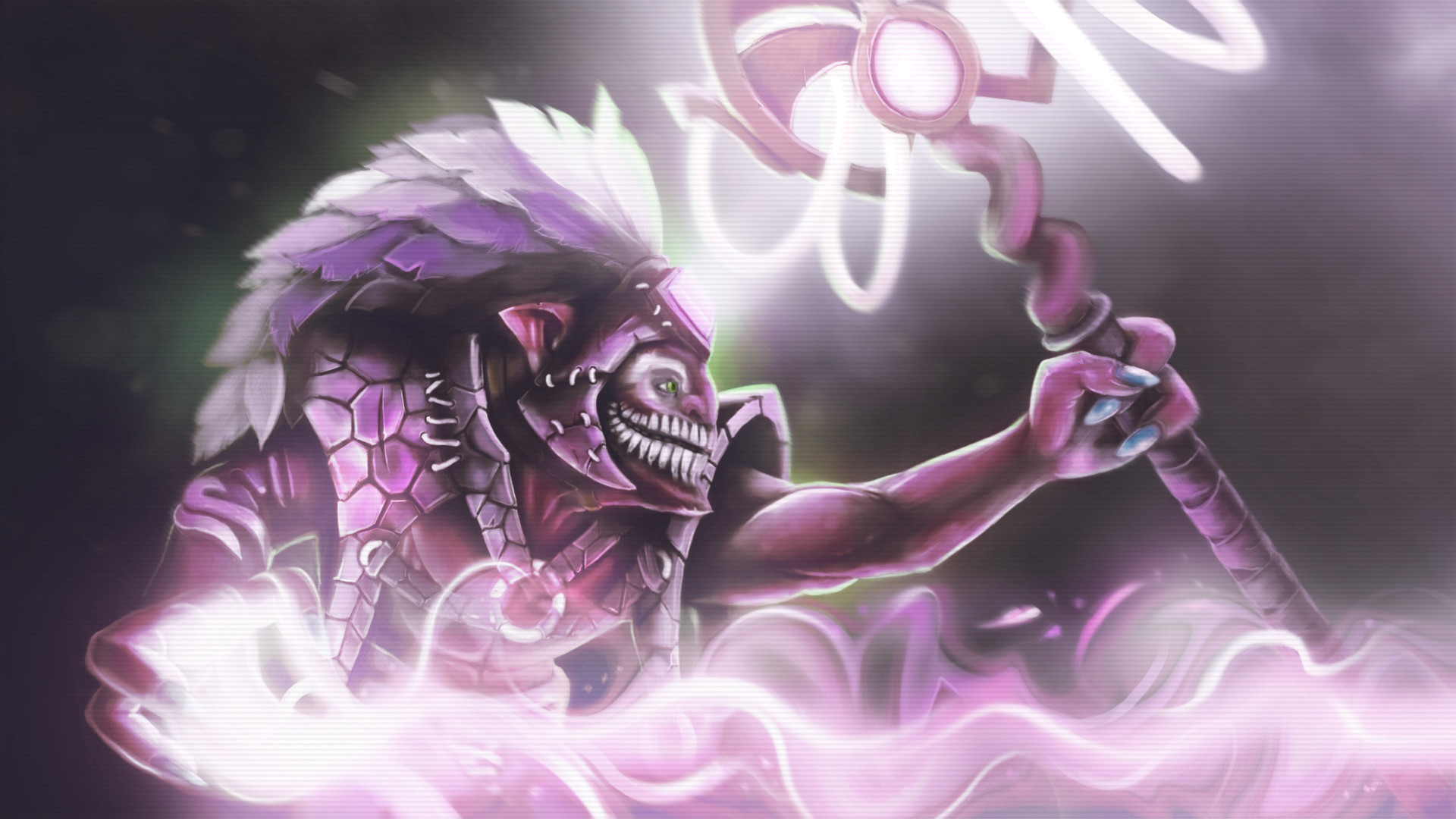 Death Prophet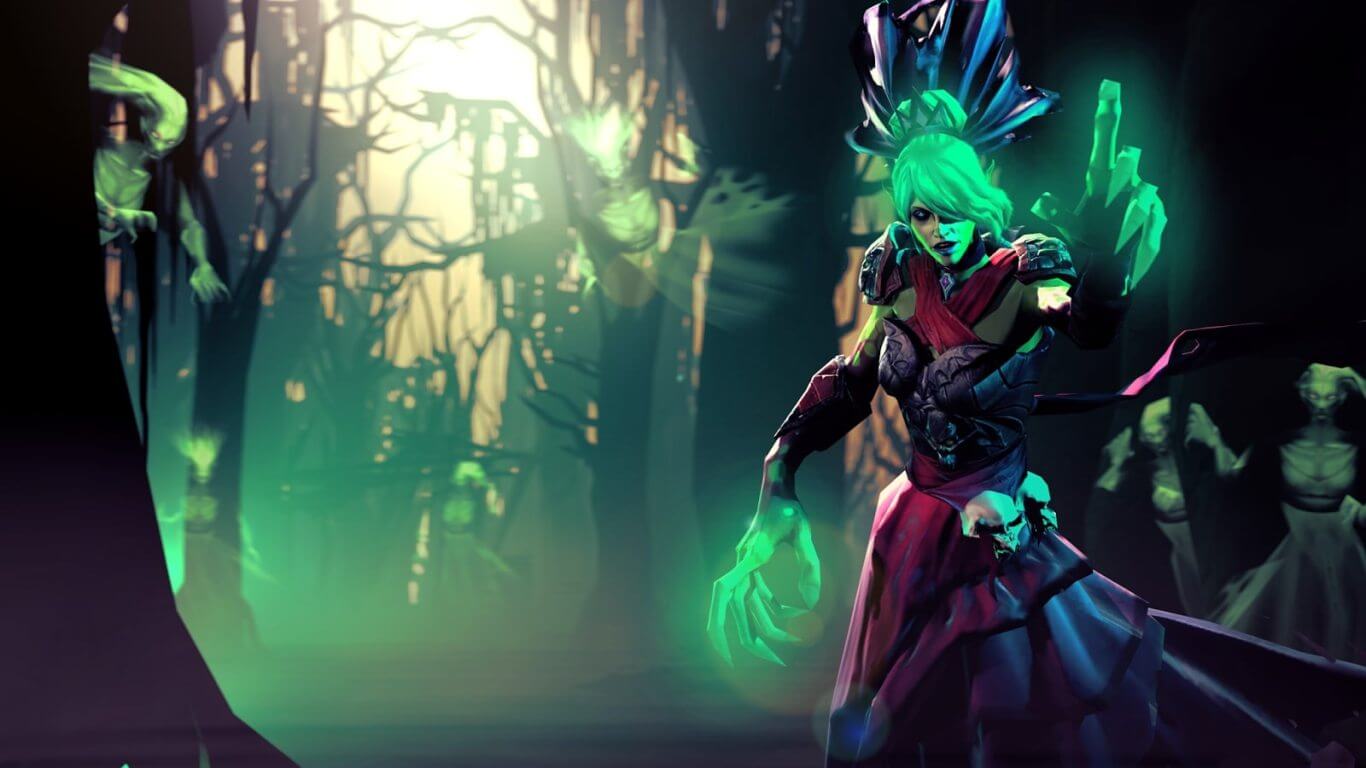 Disruptor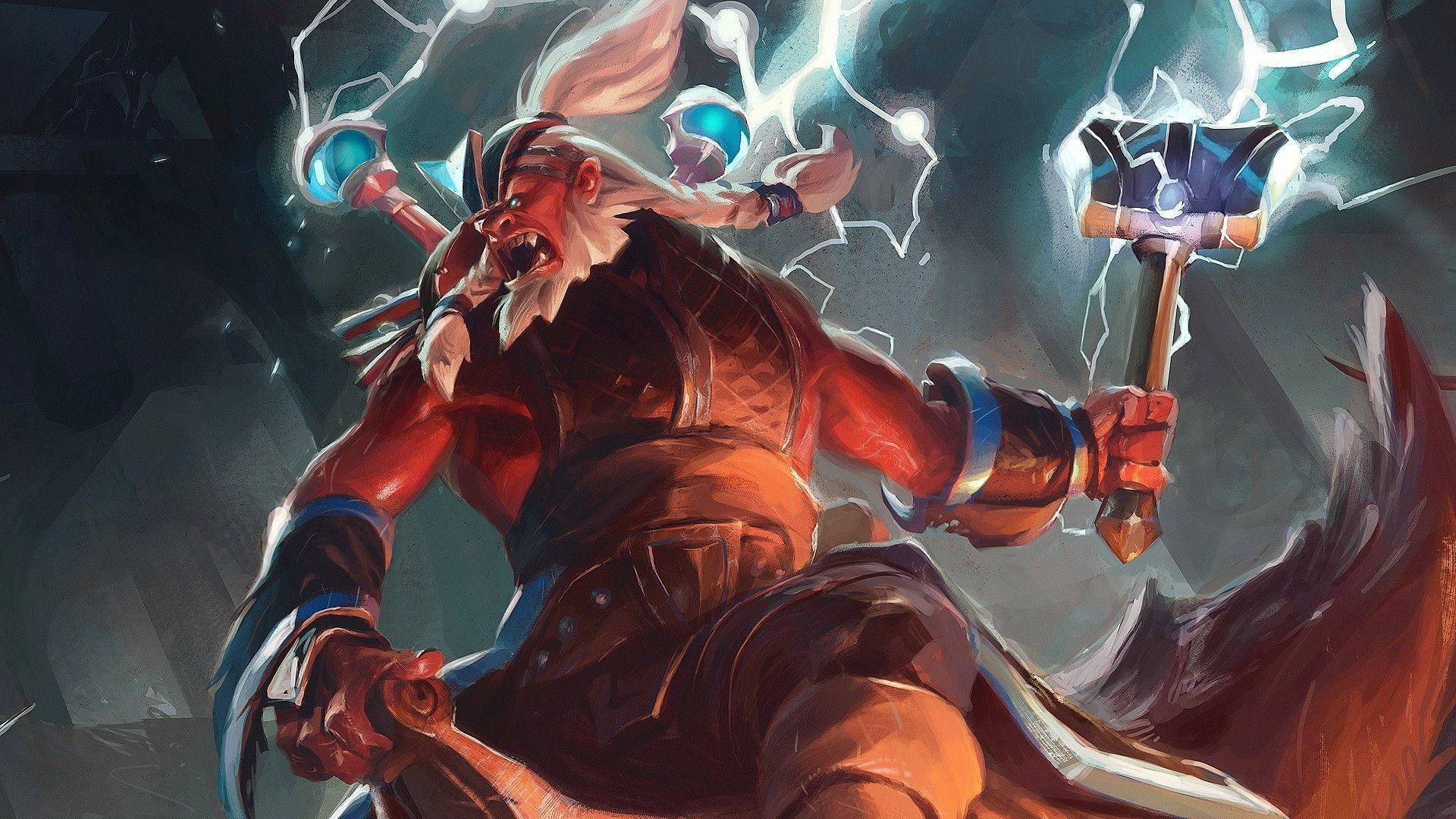 Doom Bringer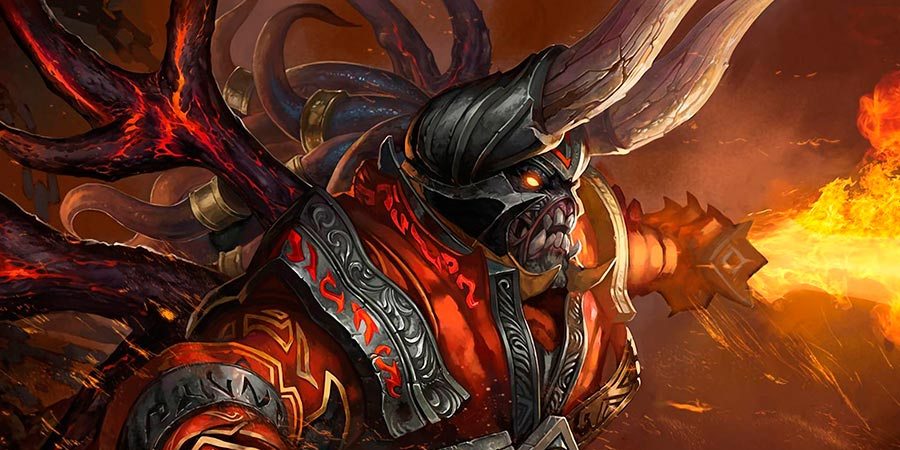 Dragon Knight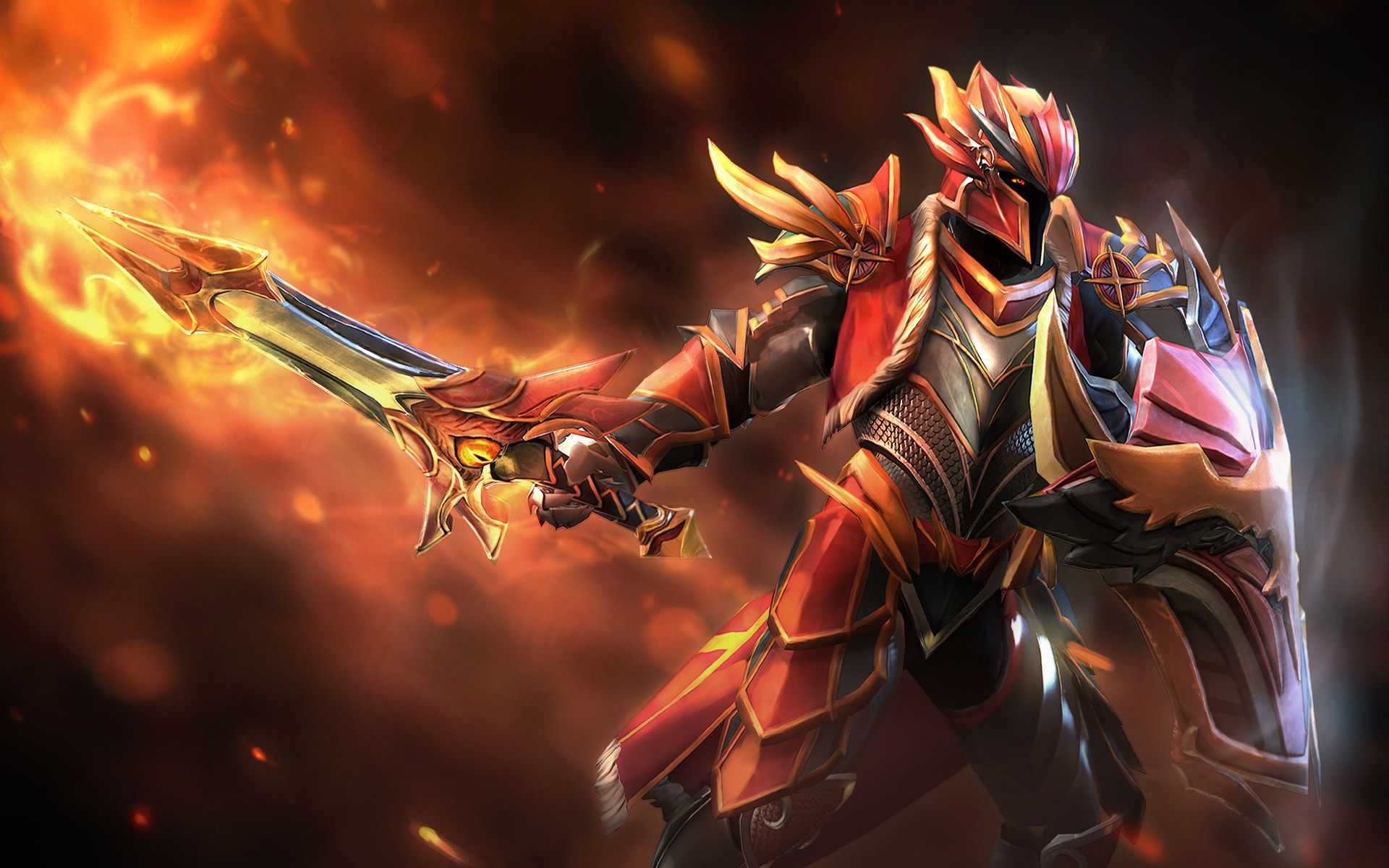 Drow Ranger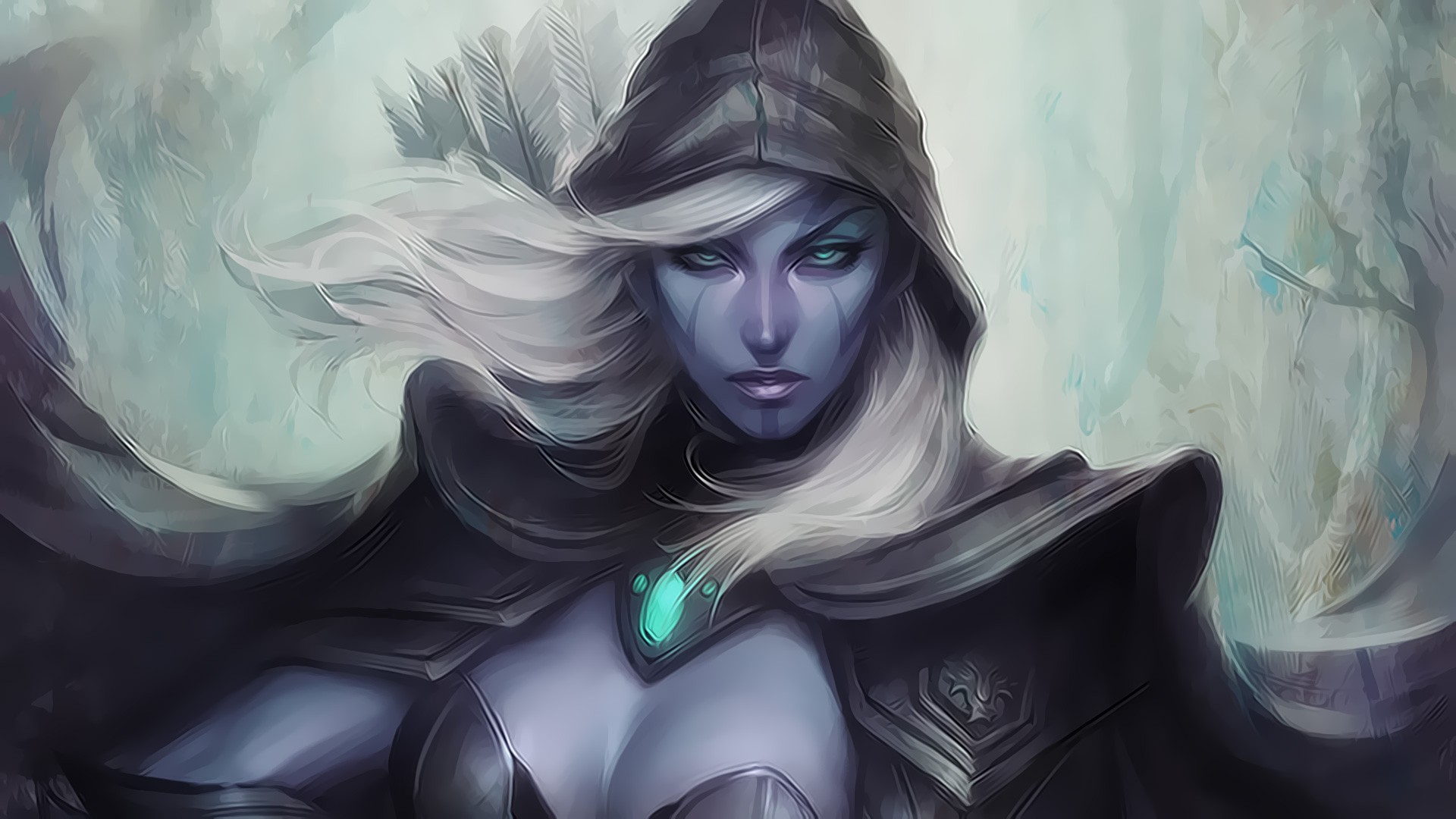 Earthshaker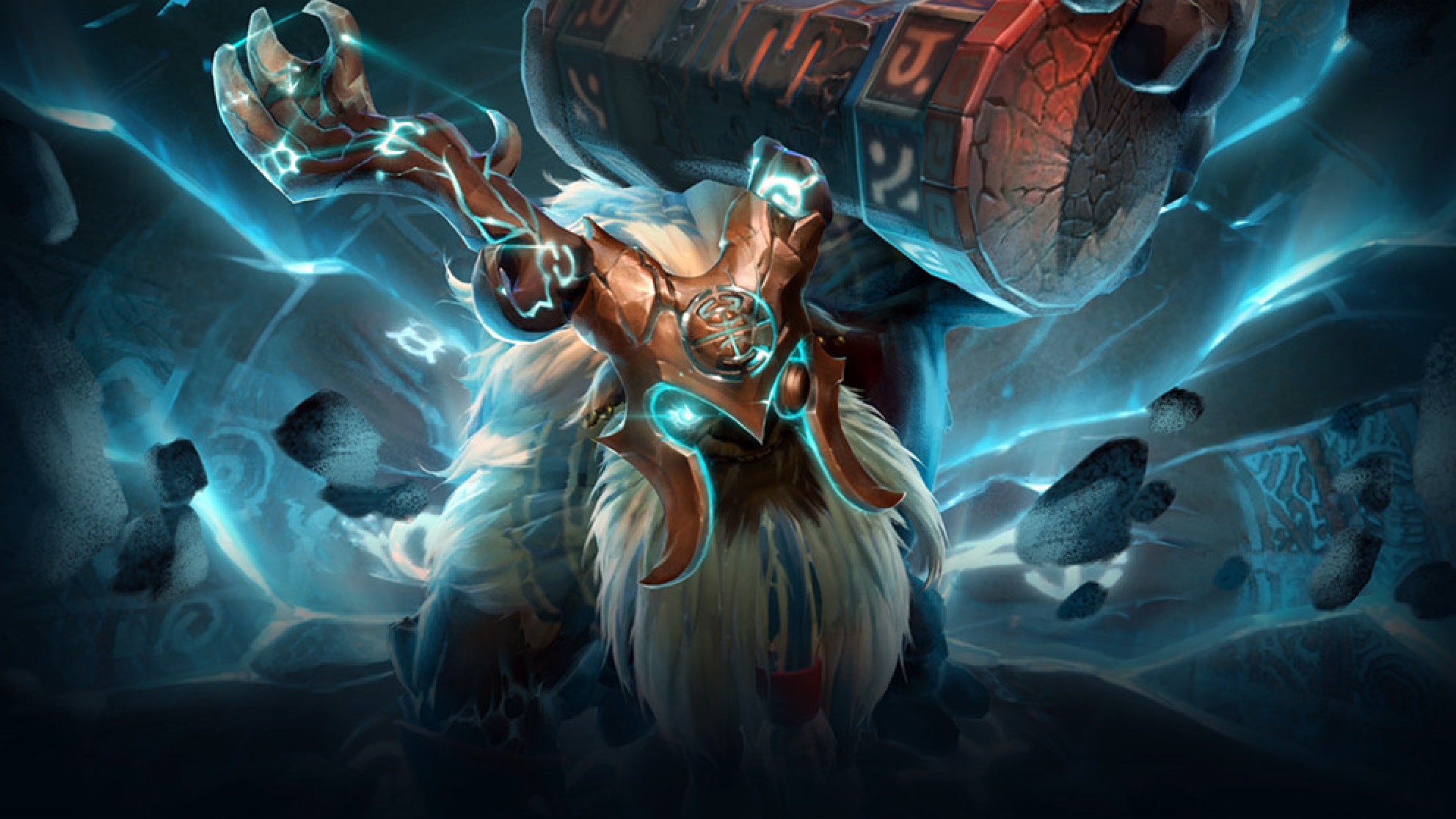 Ember Spirit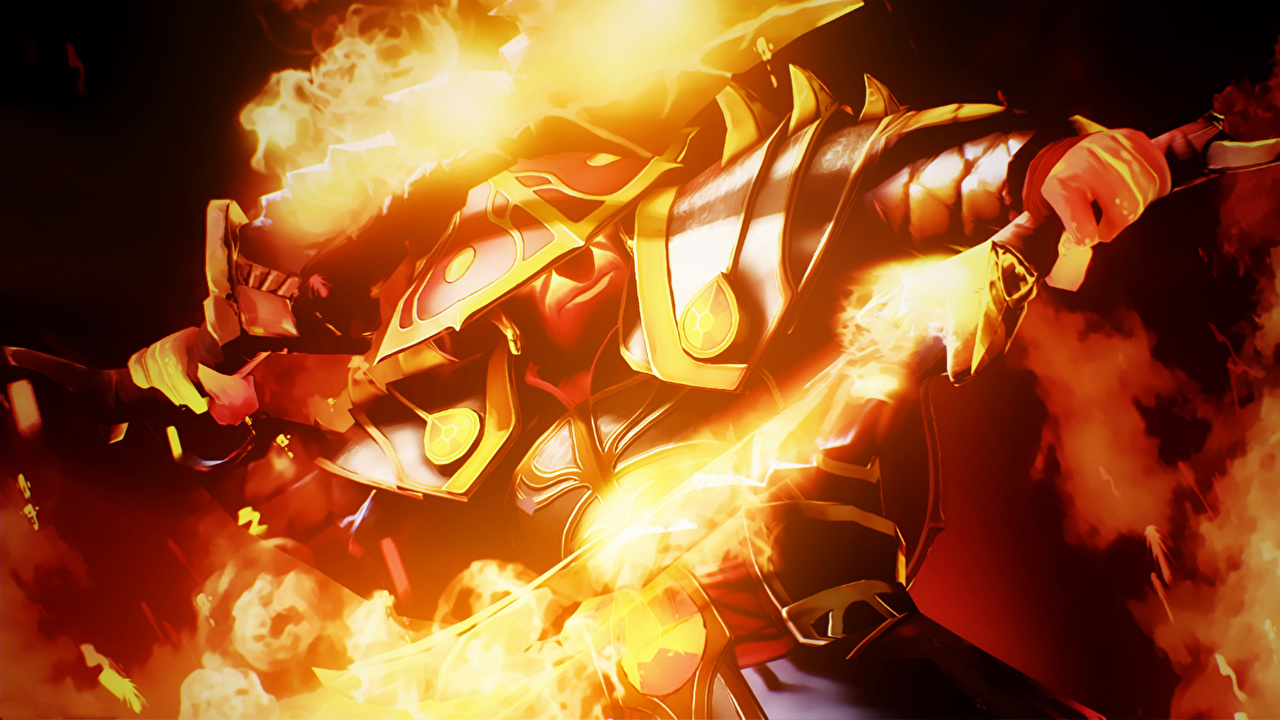 Enchantress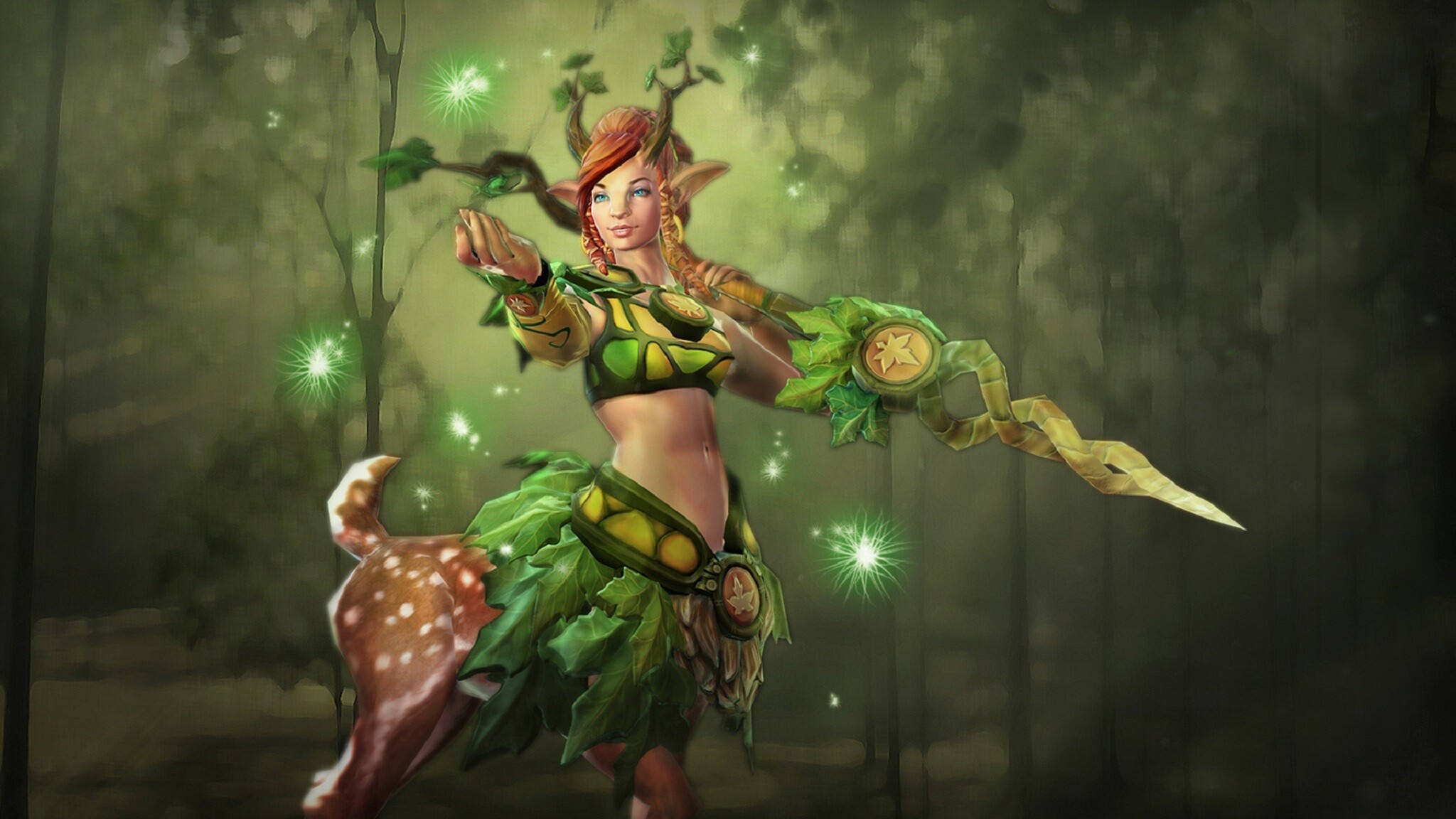 Enigma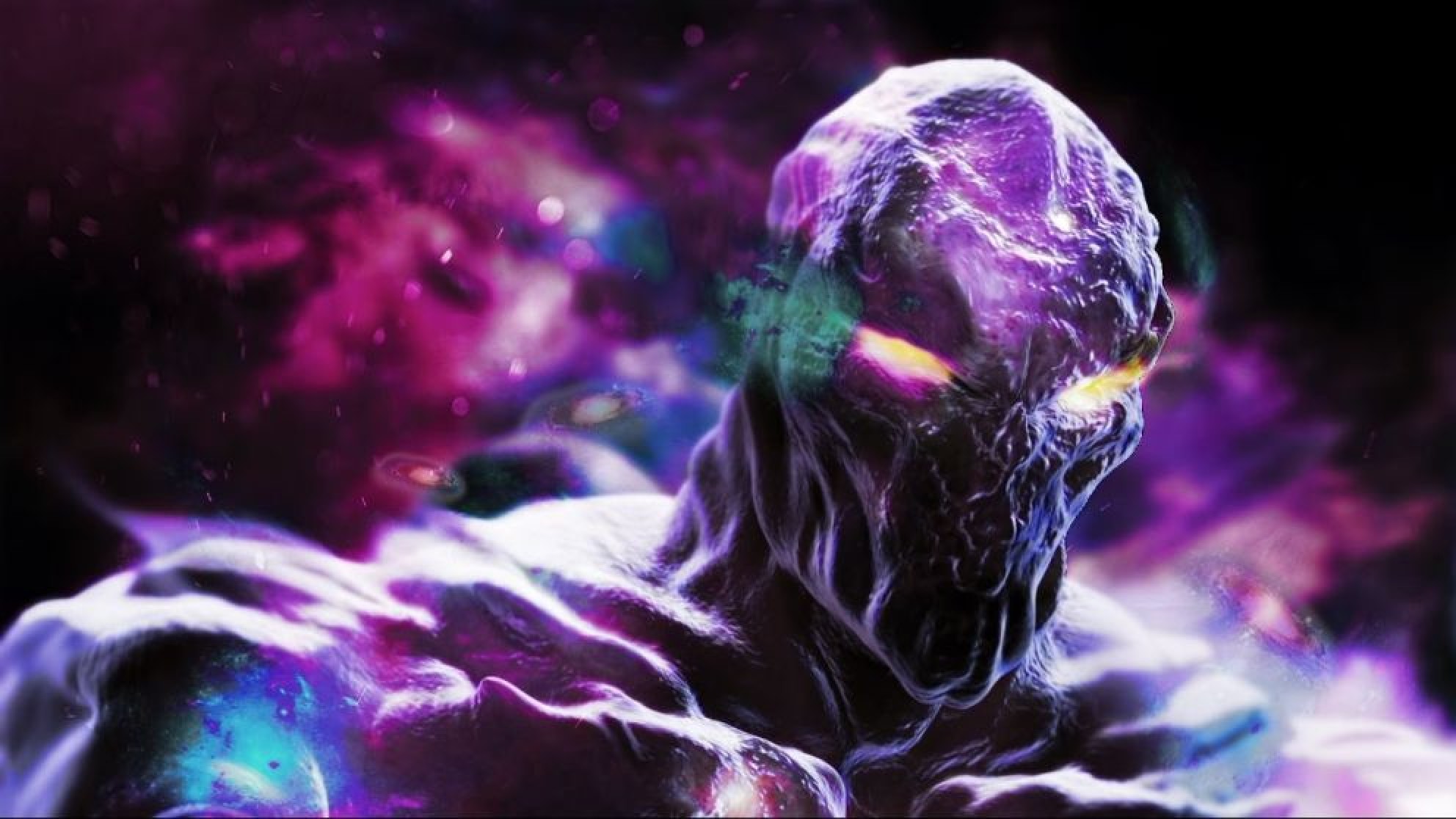 Faceless Void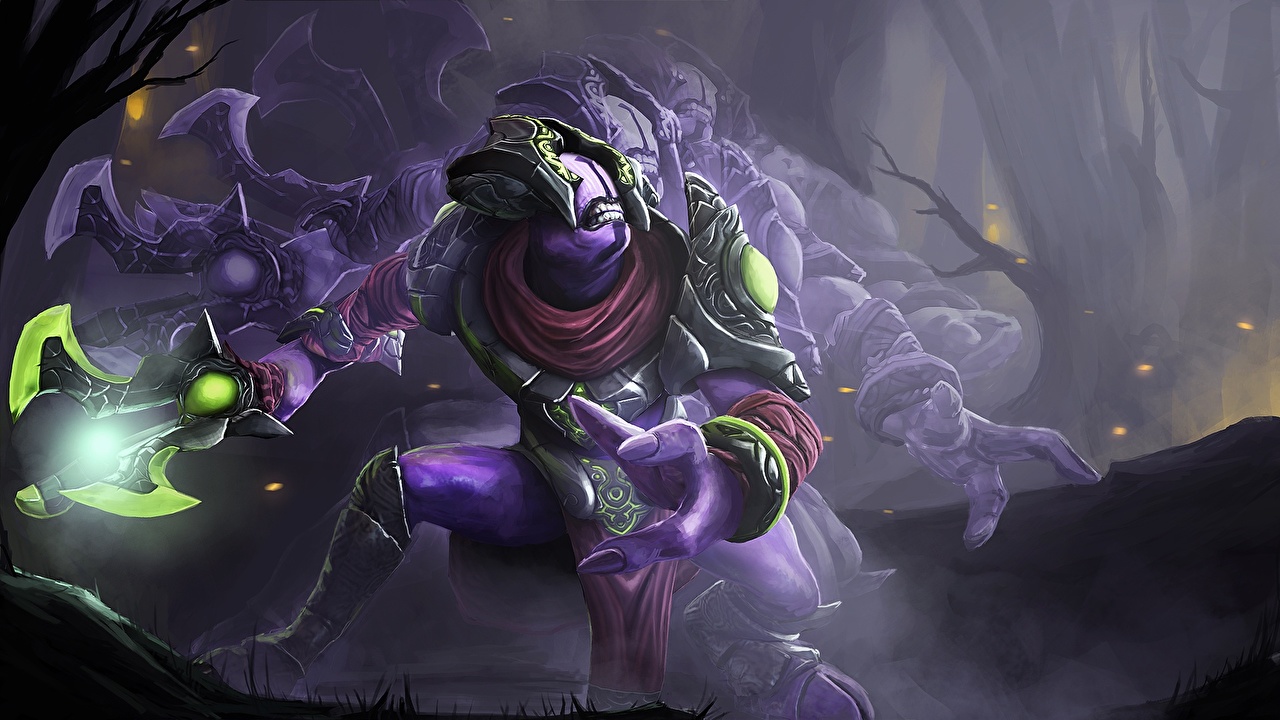 Gyrocopter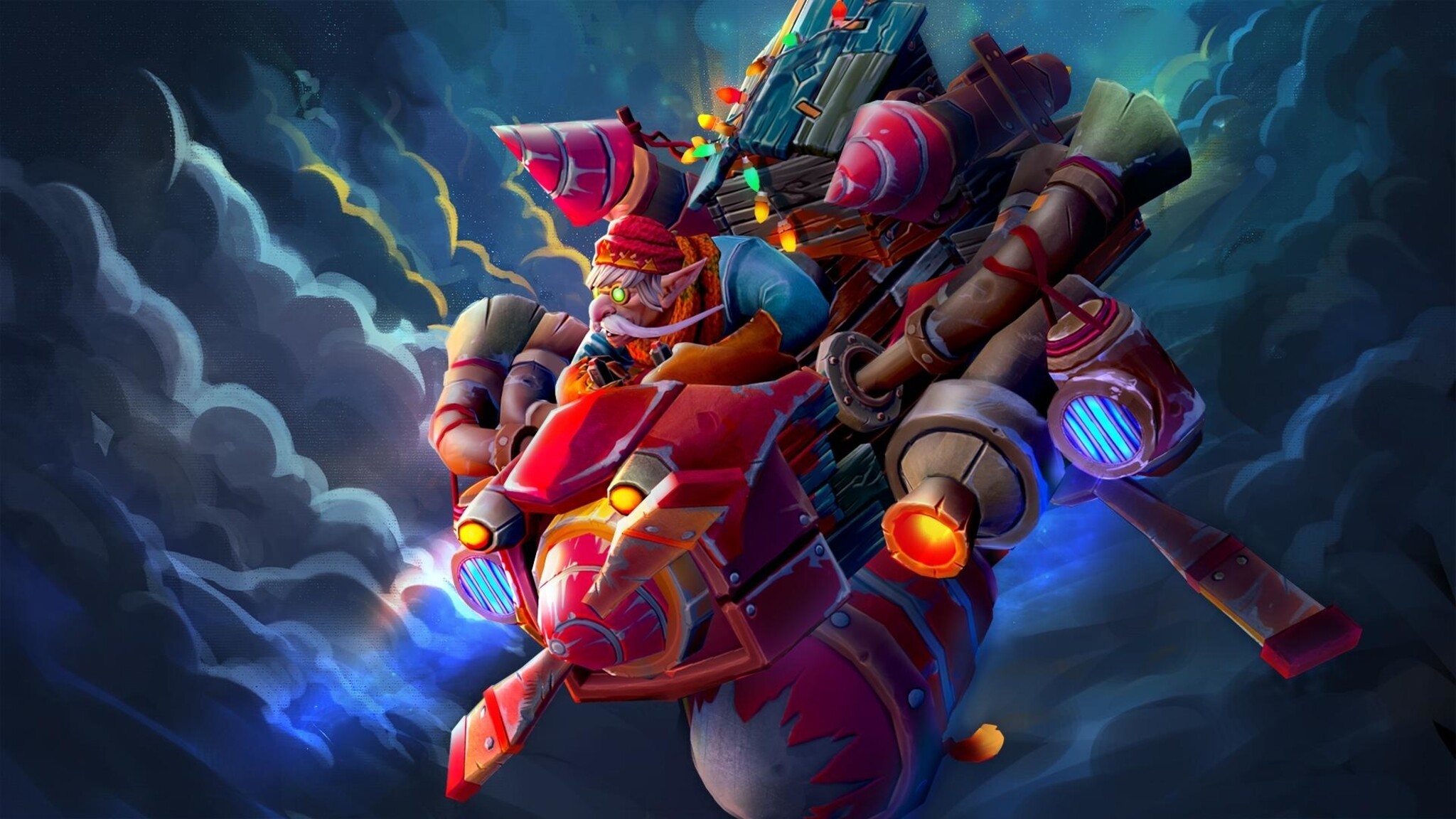 Huskar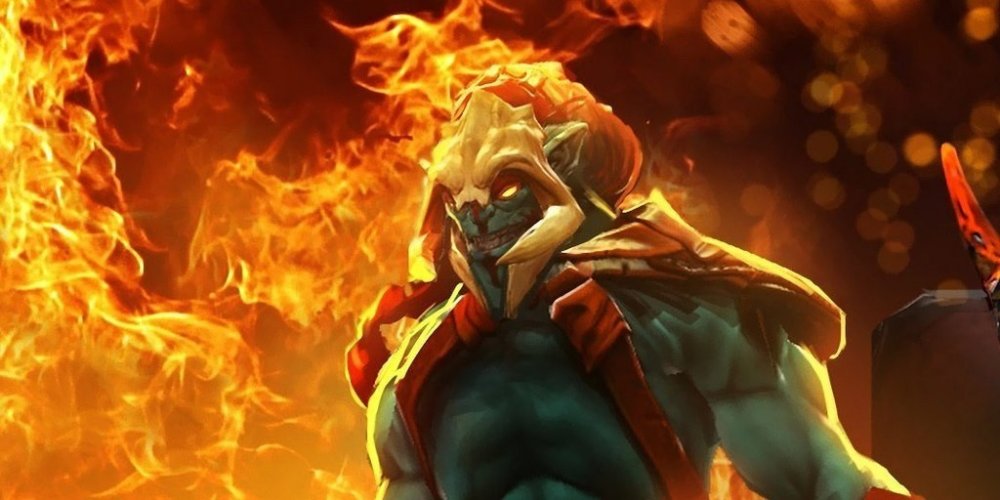 Invoker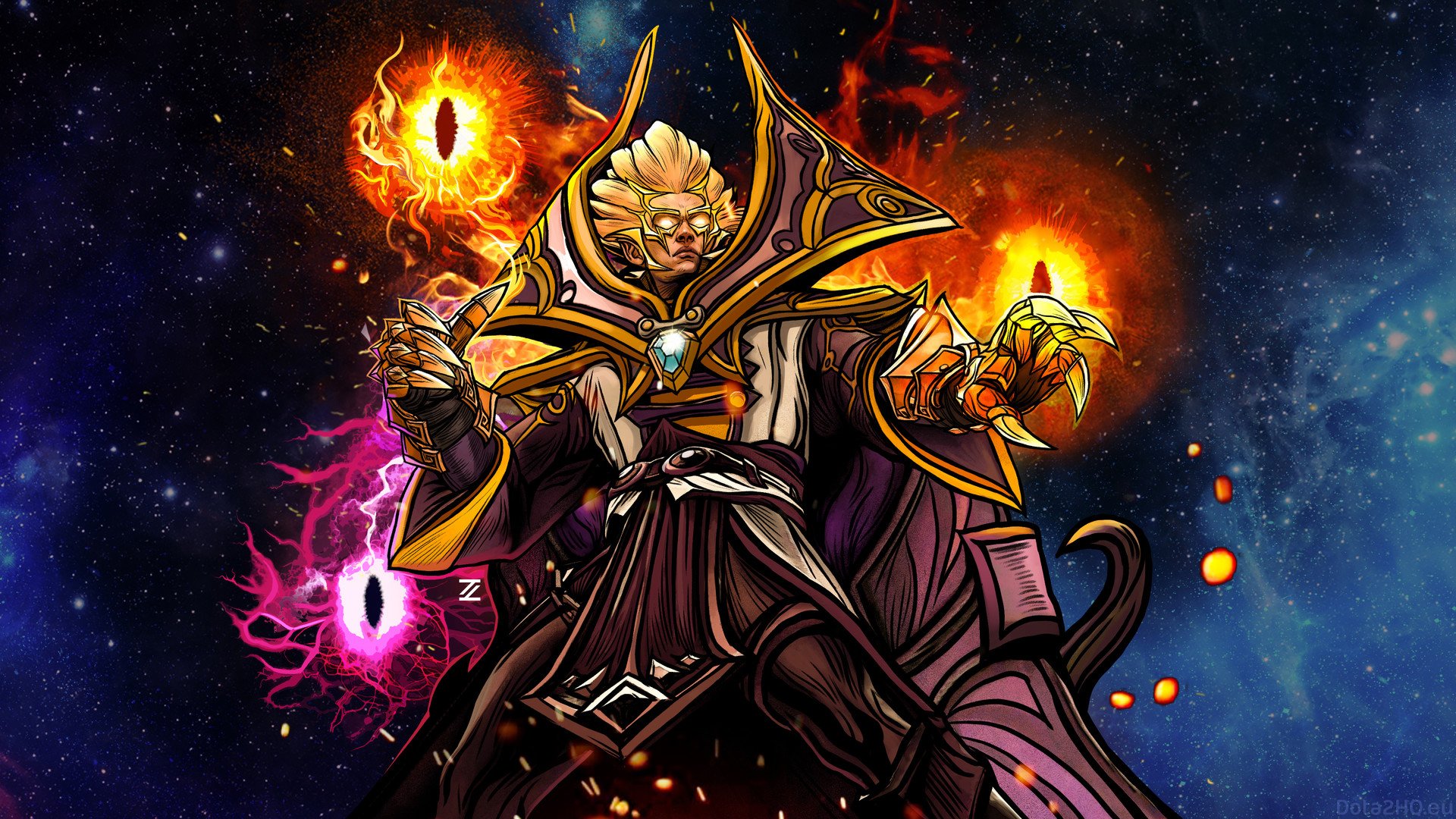 Jakiro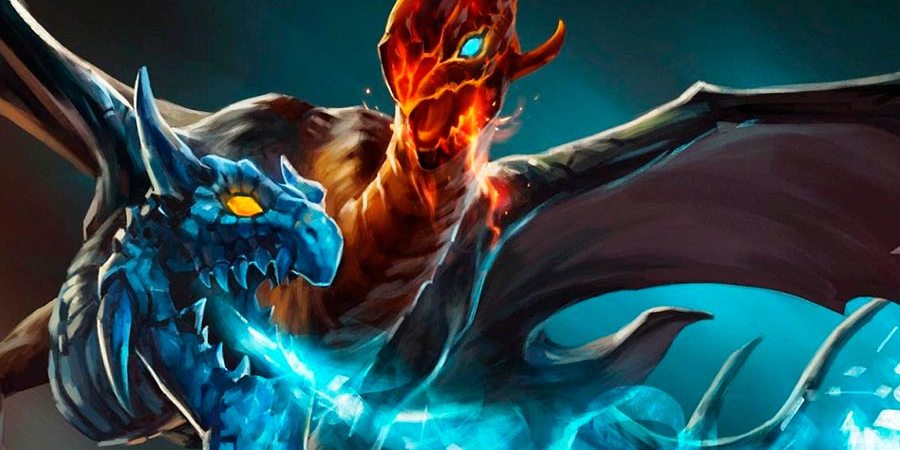 Juggernaut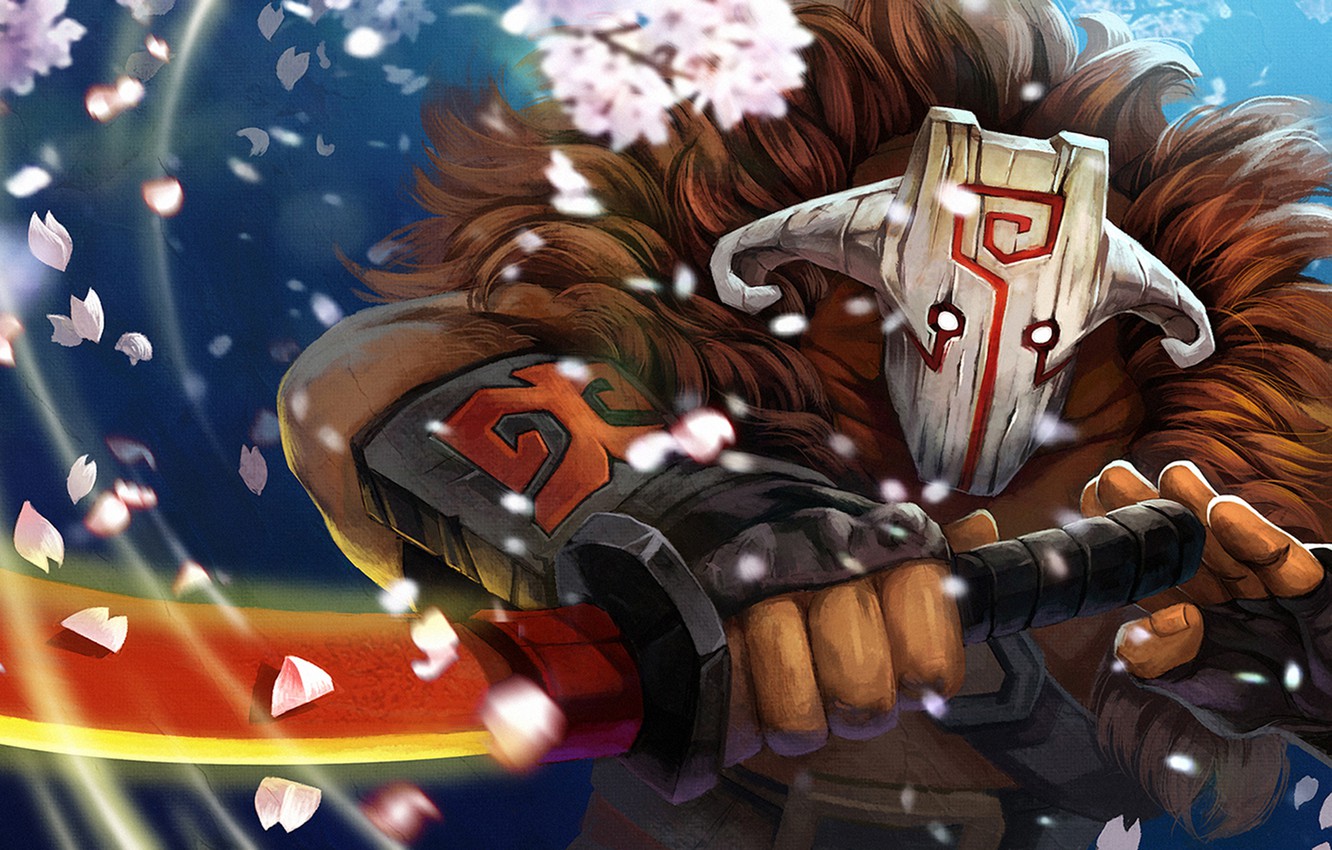 Keeper of the Light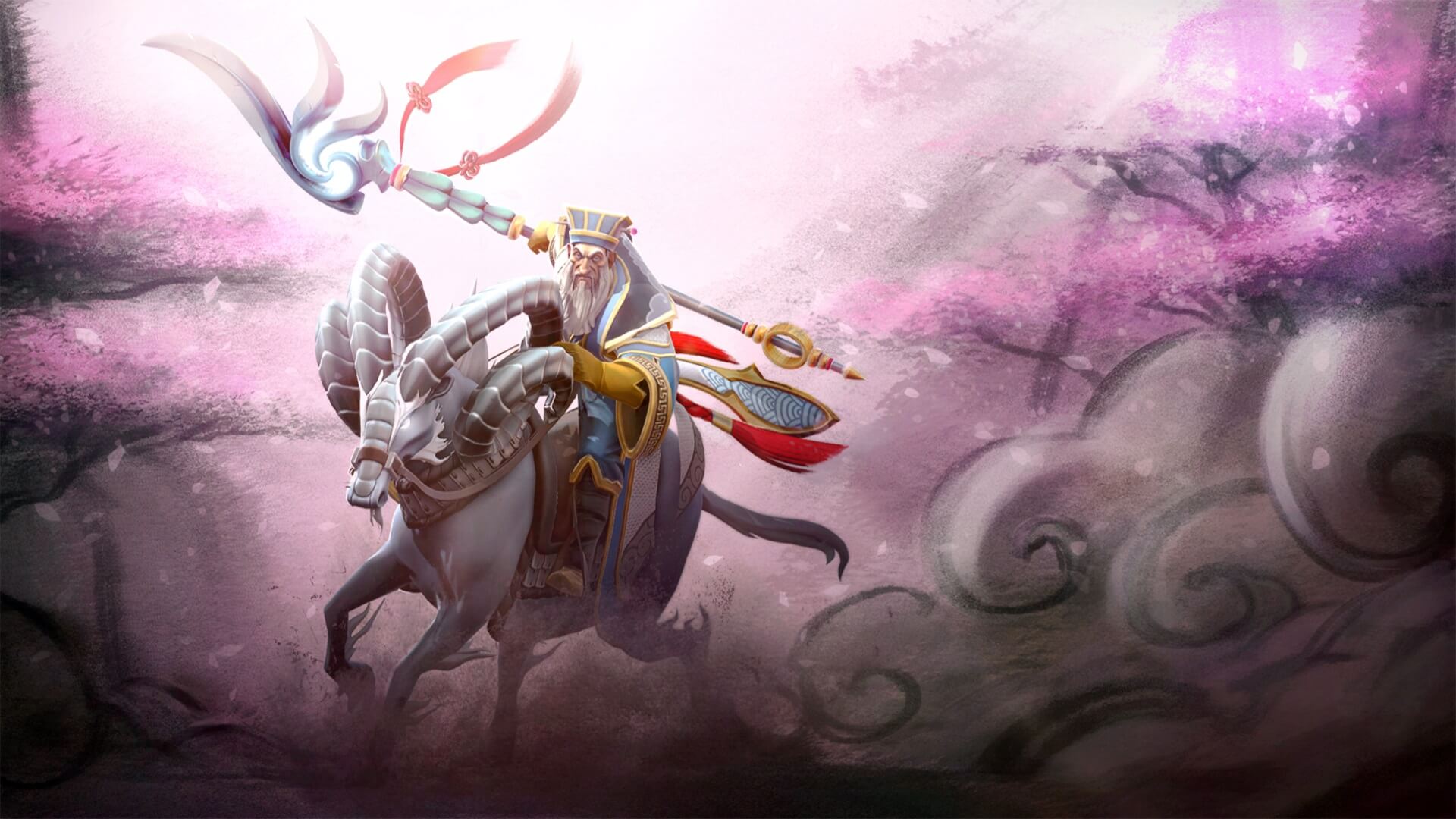 Kunkka
Leshrac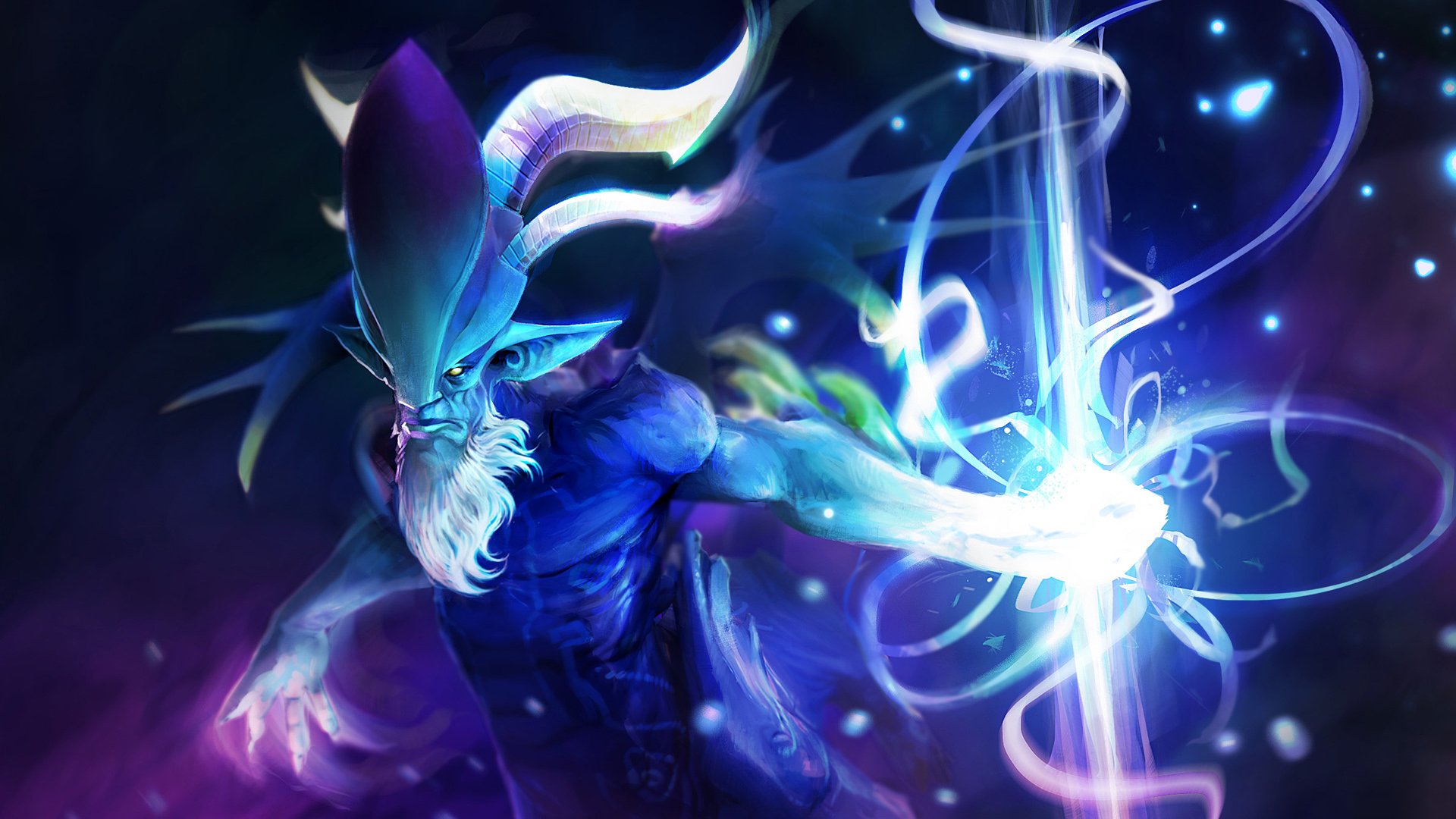 Lich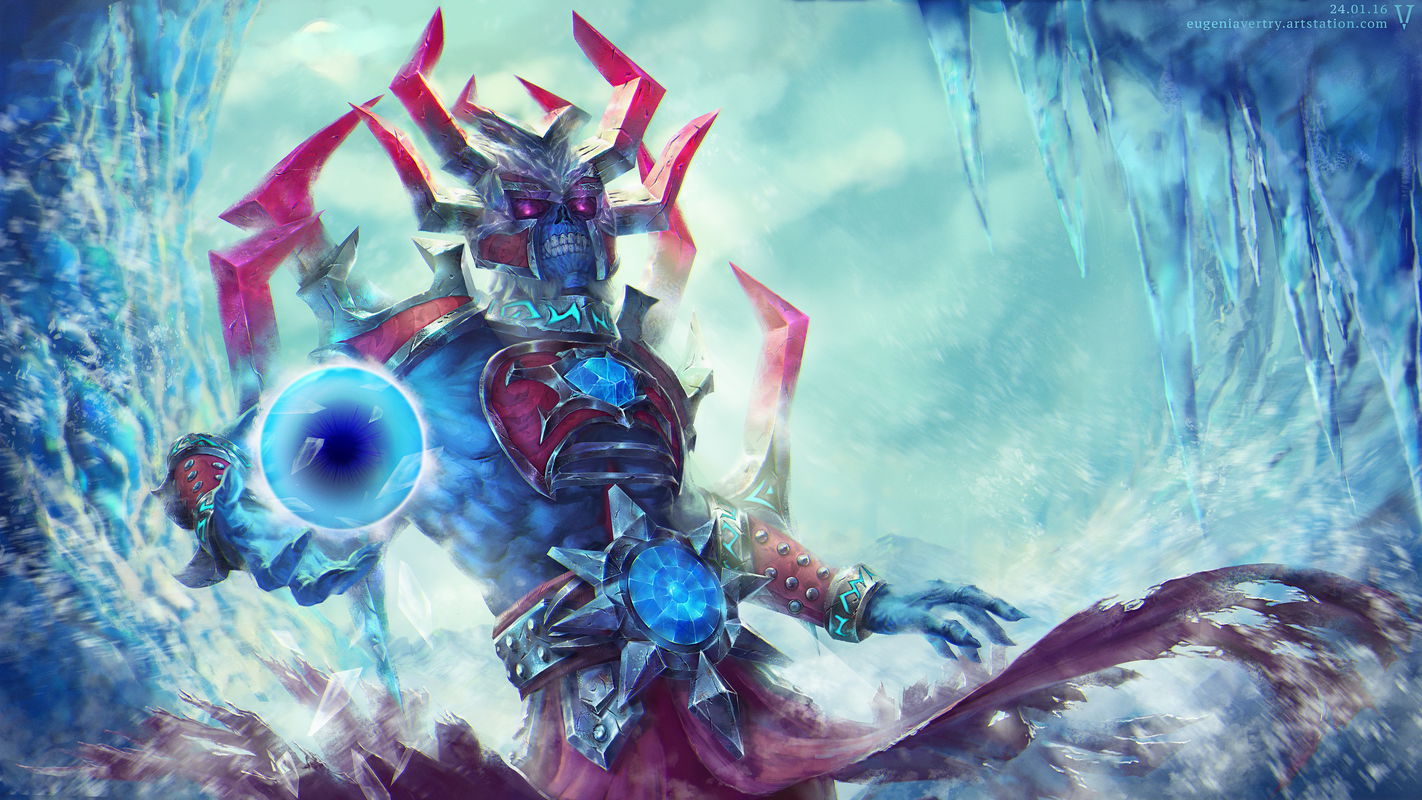 Lifestealer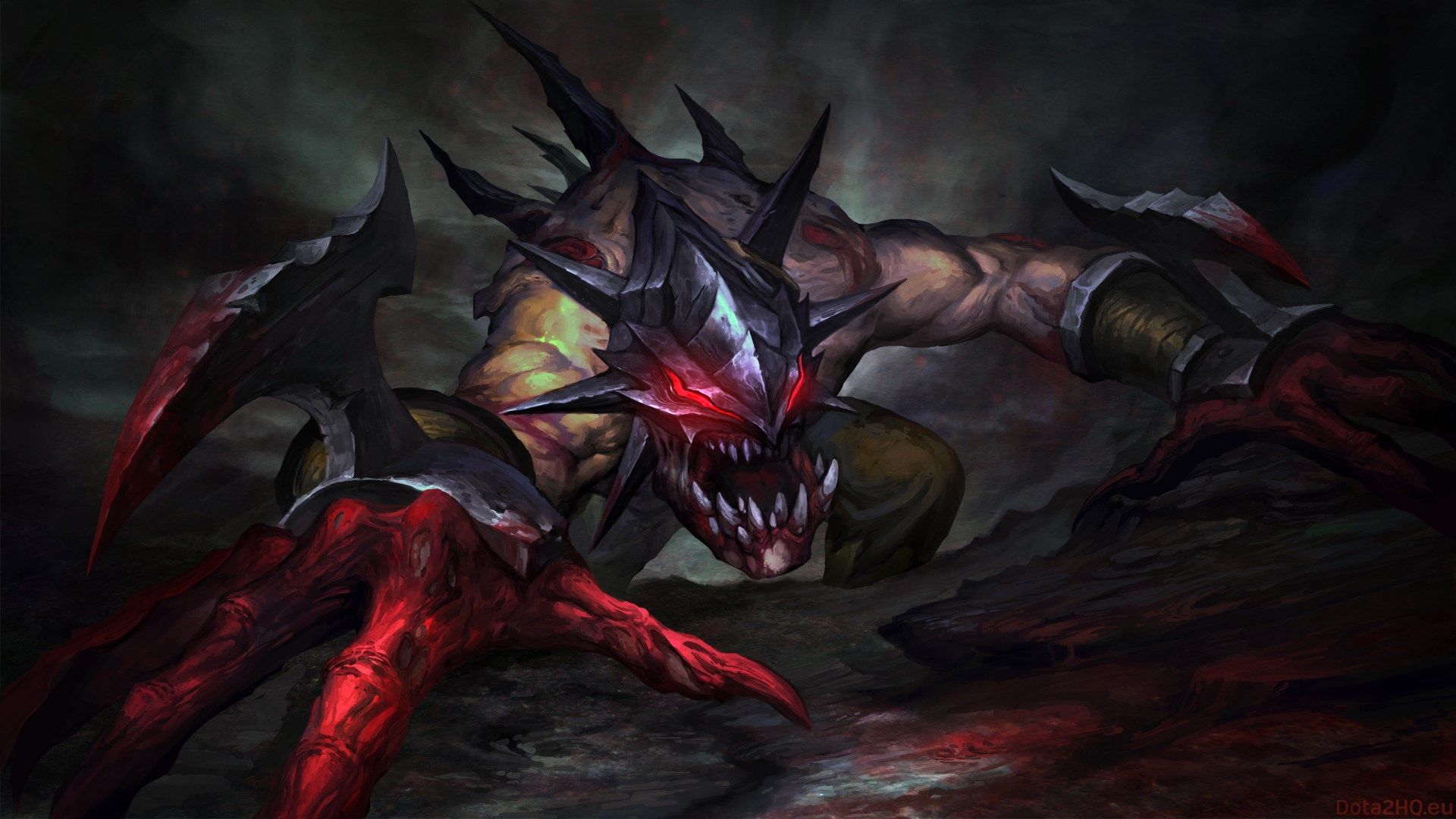 Lina
Lion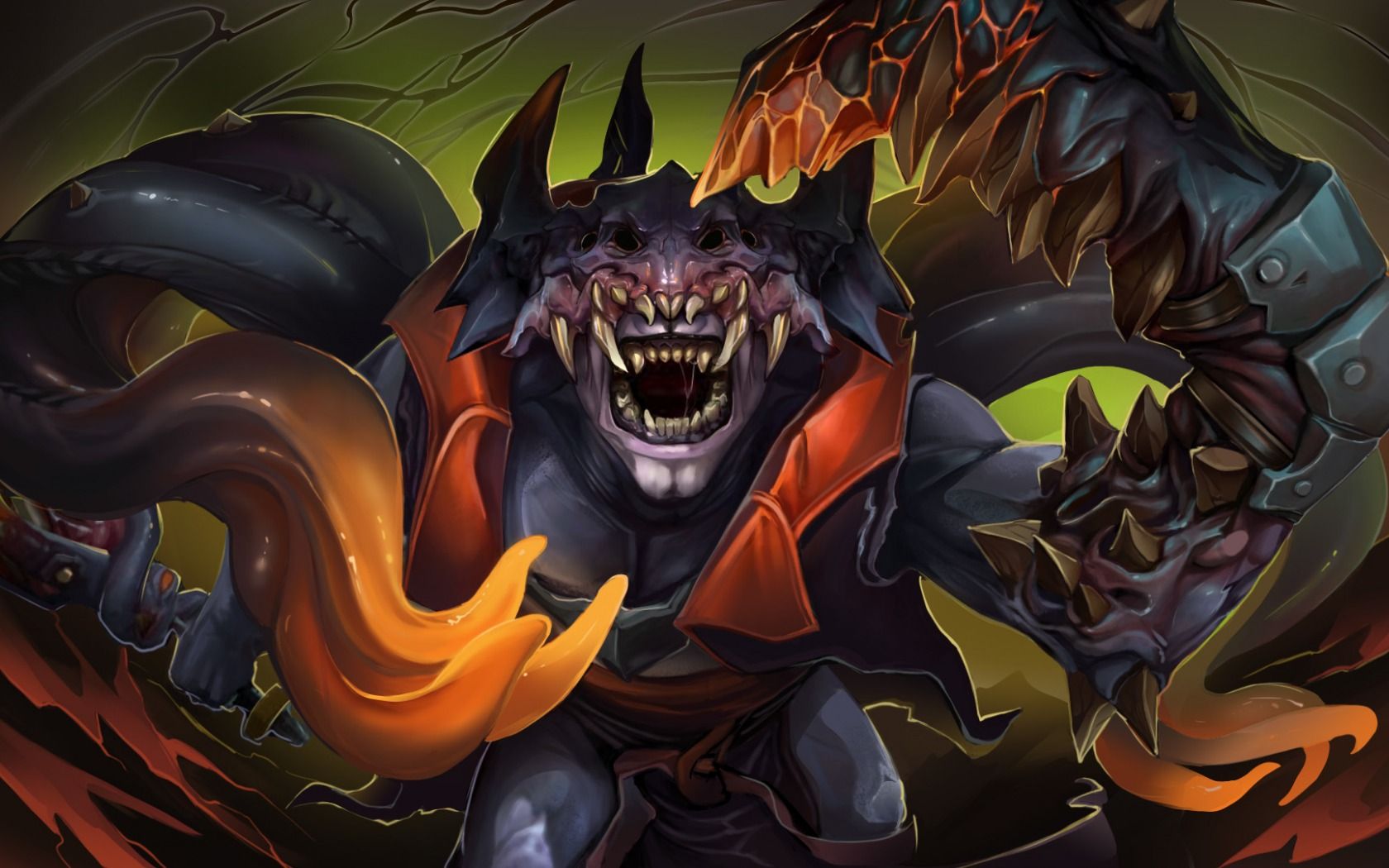 Lone Druid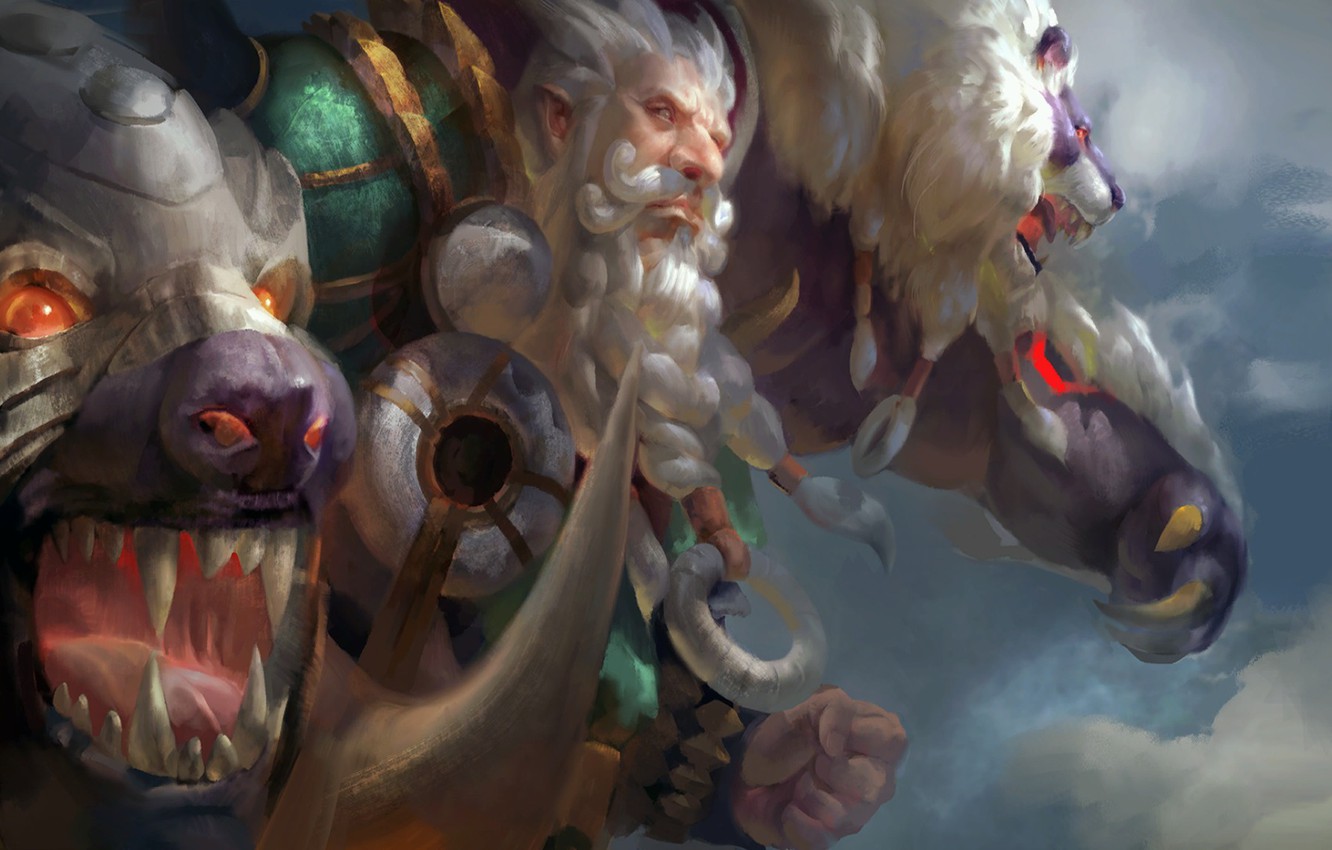 Luna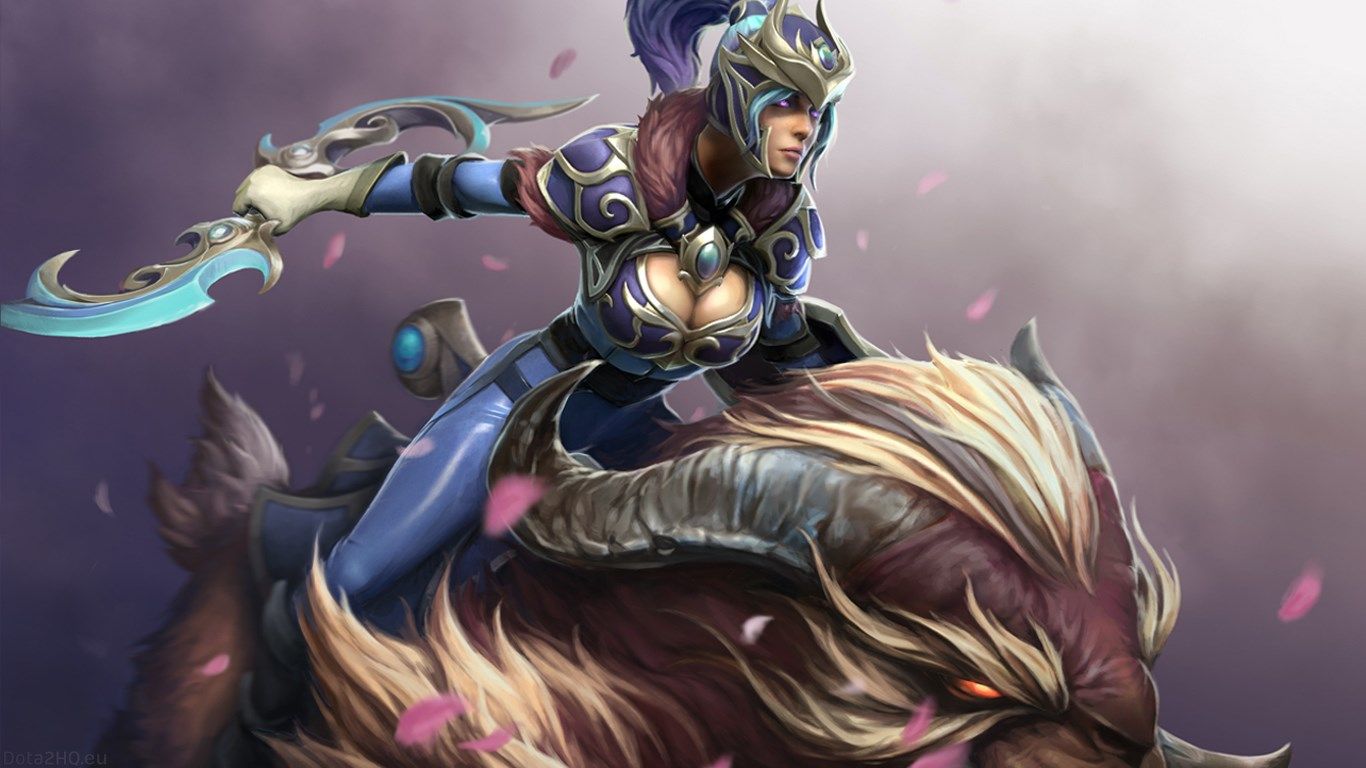 Lycan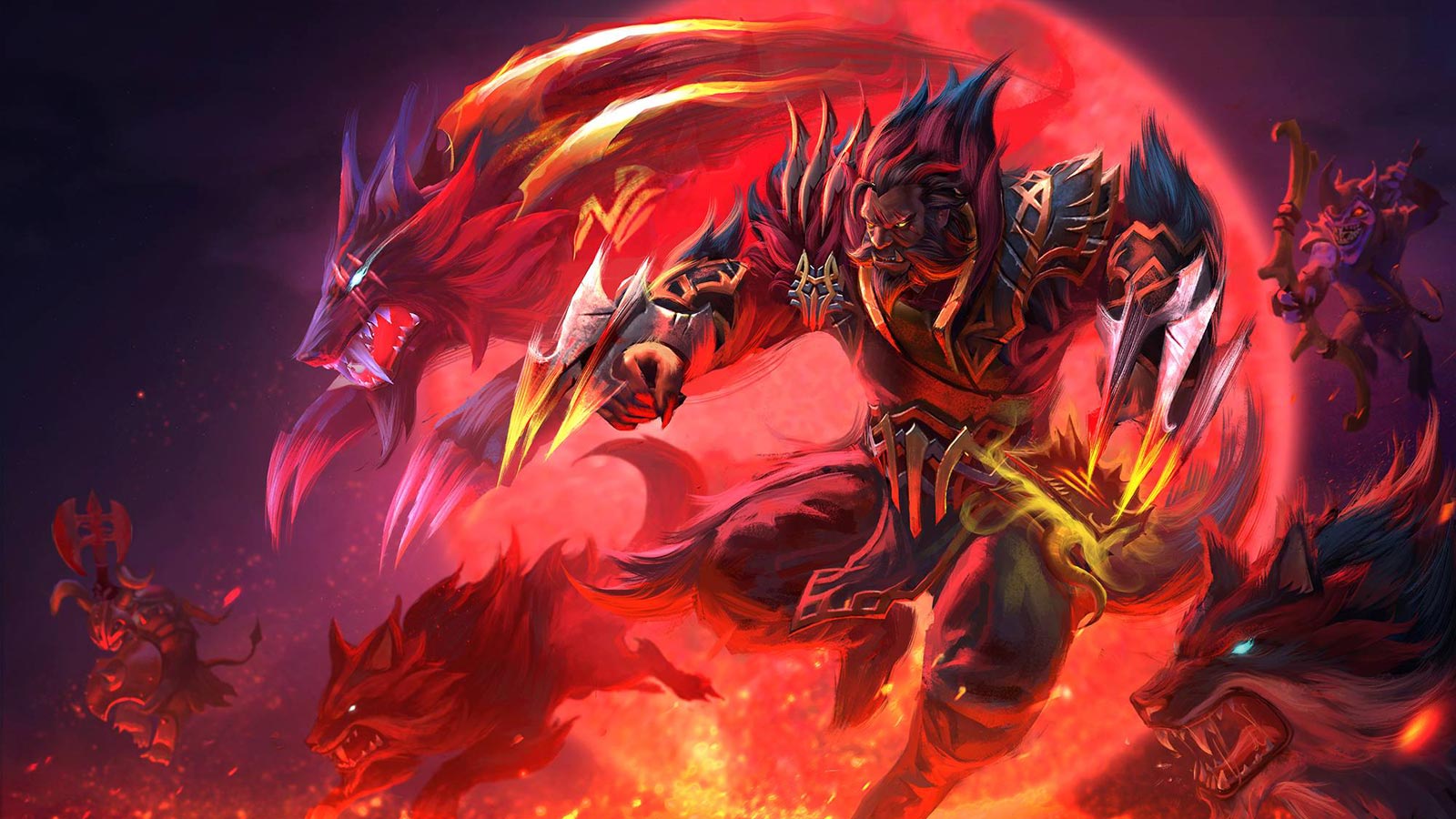 The counter pick of the heroes of DotA 2
But the whole point is not that you make the right counter picks in the DotA2, but that your hero counter picks correspond to the level of the game. Since the counter pick of the heroes of DotA 2 is not always the way to victory, first of all, it is your ability to play on this or that character.
We will also analyze the counter picks of the DotA2 for individual heroes. And the counter pick of the heroes of DotA 2 will not be a problem for you even if you are a beginner.
The list will be supplemented.
🎮 How to counter peaks heroes?
🧩 Whole point is not that you make the right counter peaks in DotA, and to counter your heroes peaks corresponded to the level of the game. Since the peak of the heroes of the counter is not always the way to win, first of all, it's your ability to play a particular character
🎮 As monitoring of illusion DotA 2?
🧩 Double-clicking the left mouse button on a unit, select it and all of the same units. Illusions from different sources (I mean manta, fleeces or the illusion of the ability of the Naga Siren or Terrorblade'a). Considered homogeneous. So the first way to quickly identify all illusions – double click the left mouse button. The second way is just as fast and easy. Choose any illusion of the left mouse button with the "Ctrl" key is pressed. The third method is more reliable. Use controlled by the group – "Select all the other units."
🎮 What is the peak counter of heroes?
🧩 It other heroes who have successfully opposed the first heroes or creatures