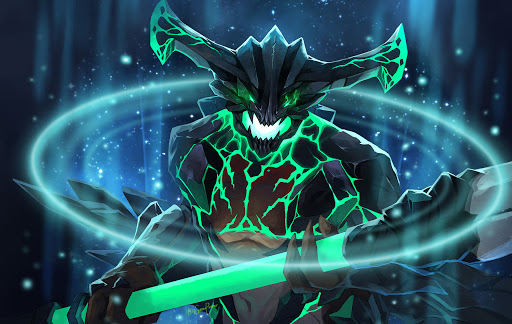 Outworld Devourer is a rather dangerous hero. Now we'll talk about how to counter OD, about the counter pick of OD in the mid lane. The basic concepts of how to counter OD are to prevent this character from attacking. Now we'll talk about how and by whom to do it.
Counter pick OD in the mid lane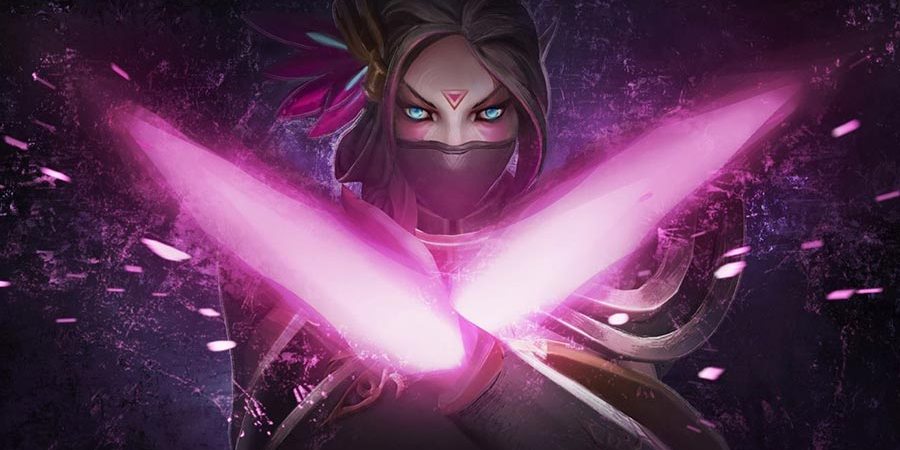 Templar Assassin
Refraction is excellent for protecting against powerful ML attacks, and will also help not take damage from Astral Imprisonment.
Tinker
The laser causes the OD to miss, due to which the hero can dominate the mid, and throughout the game.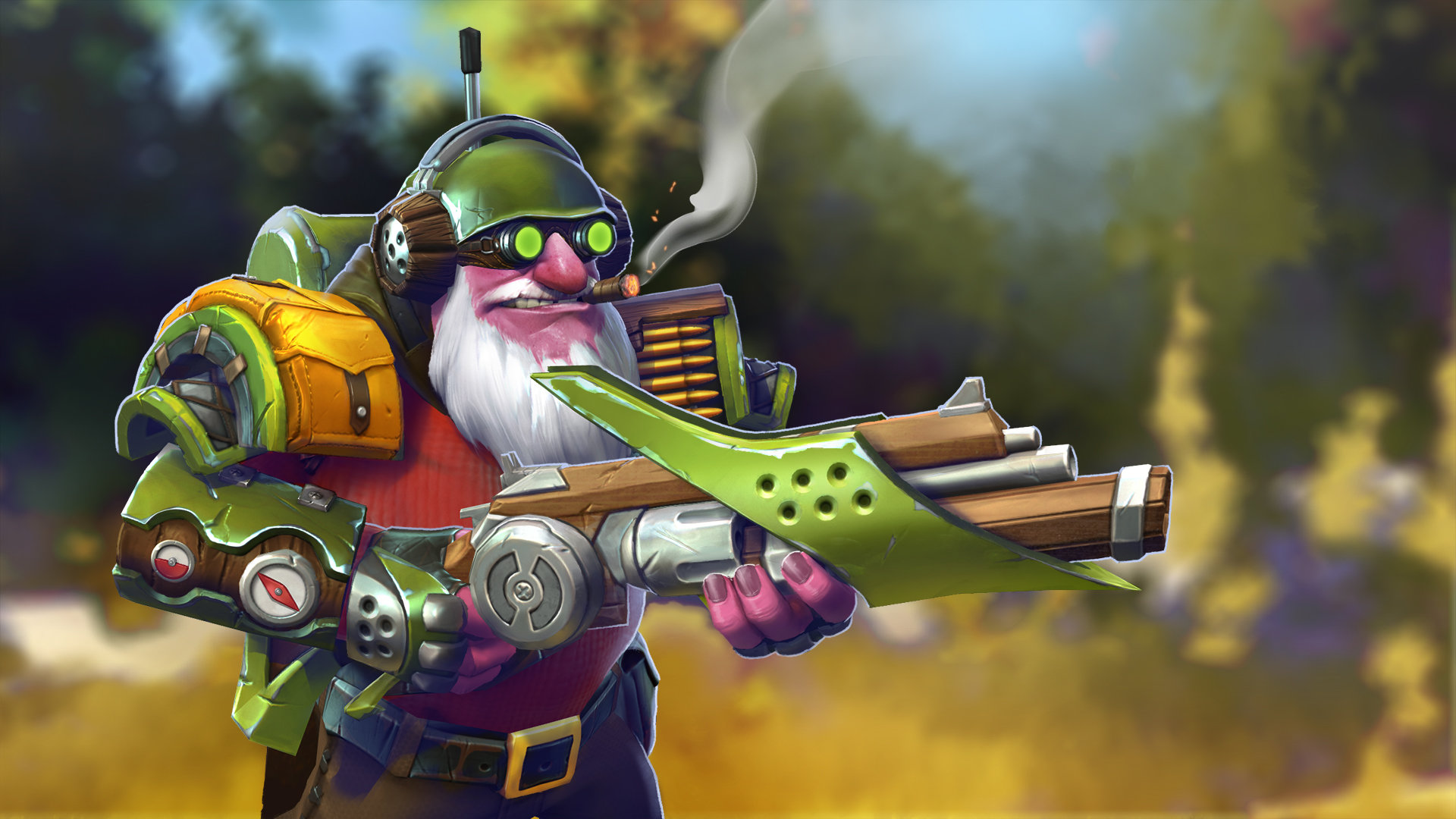 Sniper
He has a high attack distance. OD does not even have time to approach the character, as it will be practically killed.
Zeus
He is an excellent hero to stand the mid lane, and farms well and does not allow OD to farm. This hero is also able easy enough to inflict a lot of damage, which will help to kill OD alone easily.
Counter pick of OD DotA 2
Batrider
The most important thing is to catch ML with the ultimate ability, then he will not be able to do damage. From this, your team will already benefit.
Silencer, Death Prophet, Night Stalker и Skywrath Mage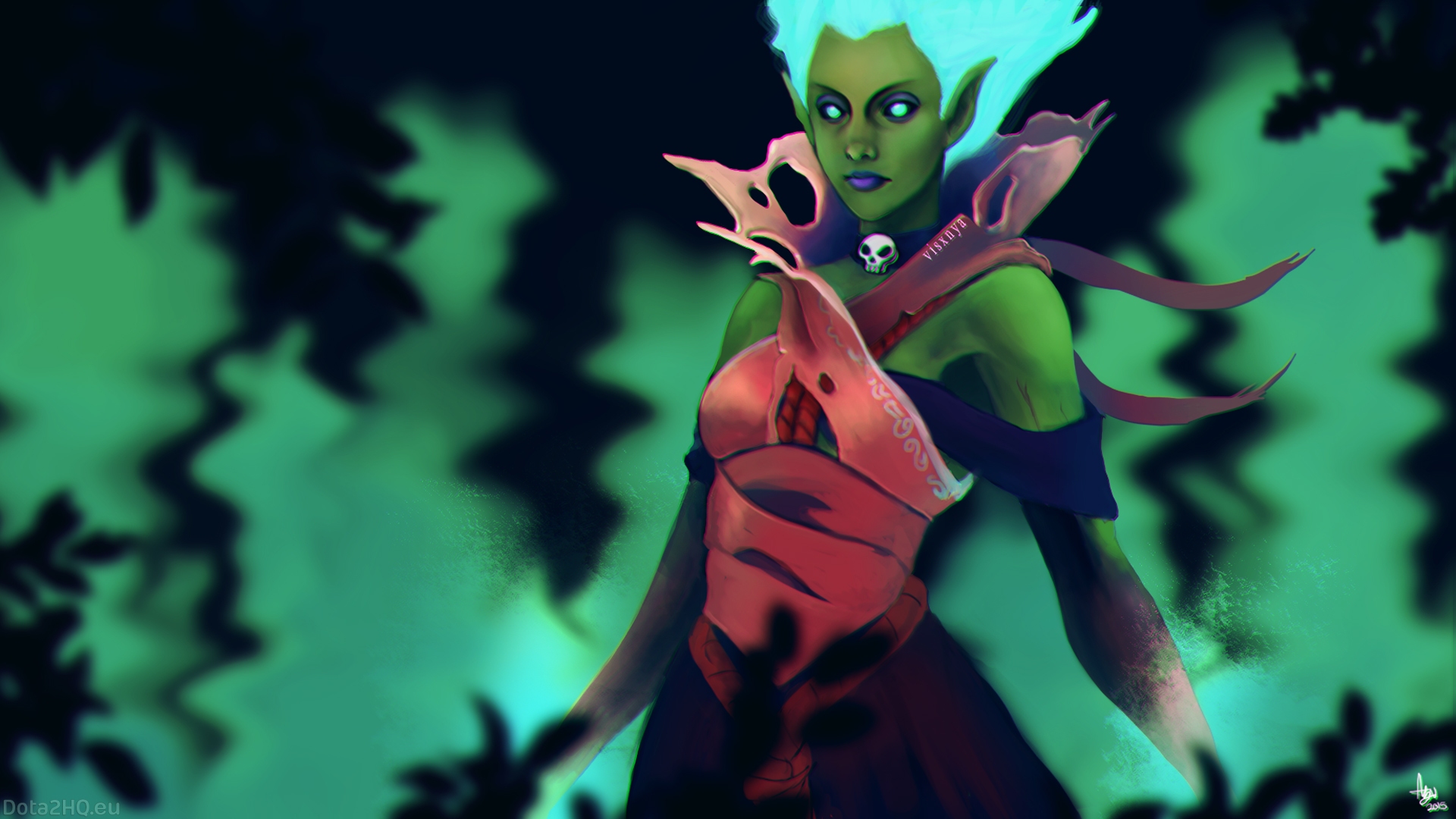 These heroes are united by one ability, namely silence. If OD cannot use his skills, then it will be especially easy for you to deal with him.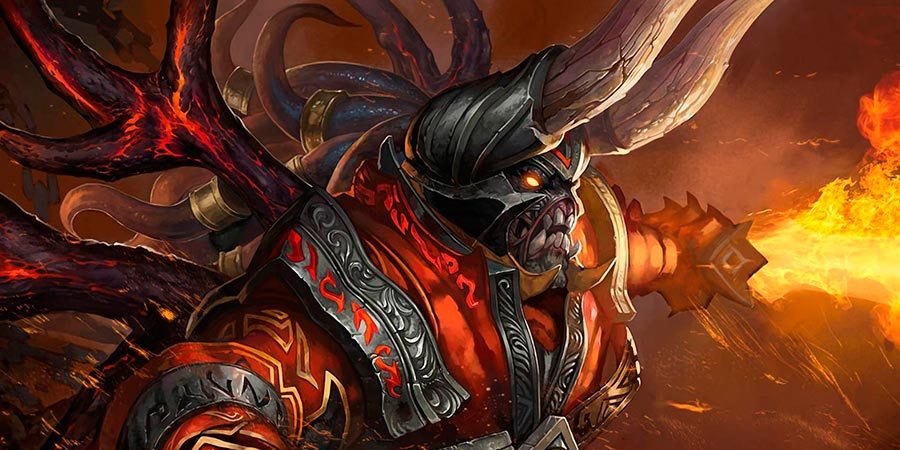 Doom
The ultimate ability prevents the use of skills and deals periodic damage. Since OD does not have a large amount of health, Doom is an excellent counter.
Anti-Mage
Completely burns the mana of OD, which makes him useless, and can also use the ultimate ability to end the existence of OD. Has an escape that helps not to be killed.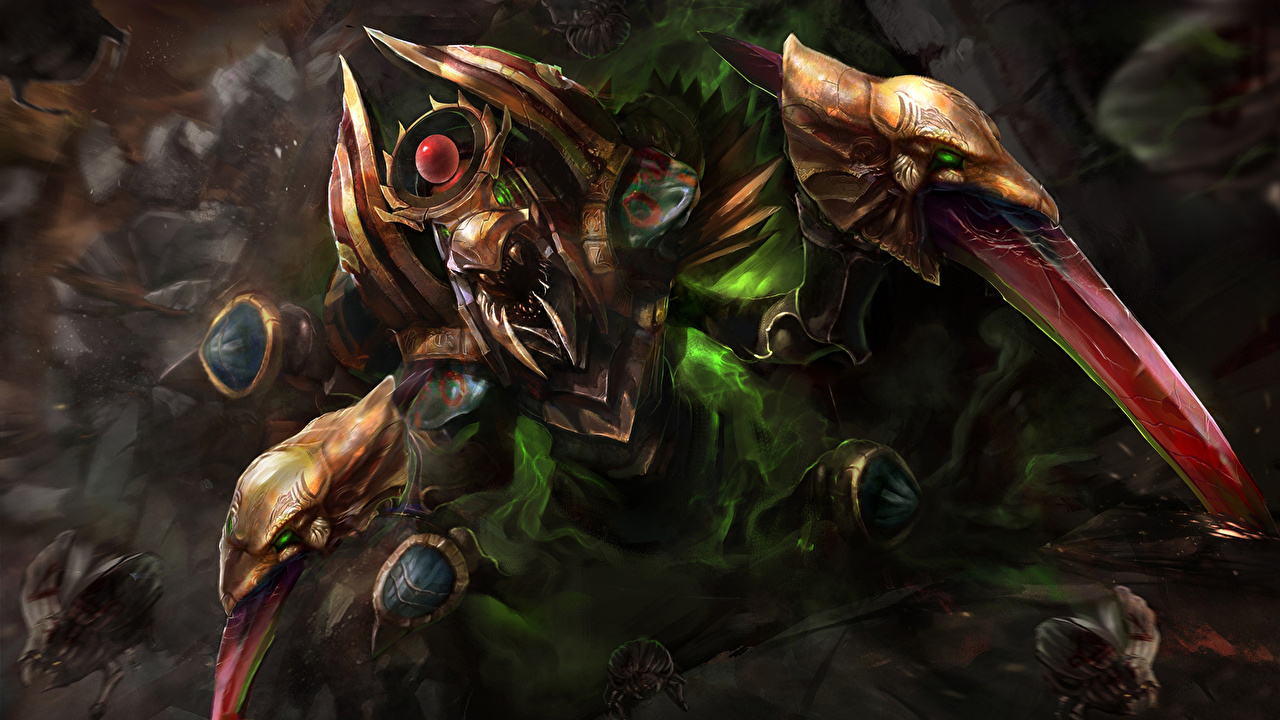 Nyx Assassin
With ease, he can control OD with the help of an ultimatum ability and a good set of skills that perfectly kill OD due to a large increase in intelligence.
🎮 How to counteract O.D.?
🧩 Don't give him an intuition, otherwise he'll ultrate) well, in fact, the heroes are -:d1doom::d1nyx_assassin::d1silencer::d1pugna::d1omniknight: objects are Orchid Alebard Hex Eul Roth Glymer Bqb guest ethereal link.
🎮 What are the advantages of OD?
🧩 High overall performance gain, high base movement speed, thunderstorm of "dumb" heroes, the more it hits, the stronger is it.
🎮 What are the shortcomings of OD?
🧩 Weak vs. black king bar, vs. "smart" characters, afraid of silence, no normal Escape, short range of attack as for a ranger