Now we will figure out how to counter Necrophos, which counter pick of Necrophos is best suited, and how to counter the ultimate ability of Necrophos.
The most important thing to understand is that this character is strong enough, regardless of role. He can win any lane, and also has a dangerous ultimate ability. Against this hero, characters who are able to inflict a large amount of magic damage, as well as those characters on which his skills are weak, are perfect.
How to Counter Necrophos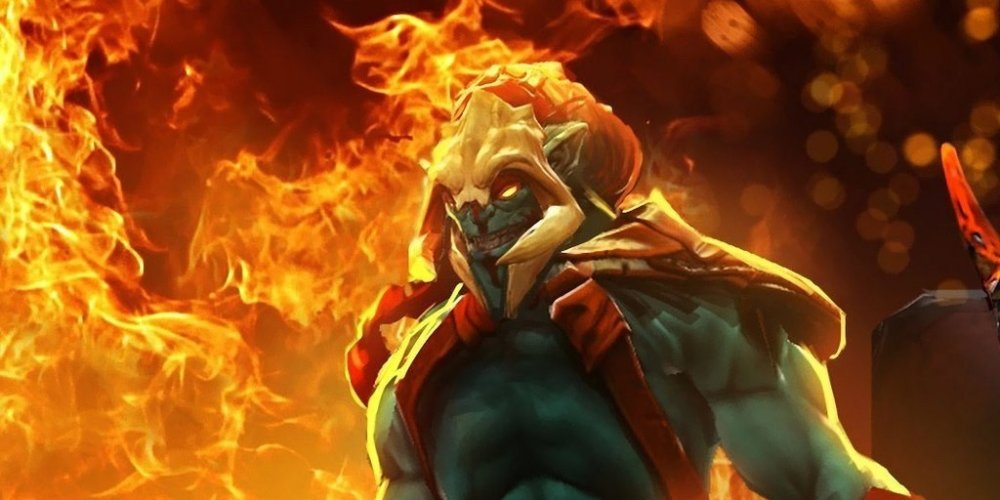 Counter pick Necrophos – Huskar and Anti-mage
These characters have a very high resistance to magic, which significantly affects the usefulness of the Necrolyte. Besides, Anti-Mage can burn mana, which is very harmful to Necrophos, as he is very dependent on it.
Counter pick of Necrophos – Legion Commander, Batrider, Beastmaster, Bane
They have abilities that can neutralize the Necrolyte for a long time. All these characters have the ultimate ability to help bring the Necrophos out of the game for a sufficient amount of time to kill him. Also, Bane can send him to sleep, which will also give him a slight advantage. During the duration of the abilities of the heroes mentioned above, Necrophos will not be able to use his skills.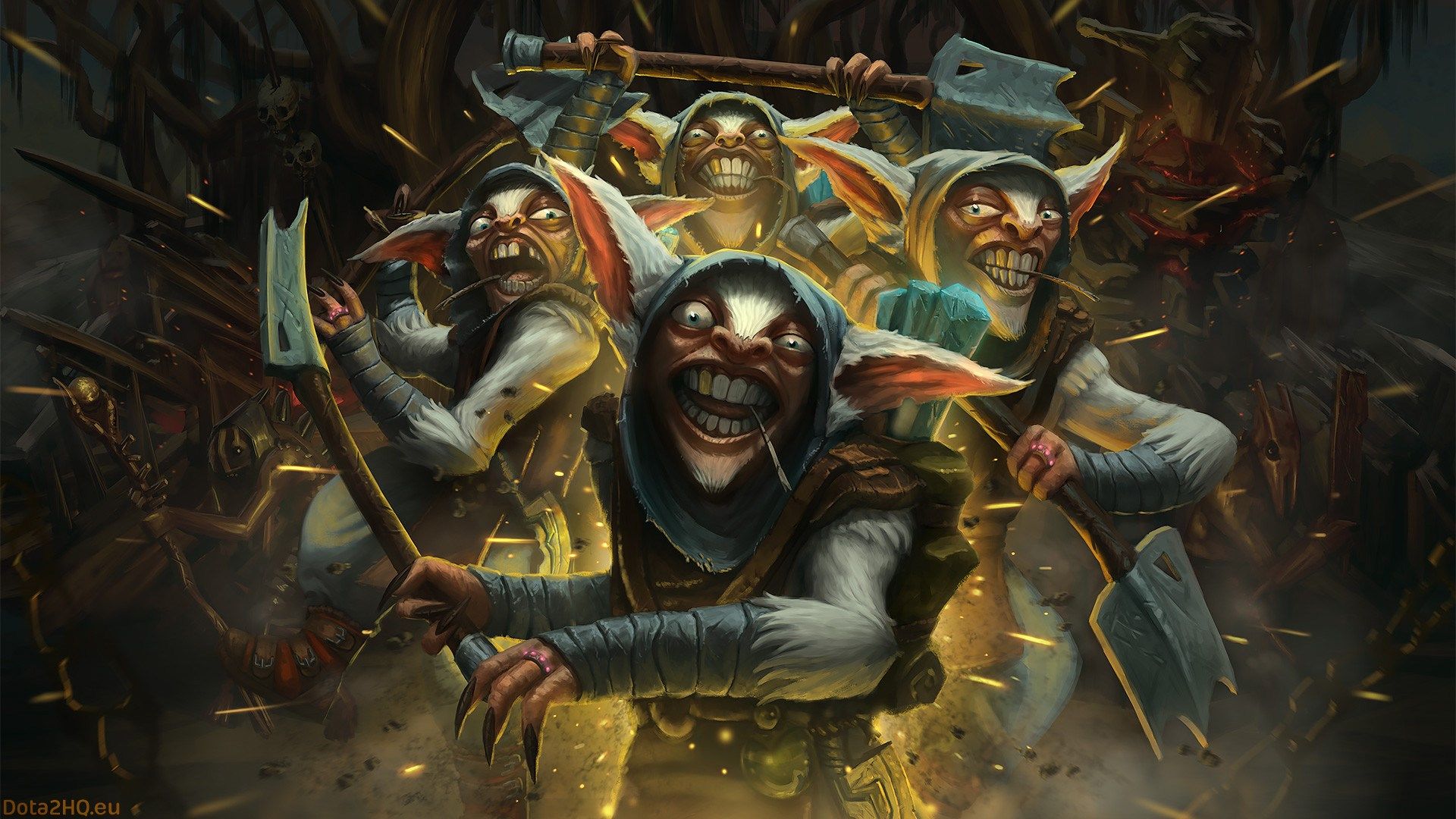 Counter pick Necrophos – Meepo
A hero who has massive magical damage aimed at one target. With the help of Ethereal Blade and Poof, he will quickly destroy the enemy in a second.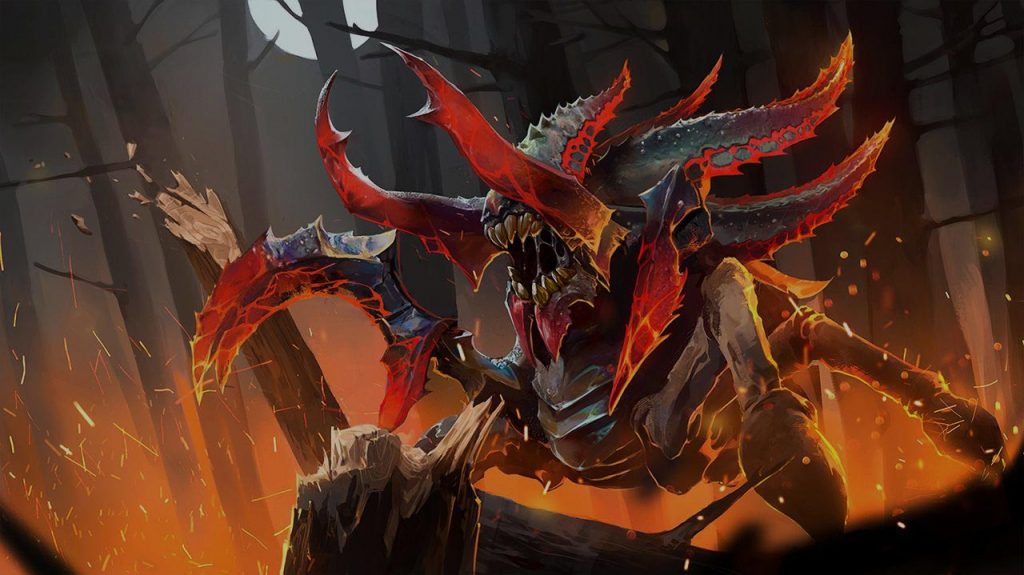 Counter pick Necrophos – Nyx Assassin
A great hero who will help to implement a fairly long control. And because Necrophos has a sufficiently significant increase in intelligence, he can inflict tremendous damage with the help of the Mana Burn skill.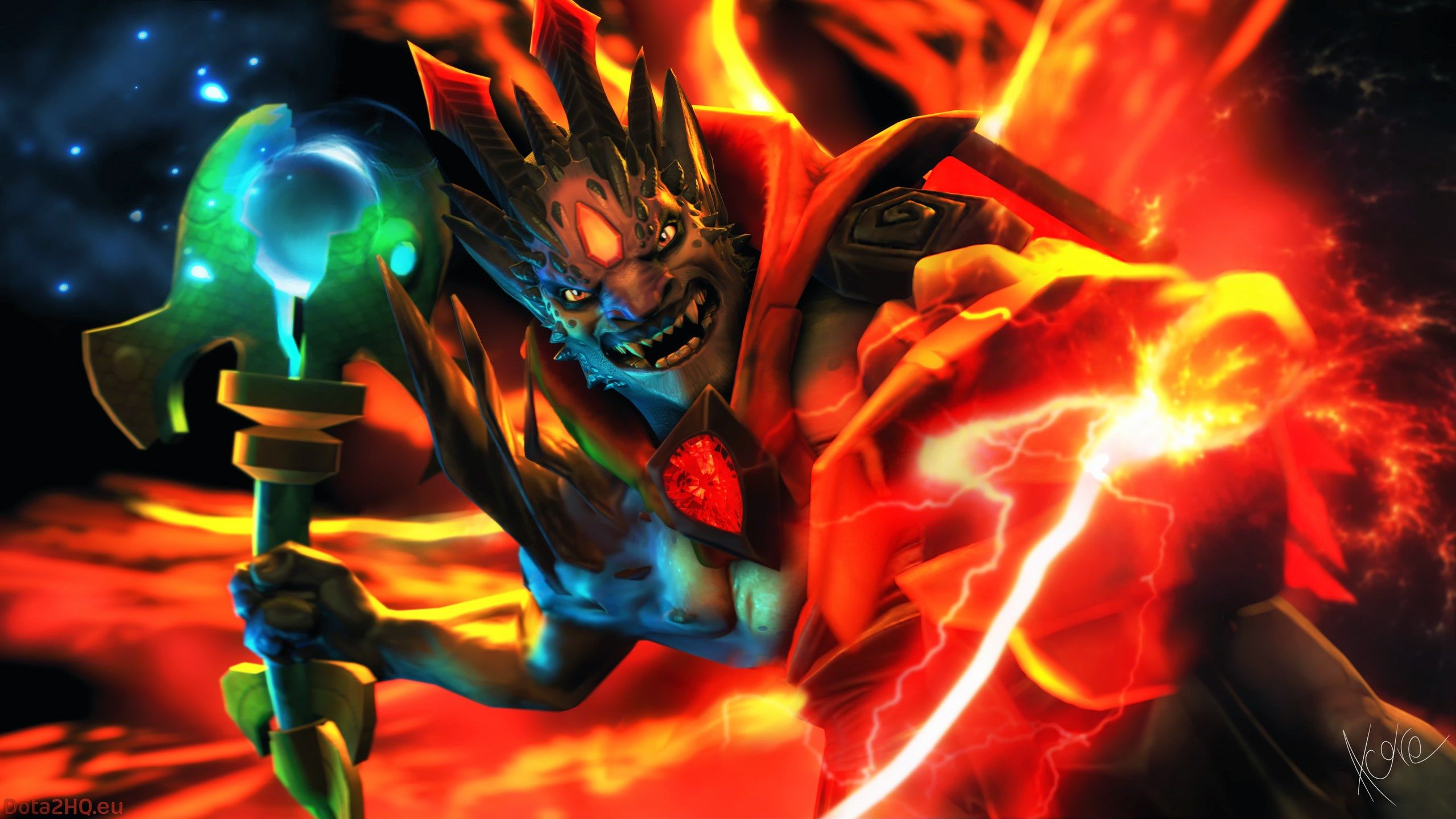 Counter pick Necrophos – Lion
It has excellent control. It can also drain a lot of mana from Necrophos. And in addition, with the help of the ultimate ability to inflict colossal magic damage.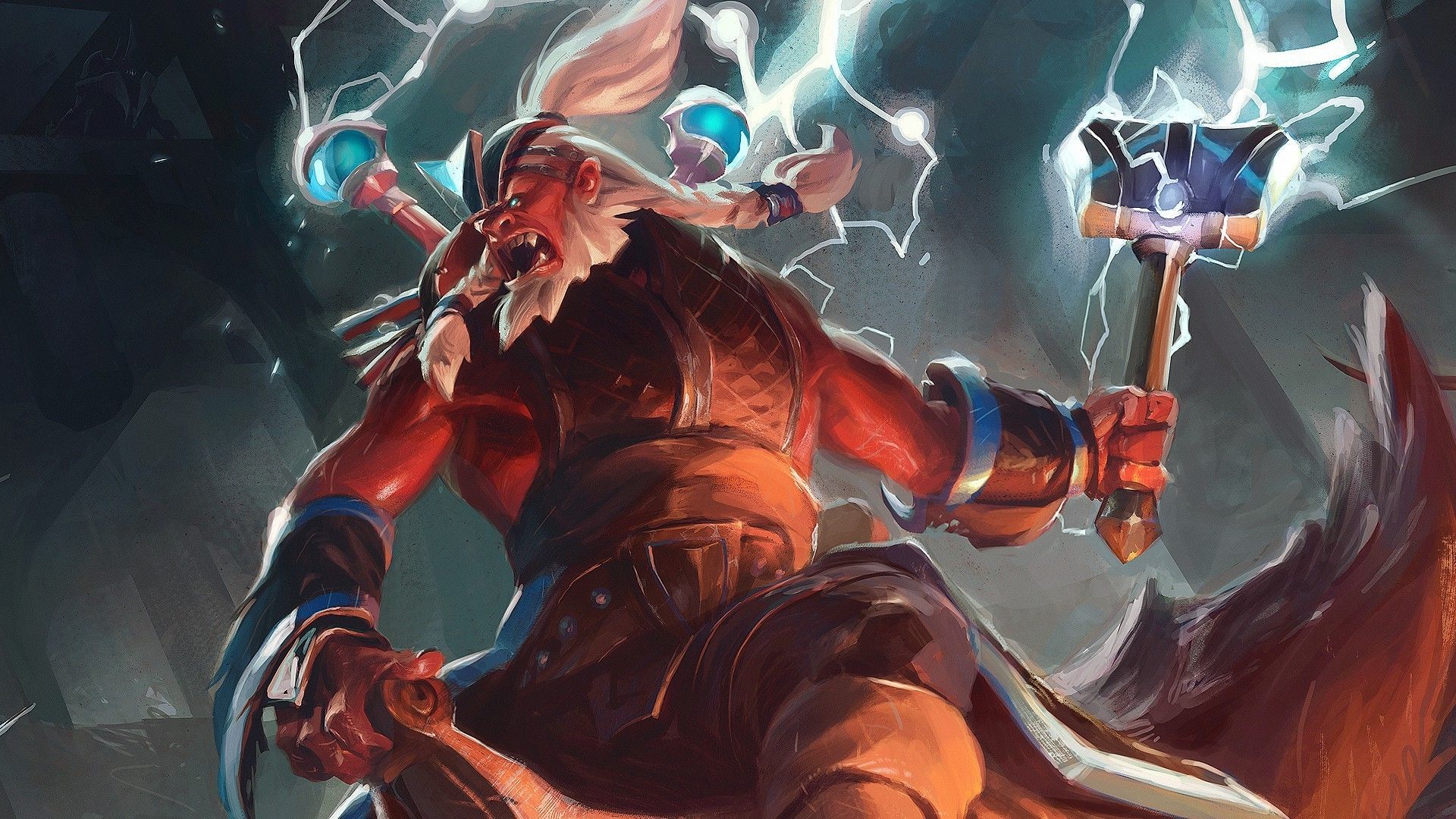 Counter pick Necrophos – Disruptor.
With the help of the ultimate ability, it removes Necrophos from a fight for a long time and also causes weak magic damage.
How to counter the ultimate of Necrophos
Shadow Demon
Using his abilities, he can prevent his allies from dying from Reaper's Scythe. From the pros, it can lightly hit with magic damage.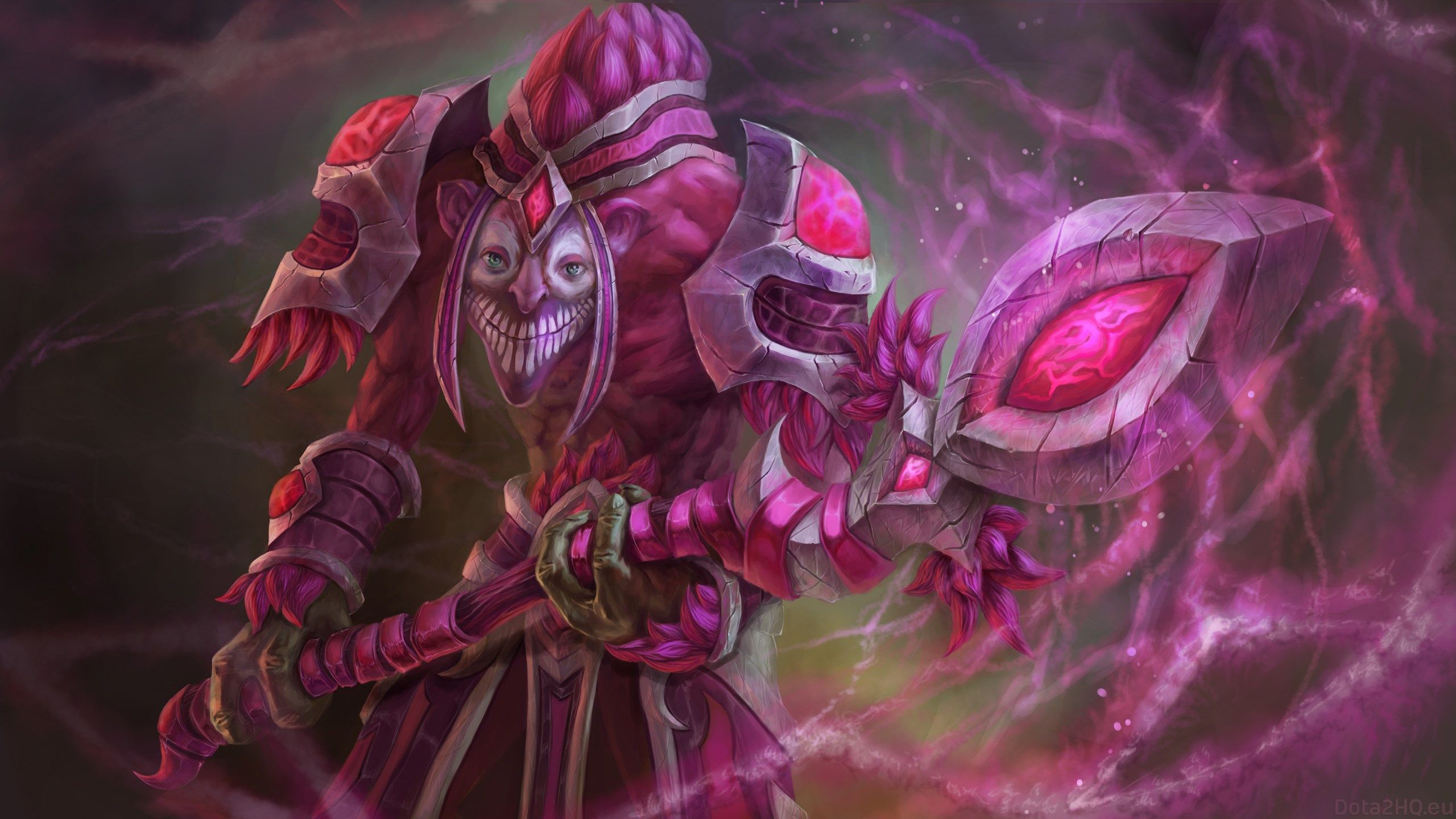 Omniknight, Oracle, Dazzle
These heroes can also save teammates from Reaper's Scythe.
You can also see Necrophos in the mid lane. Therefore, we will consider some counters of this hero for the middle line.
Necrophos counter pick – Skywrath Mage.
It has extensive magical damage and cast silence. And also able to increase the damage he has.
Necrophos counter pick – Pugna, Zeus
An extensive attack range combined with significant magical damage will not give Necrophos a chance on the mid lane.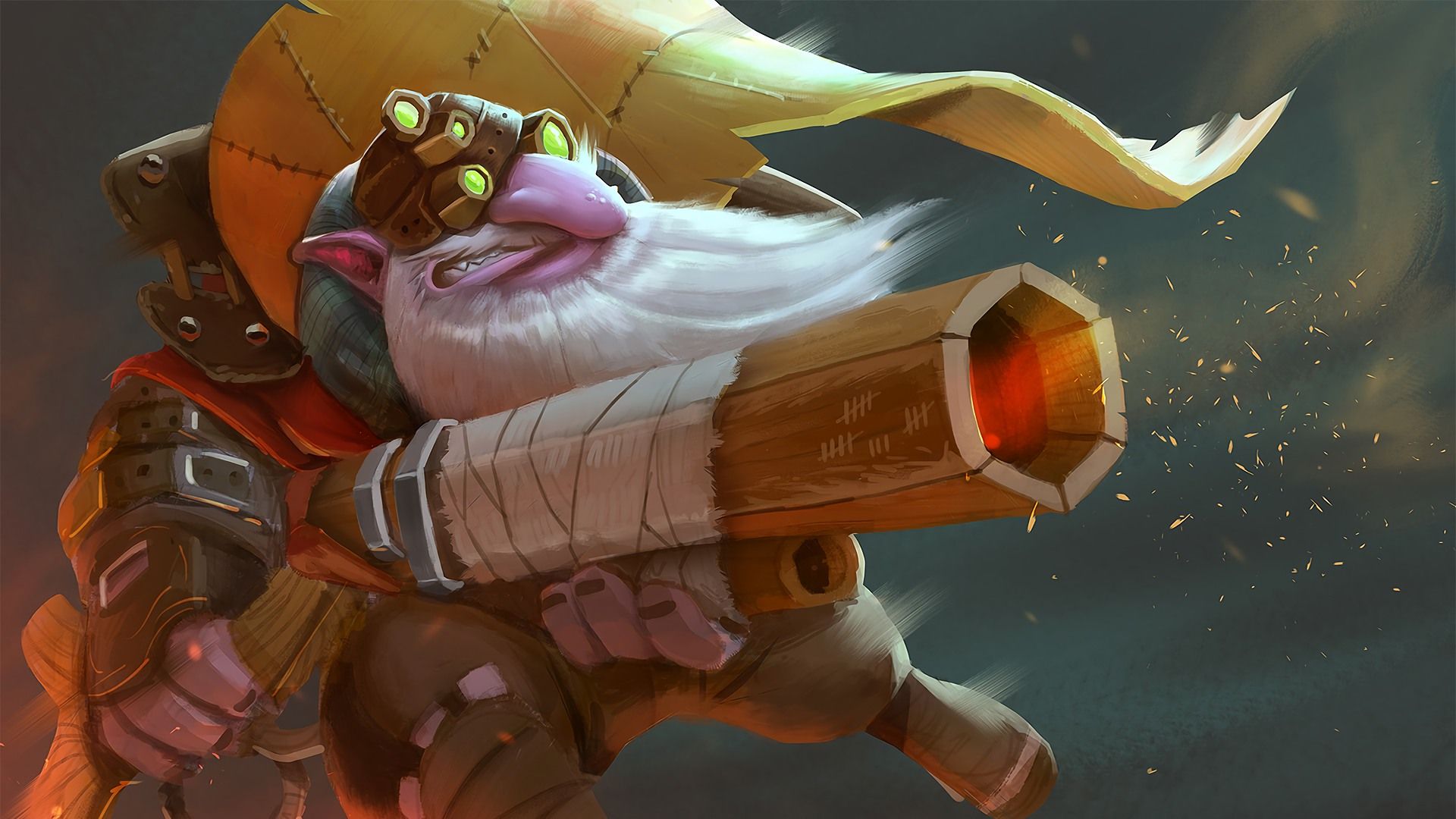 Necrophos counter pick – Sniper.
It will be difficult for the Necrophos to do something to this character since he has a vast attack range.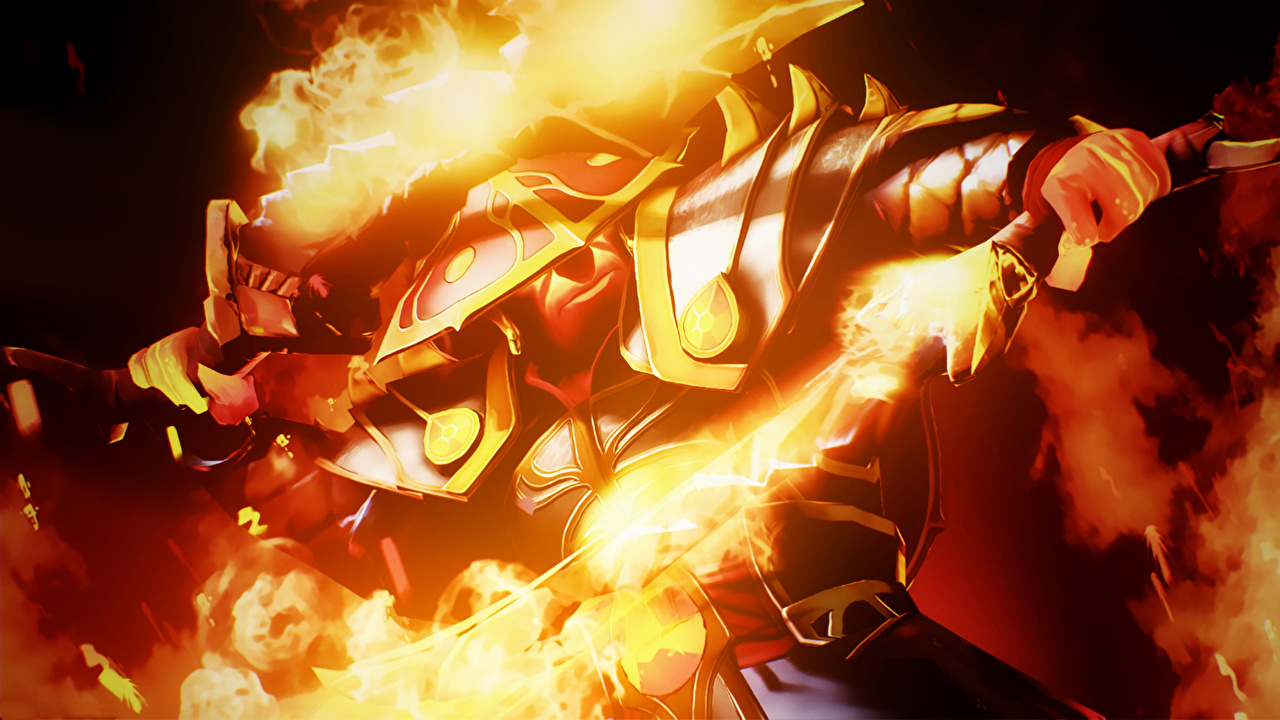 Necrophos counter pick – Ember Spirit.
The cherry on the cake, excellent protection against magic damage, and a massive amount of his own damage will not give a single chance to Necrophos against this hero.
❓ How to counter Necrophos?
🧩 You can use several ways to implement the Necrophos counter pick, and you can read in the article.
❓ Which heroes will hide Necrophos?
🧩 To hide Necrophos, it is necessary to use certain heroes first of all, and what heroes can you read in the article?
❓ What are the strengths and weaknesses of Necrophos?
🧩 Necrophos, like all Dota 2 characters, has several strengths and weaknesses, knowing what can effectively counteract him in a mussel. Read more in this article.