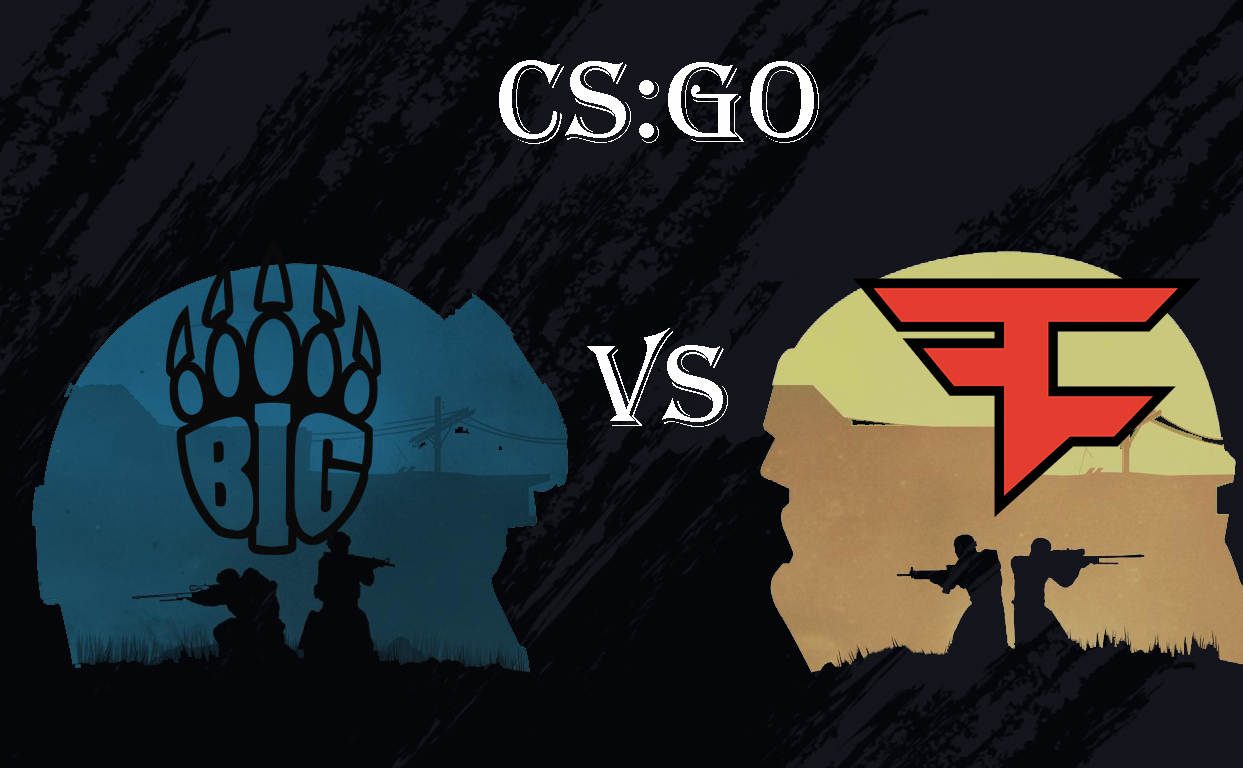 On August 30, teams BIG and FaZe will play in the group stage of ESL Pro League Season 14
ESL Pro League Season 14 is a Masters series tournament organized by ESL. The tournament is sponsored by GamingMalta, Intel, 1xBet, U.S. Air Force, DHL, Monster Energy, Coinbase. The tournament will start on August 16 and end on September 12. This is an online tournament with a prize pool of $ 750,000.
Format
Group Stage
– Four single round-robin format groups
– Each group has six teams
– All teams play each other once
– All matches are Bo3
– Group 1st place teams advance to the Quarterfinals
– Group 2nd & 3rd place teams advance to the Round of 12
Playoffs
– Single-Elimination bracket
– All matches are Bo3
– The Grand Final is Bo5
On August 30, we will have an interesting meeting between the BIG and FaZe teams within the group stage of the ESL Pro League Season 14. The teams are in group C. The group games will be held from August 27 to 31. The start of the team match is scheduled for 14:30.
The main prize of ESL Pro League Season 14 is $ 750,000.
Team Roster
Состав команды BIG: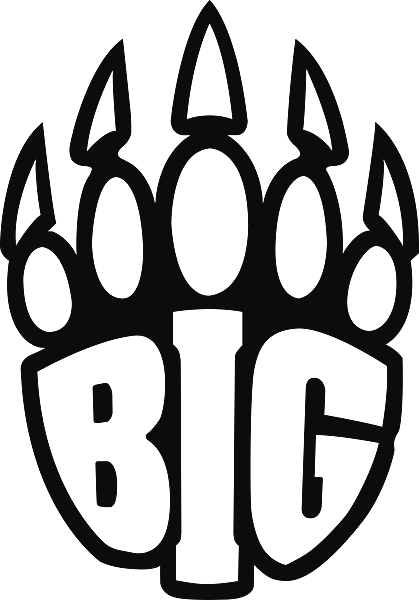 — tabseN
— tiziaN
— syrsoN
— k1to
— gade
Состав команды FaZe: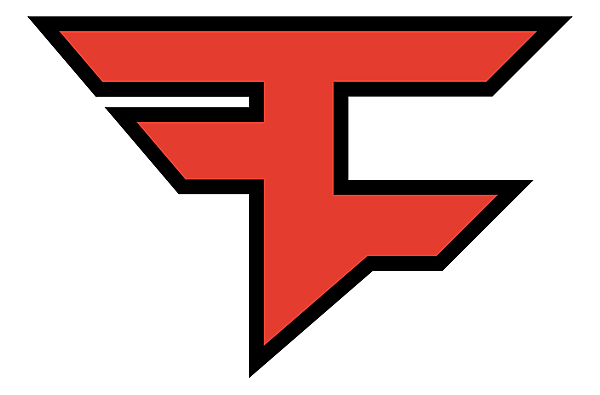 — rain
— olofmeister
— broky
— Twistzz
— karrigan
The team's win rate is calculated over the past 3 months: BIG is in the lead with a win rate of 62.20%, while FaZe has a win rate of 42.10%.
The favorite in this game is the FaZe team. Bookmakers give a more than 58% chance for a team to win—the best odds for winning FaZe 1.62, for winning BIG 2.26.
The teams have the following results in the last five meetings: BIG – 3 wins and 2 losses, while FaZe has 4 wins and 1 loss.